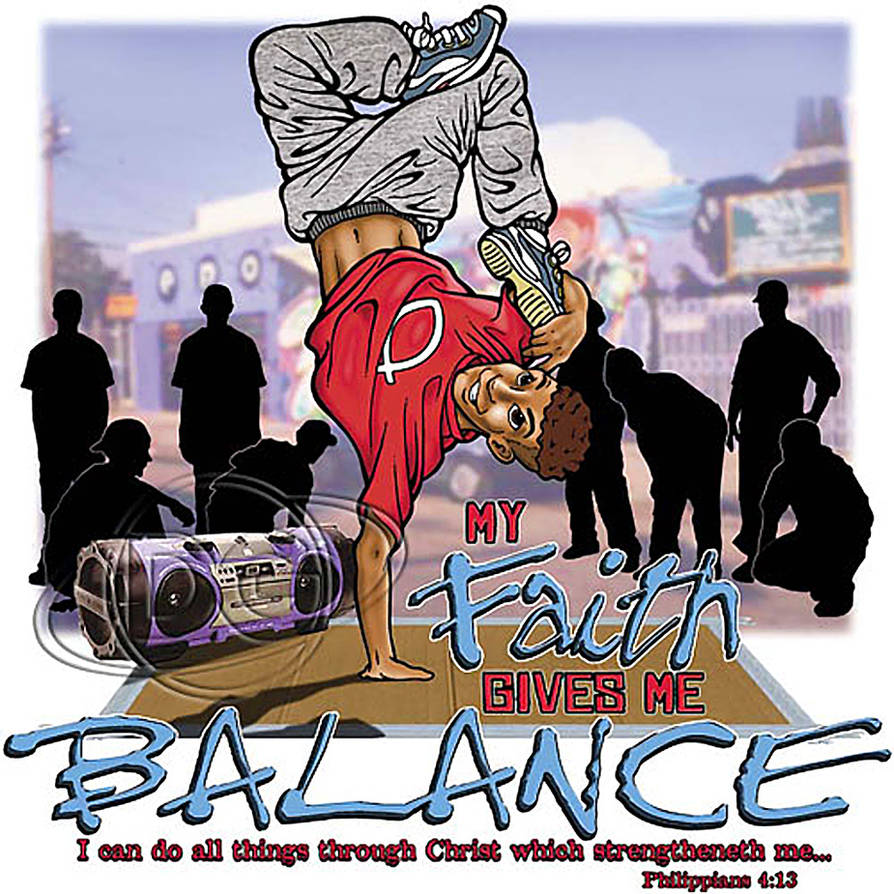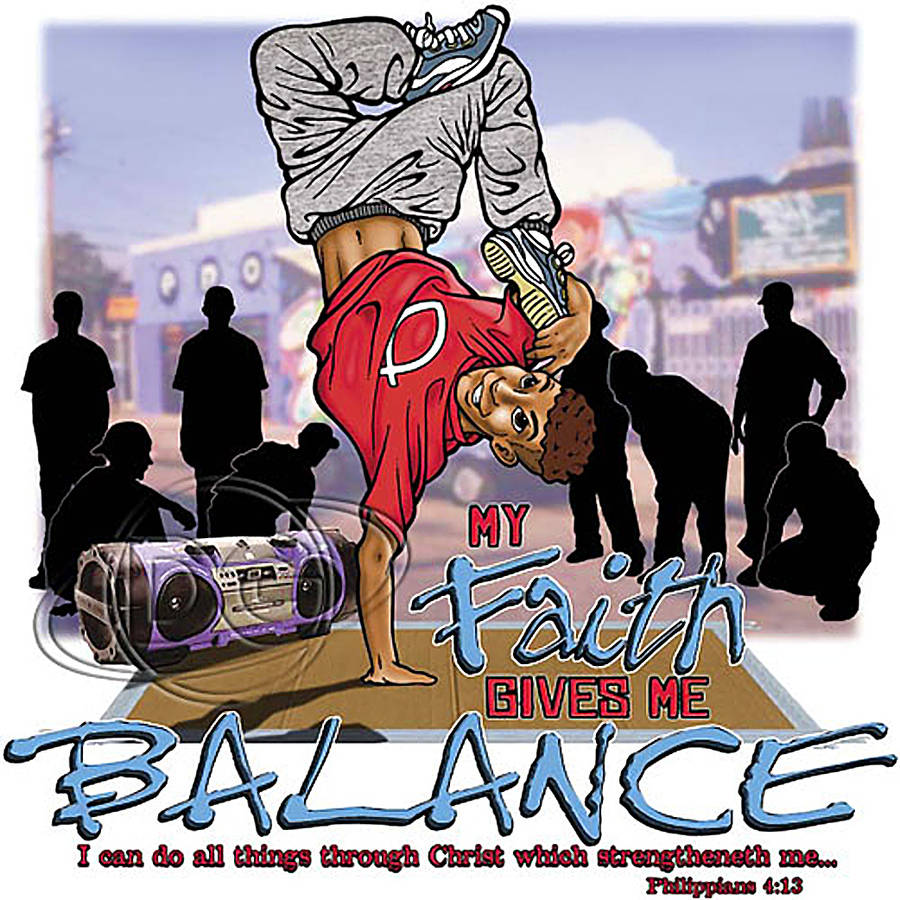 Watch
Before you dismiss this as unworthy, consider that it has been continuously available for sale in the annual catalog of the company that I created it for for 10 years running.

The average life of a heated transfer design is about 2 years for a good one, 3-5 years for a great one.

I have designs I did as far back as 1994 that are still being sold by the companies I created them for.

For its time, I reckon this holds up - from 2000, 20001? I remember using Photoshop 5 and 5.5 back then. I tried it again briefly end of last year and it was so horrible I couldn't do anything with it at all.
But yes, the proof of concept lies in the lifetime

Reply

Dated? ....ya think?

Reply

The inking on the main figure is of course fine - even timeless, though I'm not too sure about the supporting arm. Looks a bit small to me, but the thing that I noticed was the texture on the guy's pants. Some other points on the compositing would be so much smoother if handled now, but you're right to still be proud of this. Ever thought of giving it a revamp?
Reply

Meh... dunno.

Art has taken such a back seat to music... haven't picked up the pencils in over a year.

Had an itch the other day, though... I have to admit. But it wouldn't be a piece like this. Likely, it would be one of the more noteworthy characters from any of a number of novels I've read recently.
Reply

Just got to do what you feel is the right thing, man. I appreciate your views on revisiting old stuff, too. It's something I do a huge amount of meself, as I never throw anything away, hardly. And let the inspiration take you wherever it does. Ever thought about doing any new pieces for the Tell ?
Reply

A neat expression of the concept, although as an atheist its not really an idea I can relate to much.

Reply