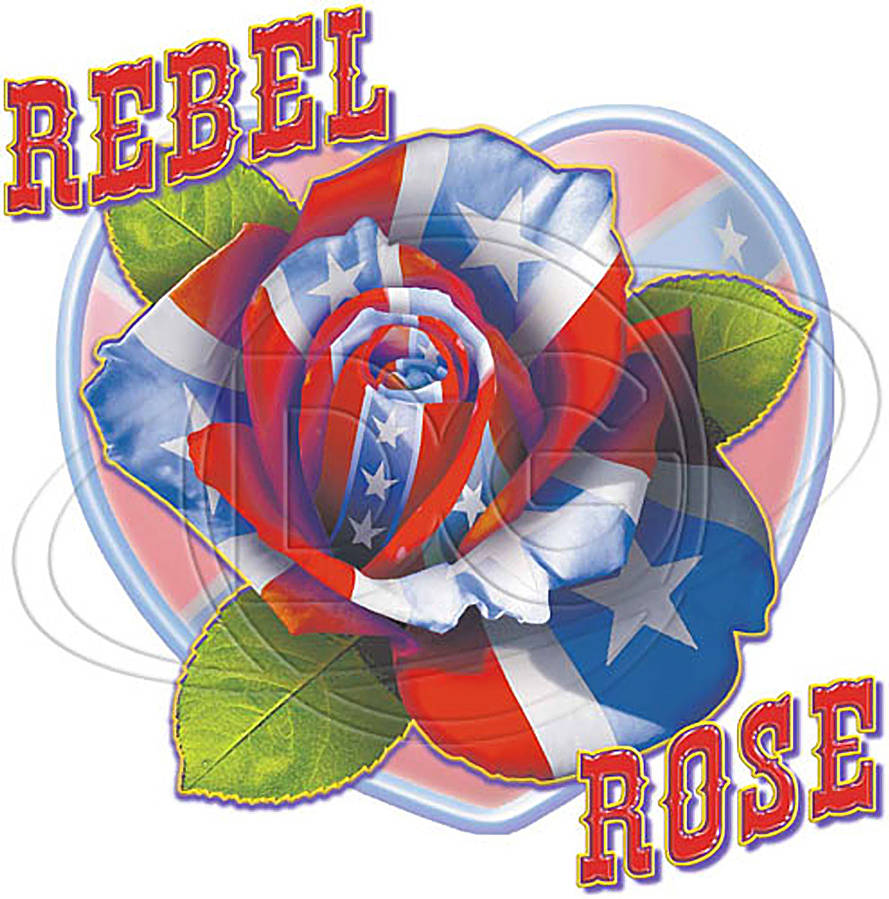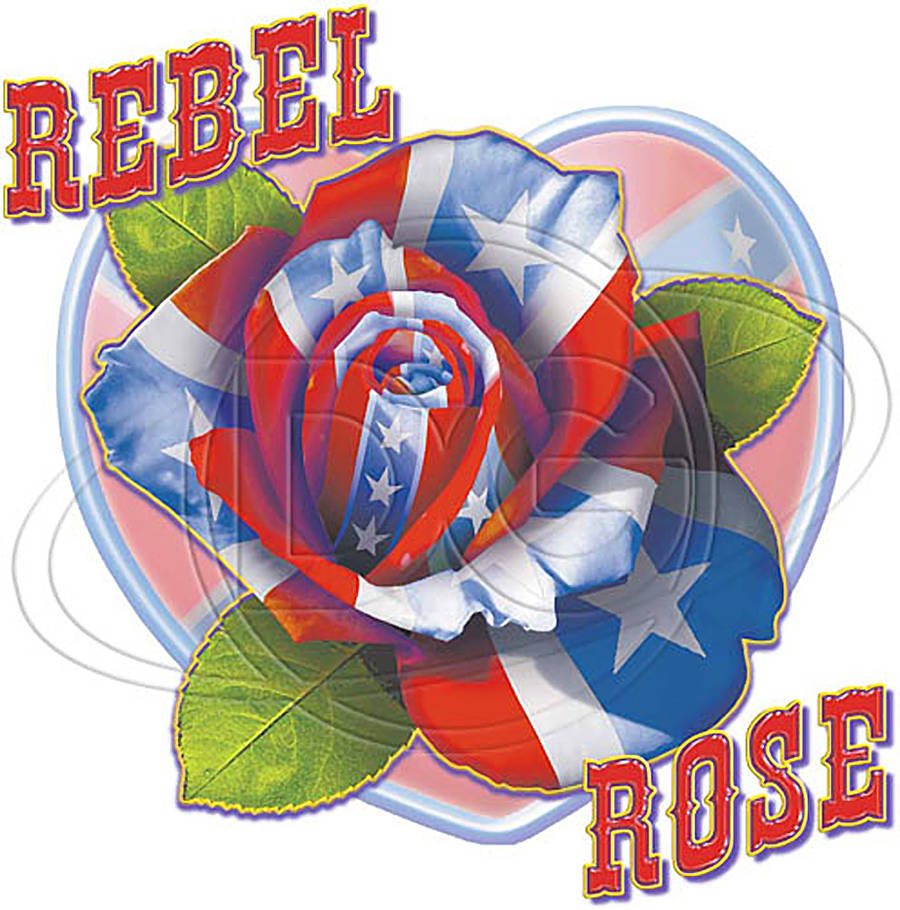 Watch
Before you dismiss this as unworthy, consider that it has been continuously available for sale in the annual catalog of the company that I created it for for 10 years running.

The average life of a heated transfer design is about 2 years for a good one, 3-5 years for a great one.

I have designs I did as far back as 1994 that are still being sold by the companies I created them for.

In addition, the rose image has been used in several dozen additional designs by the company over the years.

This is definitely my favorite out of the designs you have recently posted. I really love this one.
Reply

It's beautifully painted and so professional looking.

Reply

These really are excellent, great use of color to go with cool ideasw. I'm not at all suprised they are still selling.
Reply

I don't know if you remember or not, but I suffered a fire that destroyed the main bulk of my portfolio. I went on to do some commercial work after the fire for a number of years, and also located a great deal of my work online. even so, some of the coolest stuff I ever did is lost forever. Tons of really cool, original theme park t0shirt designs, for example, were done by hand, and the examples I had were either shirts, or screen printed pelons... all destroyed in the fire.
Some of the online samples are not...great...a matter over which I have little control, obviously. So it is that I am simply glad to have any examples of these designs.

Reply

I empathise. A while back I had a simultaneous failure of my computers hard drive, AND my back-up external hard drive. Lost all my old stuff, as well as all the props and figures I'd bought for Poser. Argh. I'm glad you managed to keep at least some of your work, and I'm very happy to see it here.

Reply