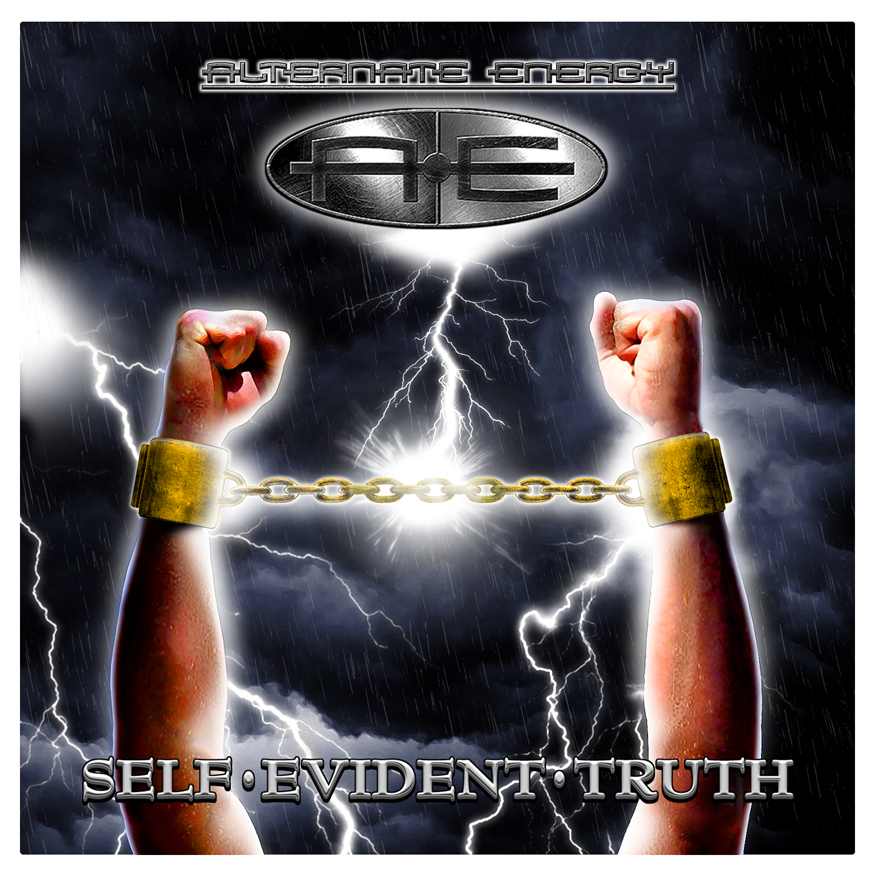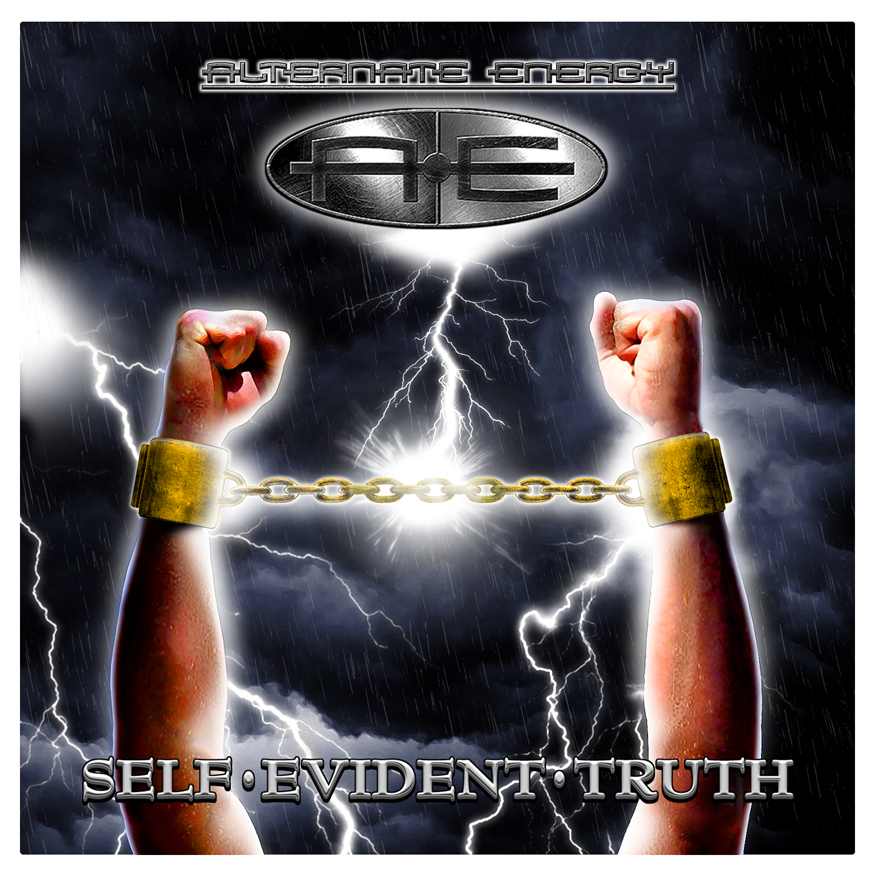 Watch
My band's first album; SELF EVIDENT TRUTH.

It's a progressive/rock album of 8 songs.

This is the cover art.

Hope you guys like it.

truly amazing.

Reply

I really like this. It's not only dramatic, and screams "rock and roll", it also, I think, has some sly humour to it, a touch of the Spinal Tap "Smell the Glove" vibe, subverting the cliches of the genre. Damn cool.
Reply

Hey Hey congrats on the new album, and old school still kicks ass! I love the album cover. Had just been thinking a couple of weeks ago about you and what you have been up to. Nice tight work, as usual.

Reply

It looks very old school rock/ metal to me

I think the first chap summed it up well.
I know what you mean about originality...like anything creative it seems to of been done, all you can do is have your own take on things. Well I guess what you said in your reply

Well done though, I think it looks very polished work indeed.
Reply

Considering the fact that I am 47 soon to be 48, I can live with old school...
One cannot ride the cutting edge forever. Eventually the constant knicks in your ass get to be just too damn much of an agravation...

Reply

oh I hope old school didn't sound bad, I really did not mean it that way

But everything old is new again in all areas of the arts to fashion, so what I call old school some other person will call retro or WIN ( I can't believe I just used that last term as a definition... )
48? oh come on, I don't have a violin big enough for a age pity party as I tell my husband when he complains about his age

Age ain't nothing to do with it except that it is an experience number

Reply

Which probably explans why I'm in a kick ass rock band (lead singer and designated ass shaker, as well as part time axe man), working on joining my second band, recording my own music to sell online, and thinking of doing a series of erotic fantasy cameos to sell on DA...
Honest, I asn't ;ooling for pitty. I go to my wifey if I want that. She spoils me just enough, then brings me back to reality. But, I do think my design work reflects the fact that my heyday now qualifies as "classic", as does my favorite flavor of rock.
Any-hoo...
Age is relative, I agree completely.

Reply

Yep, definitely like it. At first glance it reminded me of a Manowar metal LP cover but the concept is solid enough to go beyond obvious genres. The highlights and shading look fine, very realistic...as I'd expect

Reply

My guess is it looks a little like a dozen covers for various bands. It's insanely hard to come up wth a completely fresh idea these days. Everything's been done (and usually several times), already by somebody else.

What I do, in order to save my sanity, is try to make sure a visual idea conforms to the theme or underlying meaning of what it is supposed to represent, and then try to do an image that is, at least, a completely original design by me, as oppossed to a direct copy of something I've seen. The basic composition may already have been done by someone else, but at least mine is a wholly original interpretation of that idea.

Thanks for the comments, Chaz.
Reply

Well you fulfilled the brief and it works, so good job done, eh

Originality is hard, true. My band's CD cover we released this month was a piece of lineart I drew 12 years ago - because it works, and sums up what we were trying to say with the music. The guys rejected brand new, and I think, better pieces, in favour of what they actually liked.
And besides, your rendering is totally 100%. That's a no-brainer, of course, but still true

Reply