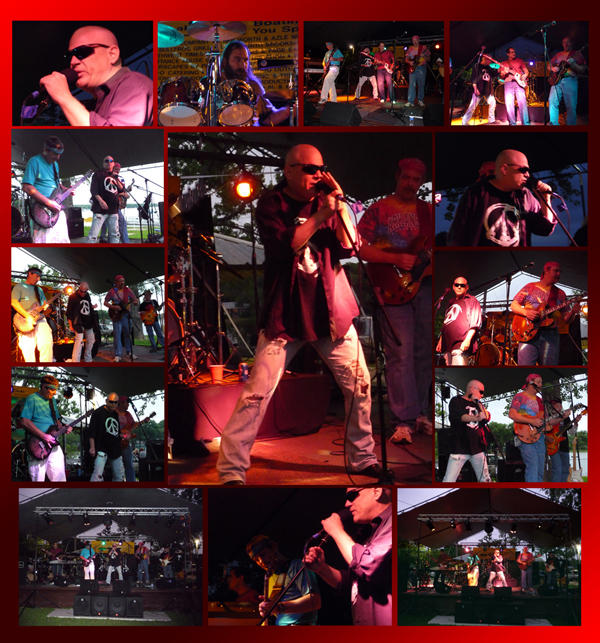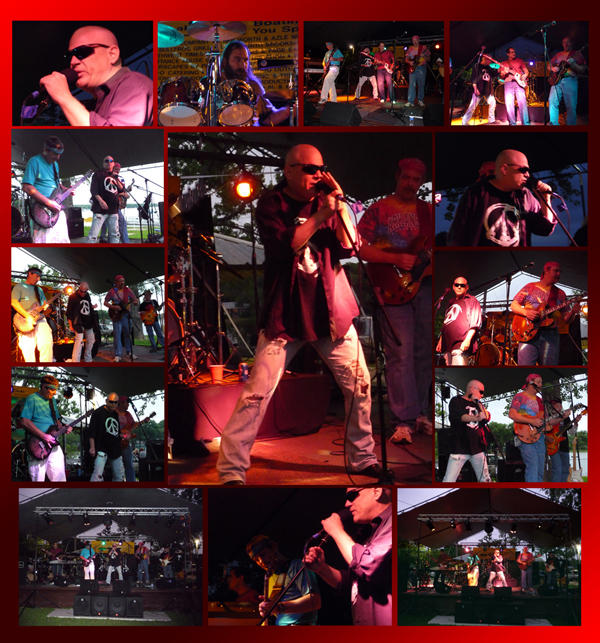 Watch
Some better pics are starting to come in from the show last weekend. For anyone who cares, that's me on the mic.

If the bald guy is you, you look like that guy from Star Trek
Reply

The bald guy is me. Are you thinking of the bad guy in the new Star Trek movie?
Reply

dude, you look like my uncle except skinnier. looks pretty awesome...big crowd?
Reply

lol.... skinny uncle...

about 5 or 600... with maybe another 2 or 300 on the fringes at the bar or at the bar-b-que pit... it was an outdoor event.
Nice enough crowd and a hoot of a good time.
Reply

You? Nah! Lol
More fun pictures!

Reply

Hey I thought I recognized that handsome guy!

Nice pics.
Reply