0 Favourites
16 Comments
2K Views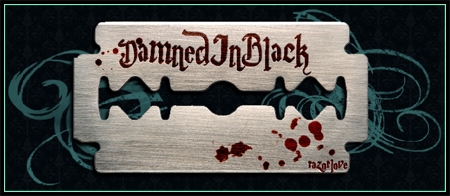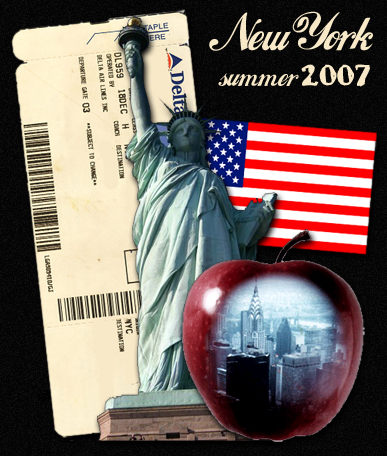 Yessss!!!

I got the tickets today.. so.. in August i'll be for the first time in the U.S.A.!!


cosi' provero' il Frappuccino e il famoso burro di arachidi, nonchè fare tutto cio' che in Italia non faro' mai.
Tipo farmi un giro in elicottero [ sarebbe ora, visto che con gli elicotteri ci lavoro e non ci sono mai salita!!!!

] sopra la Statua della Libertà!
..e altre mille cose, che spero di fare in tempo a vedere

gh!!

I'll let you be in my dream, if I can be in yours



A R T S & P H O T O S





S C R A P S


...more
HERE



M Y W E B S I T E






M Y G A L L E R Y






M Y B R U S H E S







F R I E N D S












































J O I N
























A D M I N



All my work is copyrighted and may not be used without my written and expressed permission.
©

&