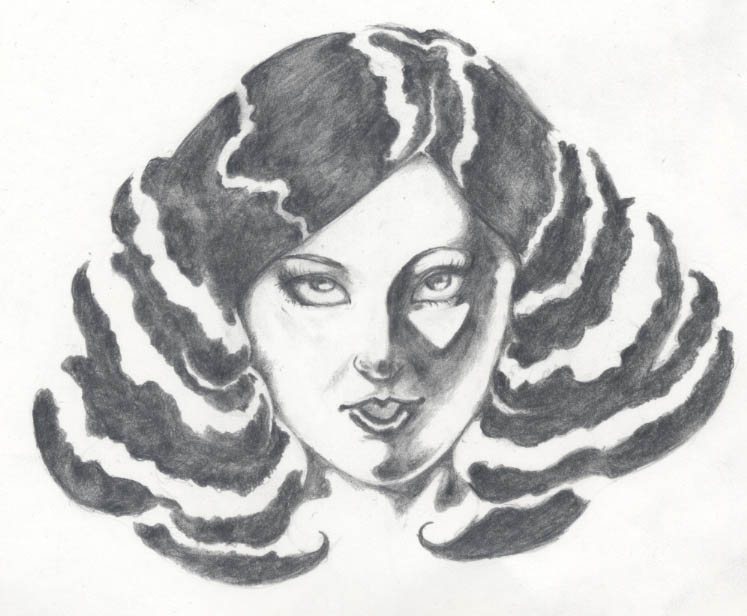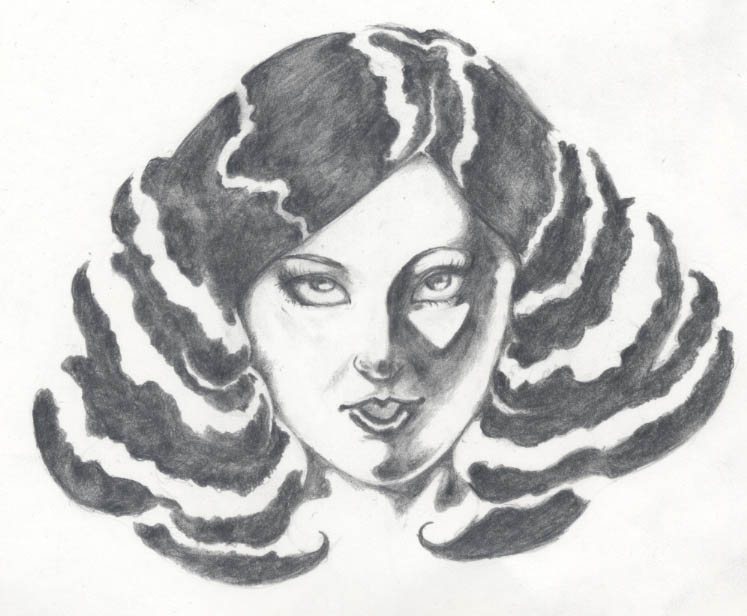 Watch
I started this at work today and finished it just now. I really hope my shading does get better as I go along. I just have to practice to the best of my ability.

Nice like vintage Kirby artwork girl - you should be drawing comicbooks.
Reply

Thank you so much! That's very perceptive of you because that's actually the career field I want to go in. In the future, I'll display some pages as well.
Reply

Oh that be awesome, I can't wait to see them. I love comics, I wanted to get into the field as well, but I am limited to this small city for now. Though I don't think I would be cut out for Marvel, I am more DarkHorse comics.
Reply