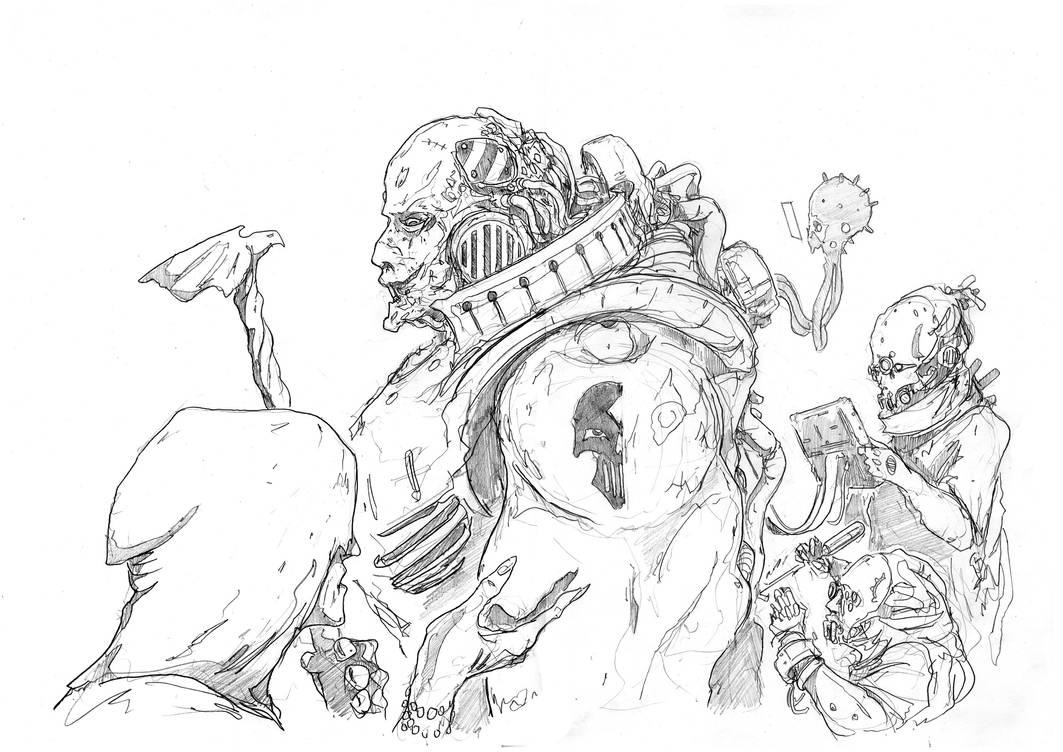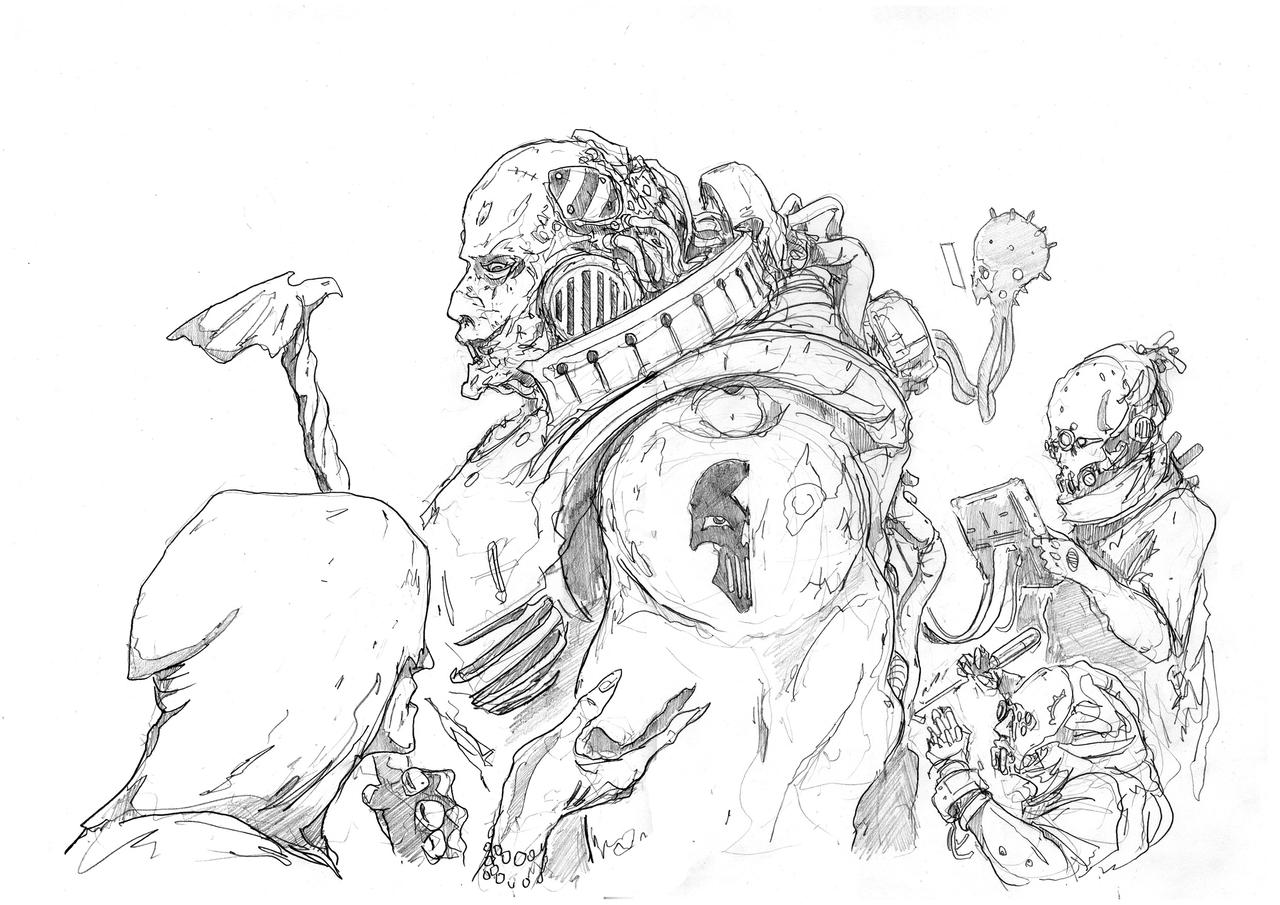 Watch
Malcador the Sigillite briefs Brokken Torque, formerly of the Iron Warriors, before he embarks on his first mission as a Knight Errant -
I'm (slowly) making a Horus Hersy mod for Blackstone Fortress, called KNIGHT ERRANT, so thought I'd make some illustrations for the eventual rulebook. A little fan-project, totally unendorsed by GW of course!

Reply

wow I just found your page.. youre art is amazing. I hope I can someday be as good as you. If I might ask how long have you been drawing for? keep up the good work

Reply

I need him to walk me around at school.
Reply

cool! i love iron warrior
Reply

Reply

He must of had better days.
Reply