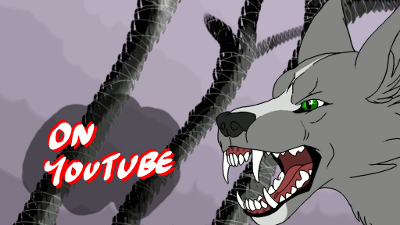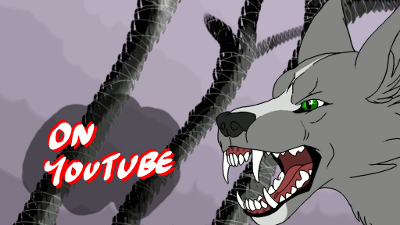 Watch the full film here:
youtu.be/2X88RIHWLIE
Something to keep my Youtube channel going. I was actually hoping to get it done in February, but work and other things set it back but also gave me time to find some proper sounds and refine some of the animation, especially for the emotional part.
Proud Partner of the Channel Frederator Network
www.youtube.com/channelFredera…
Please support my channel by leaving a like, comment or sharing it with friends. If you like what you see, please consider subbing as I occasionally post previews of animations before they make it to my Devi-ART.