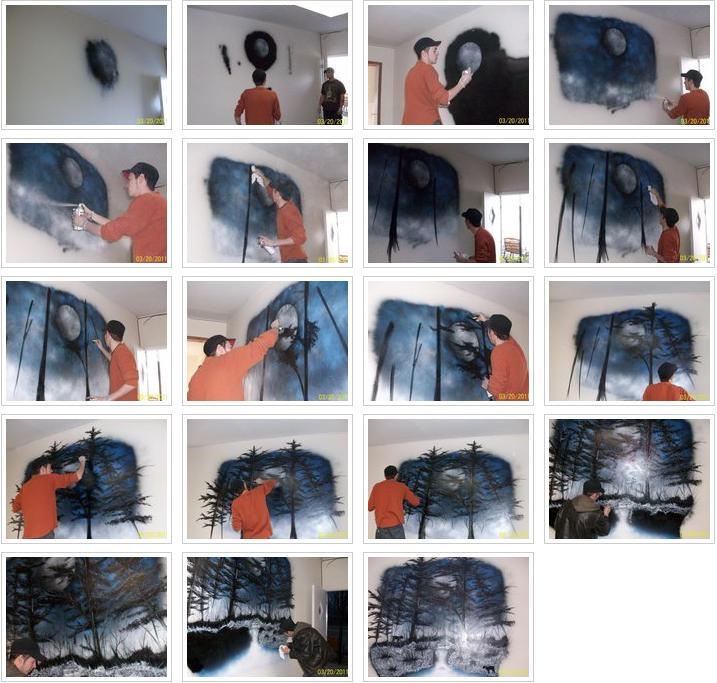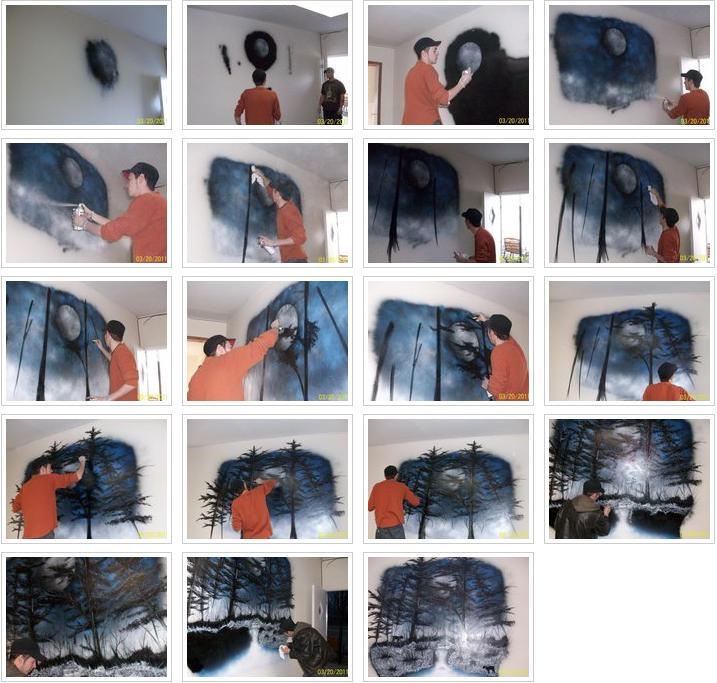 Watch
Here are the WIP pictures of me painting April's Forest. 4 cans of paint and 4 hours of work. Totally worth it.


Reply

Aaah so thats how you made your tree's....
Reply

I hope you didn't think I used stencils!

Reply

No you wouldn't get the amount of depth with stencels
Reply

True. I just grabbed a rag and wiped through layers.
Reply