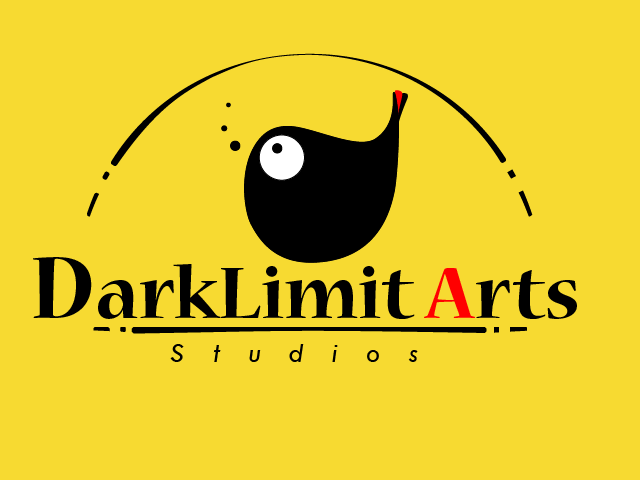 darklimitarts.org



For commission inquires EMAIL: darklimit_5@hotmail.com

I am a stylized cartoon artist/toy designer for children. My work is geared to children, I write and illustrate my own books.



- www.facebook.com/pages/Robert-…

"Stand up for something, even if it means standing alone. Because often times, the one who fly's solo has the strongest wings."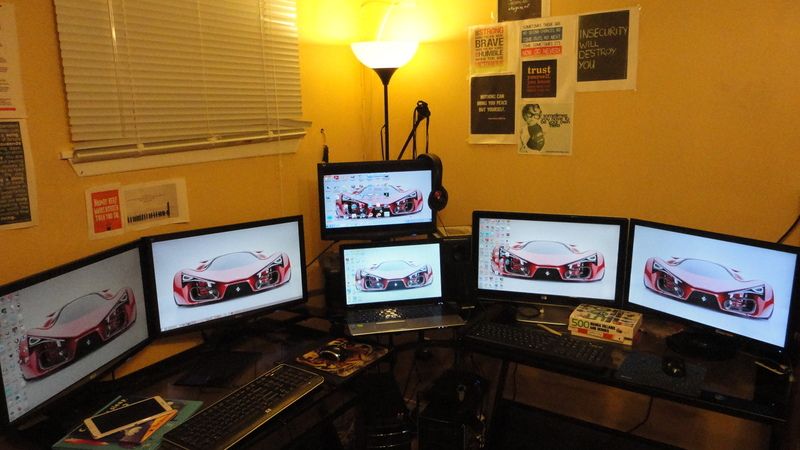 /URL]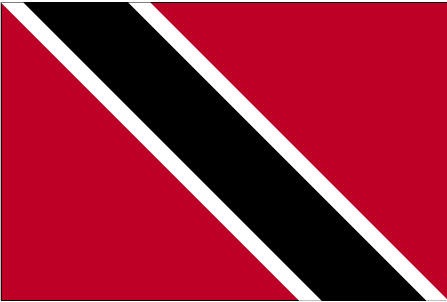 www.youtube.com/watch?v=-alauQ…