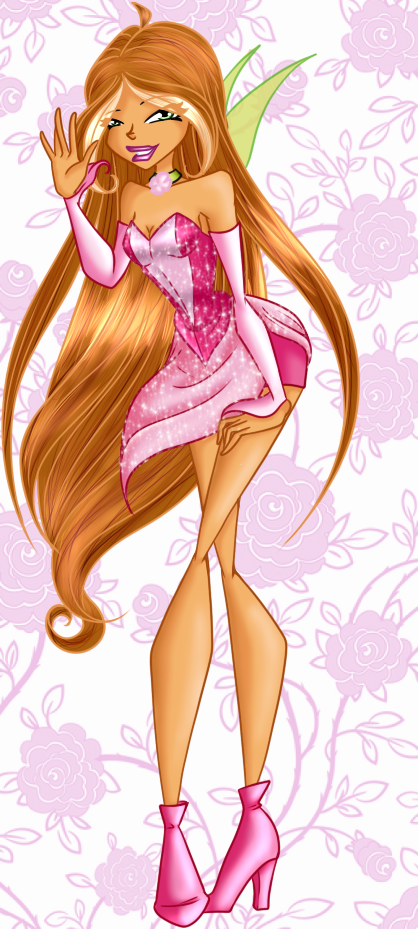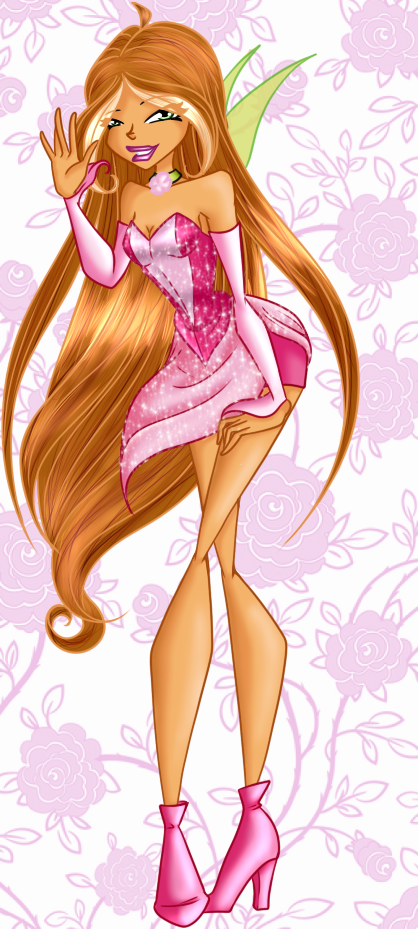 Watch
Time for some Fan Art!
You know, I loved Flora from the very beginning. She was shy and cute and had a hand for nature (which I don't have, haha)
So, this time, I wanted to draw her ... in one of my favorite transformations (and probably the only one I am able to draw ...) - Magic Winx!
It's a simple one, but I really loved her dress.
Drawing © me
Flora © Iginio Straffi
Sparkles ©

Background