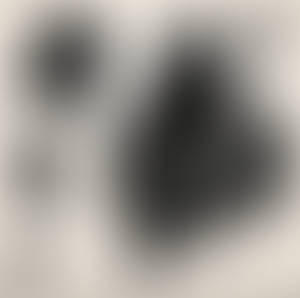 InfiniteWorlds
Welcome, to the infinite realms All Content is AI Generated
---

Description
Commission for

.
This time is to draw her FF character as a Dark knight. It's glad to hear that he love this work!
The Dark knight armor is really awesome but very hard to draw. _(:з」∠)_
Thanks for my friends who play FFXIV and give me more screenshots and character design references to help me do the details.
________________________________________________
Commissions OPEN
If you are interested, please check the info below.
[Commission Board]
Other artworks of FULL commissions

Image size
935x661px 878.25 KB

The perspective of the sword seems off. The hilt is at an angle to be expected, but the hooks at the point suggests the blade is twisted on it's long axis. They should be on the same plane. Aside from that one issue, it's pretty well done.