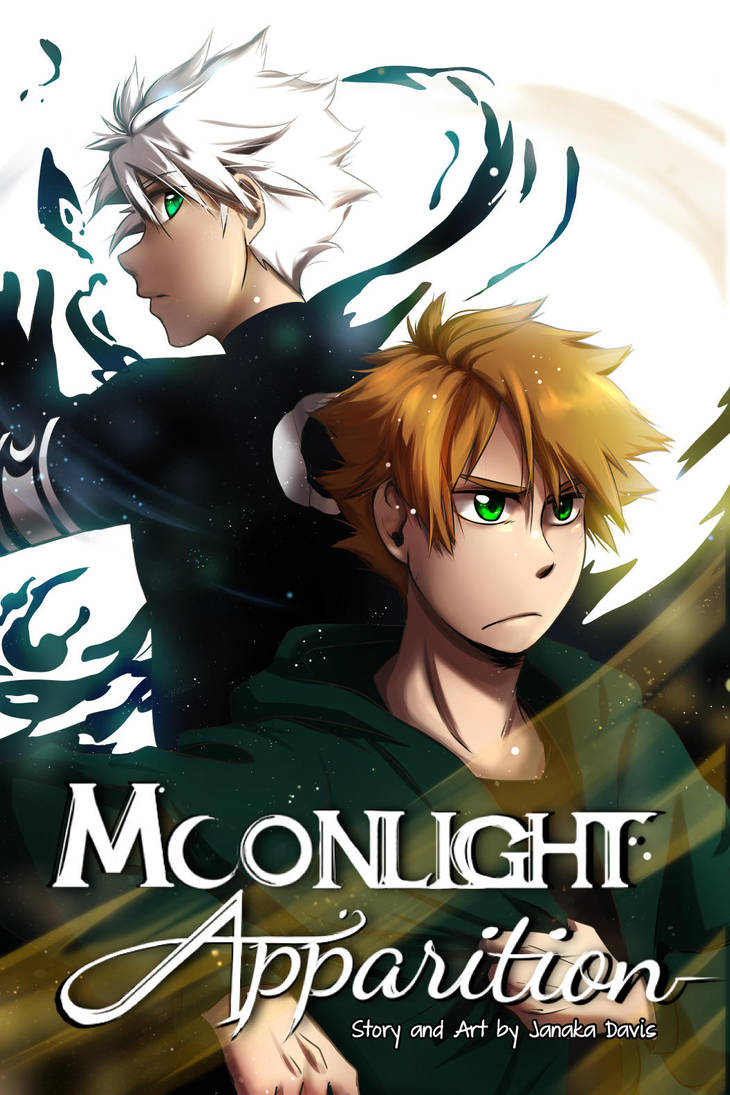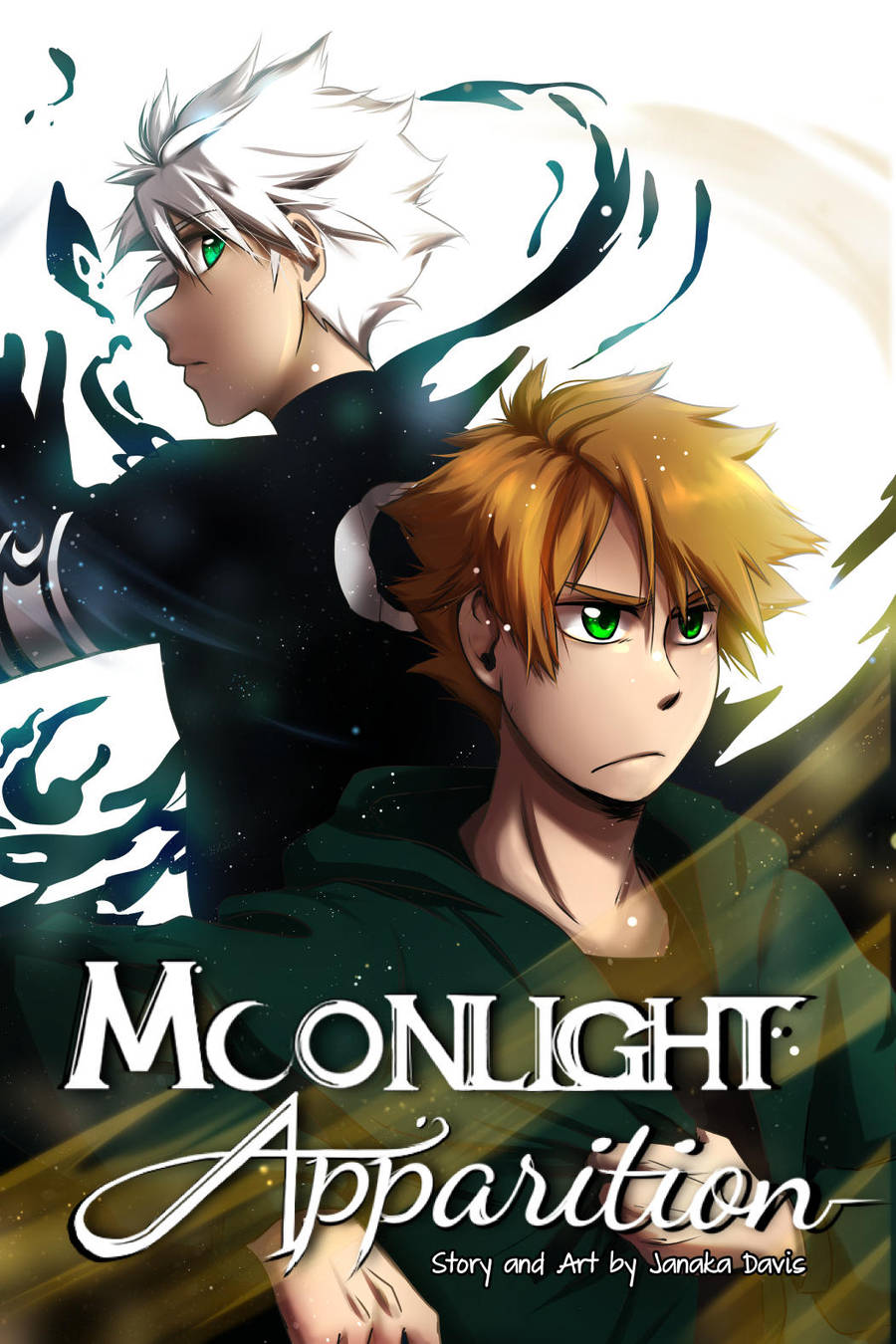 I made a new cover page for volume one to commemorate the fact that I'm fixing the first few chapters. I really like how this turned out. I'm excited for the edits and I'm excited about the story more and more each day I write it

Moonlight Apparition ©Janaka Davis ! No stealing, reposting, or selling or printing of any sort please!
Read the comic here!
moonlightapparition.smackjeeve…
Support me on Patreon!
www.patreon.com/darkhalo4321?t…
Also, check out the facebook page!

Can't wait to see more!

Reply

Thank you! I should have included all the links to the comic and stuff, I've been slacking! D:
Reply

very cool

Reply