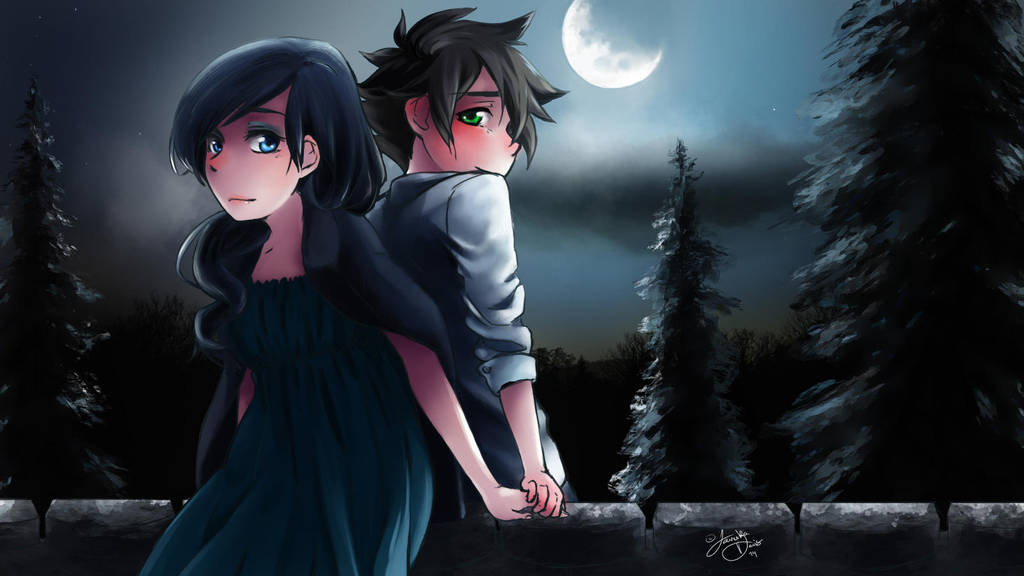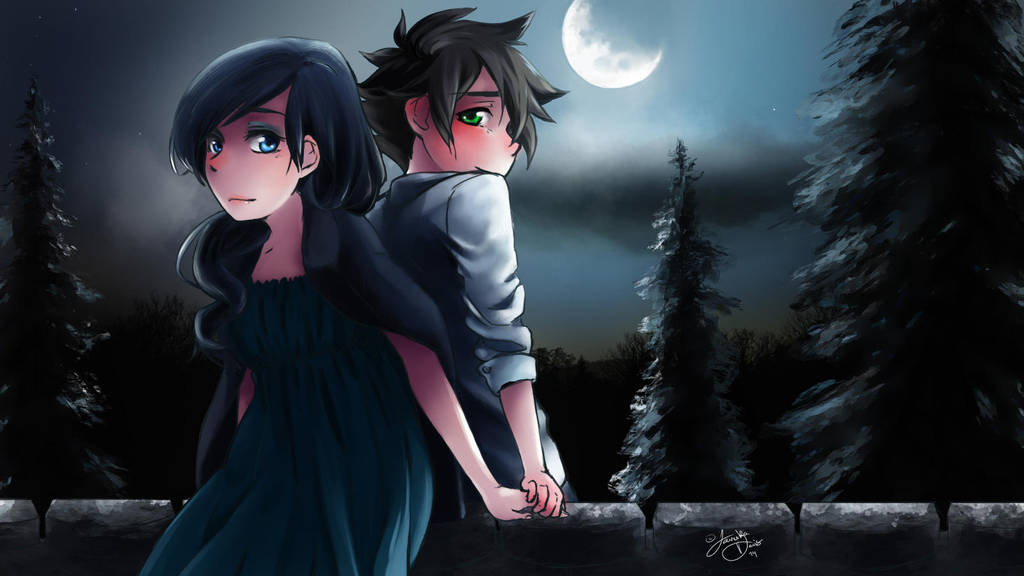 Watch
Ever wanna just skip huge amounts of plot just to get to the fluff in your comic that you want to make canon?

Yeah, that's me... Enjoy my new wallpaper! I got a new monitor and figured I needed a new wall paper.

Jason and Melodie are © Janaka Davis

No stealing, reposting, uploading, or selling!

Reply

As usual I envy your bg skills QuQ Also love these two <33 Can't wait to see their relationship in comic <33
Reply

ohh i love this

the background is very well done. This is cute

D
Reply

I know that feeling so well! Wanting to skip ahead to get to fluff. But hang in there, it'll come.

Now, this is just adorable. And lovely job with the colors and shading! The trees are nice as well. They're so cuuuuute together. >w<
Reply

Haha thanks! I appreciate it! I need to get some more plot relevant stuff going in my comic soon then I guess haha
Reply

(sry for bad spelling, drunks)
AWSEOMR PIC!!!!
thats a fav.
Reply

AHHHHH CUTIE BABIES! GRAAAAAAAAAH!
Reply