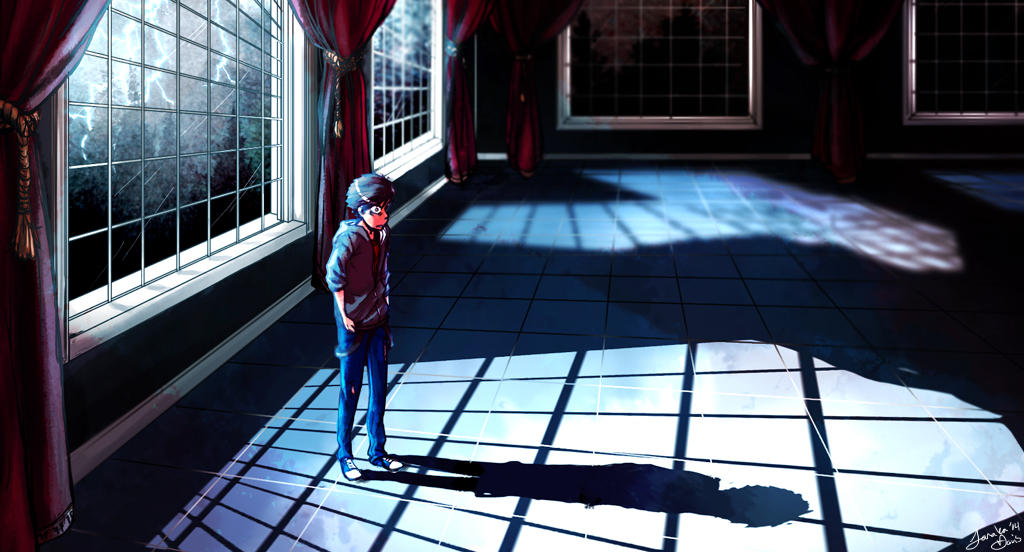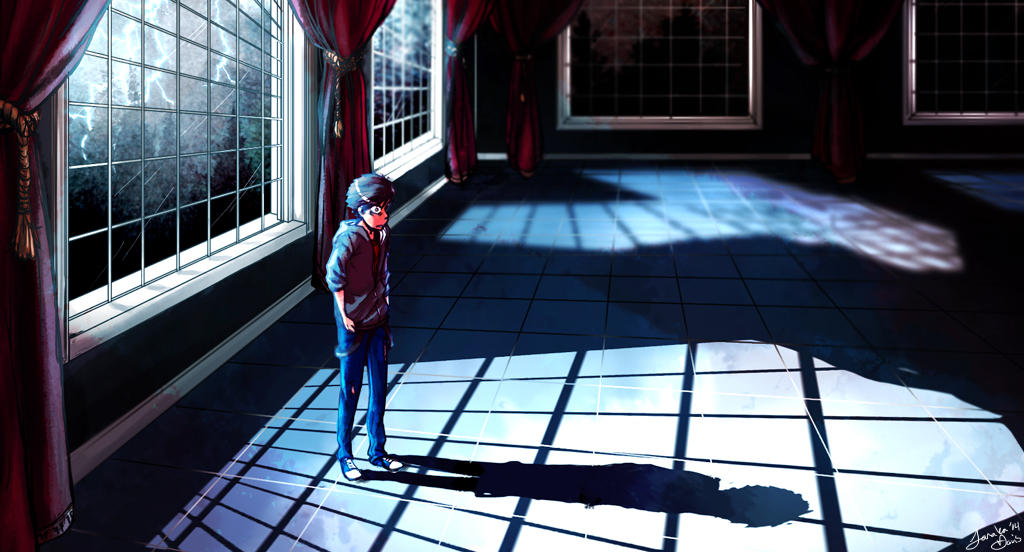 Watch
Casual reminder that Toby has an irrational fear of lightning and it's to the point of him cowering in solitude. This kid is usually headstrong, quick tongued and brash but toss him in a storm and he's a bit more complacent.

Have fun with this knowledge.

Reply

I really like the background you created

! All the details from the shadow being at an angle from the lighting, to the draperies and tassels.
Reply

He sure looks like hes scared shitless.
Reply

This is sensational. Yay perspective! And light! And that expression really shows how fearful he is of the lightning.

Love this picture!
Reply

Thank you

I just don't draw him enough and the piece I wanted to draw was a bit too spoilerly so I decided this was a better work to draw out instead haha.
Reply

ohohohoho -Have fun with this knowledge-
Gosh dang that's a beautiful setting! Where the heck is he?! The haunted mansion in the lost woods of Scooby-Doo!?
Reply

I dunno, maybe it's the mansion I used to have them all in from the previous attempt at this comic? Only made fancy?
Reply

Nice!

Love the red and blues.
Reply

Thanks. I always feel lightning is a mix between cool colors and warm colors. Not sure if it's the cool looking lightning and warm temps but it might factor in. Haha.
Reply