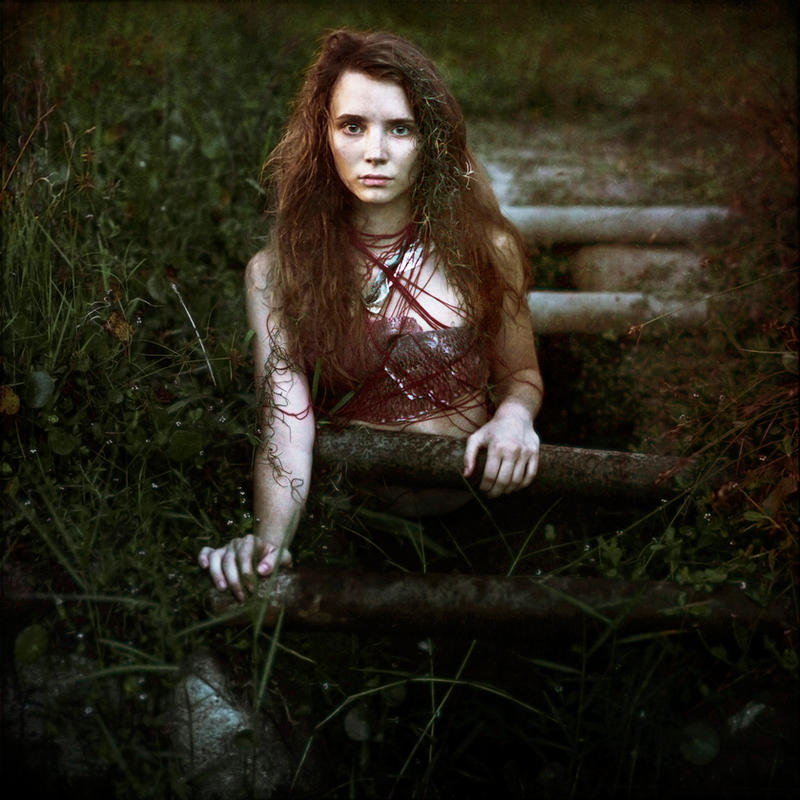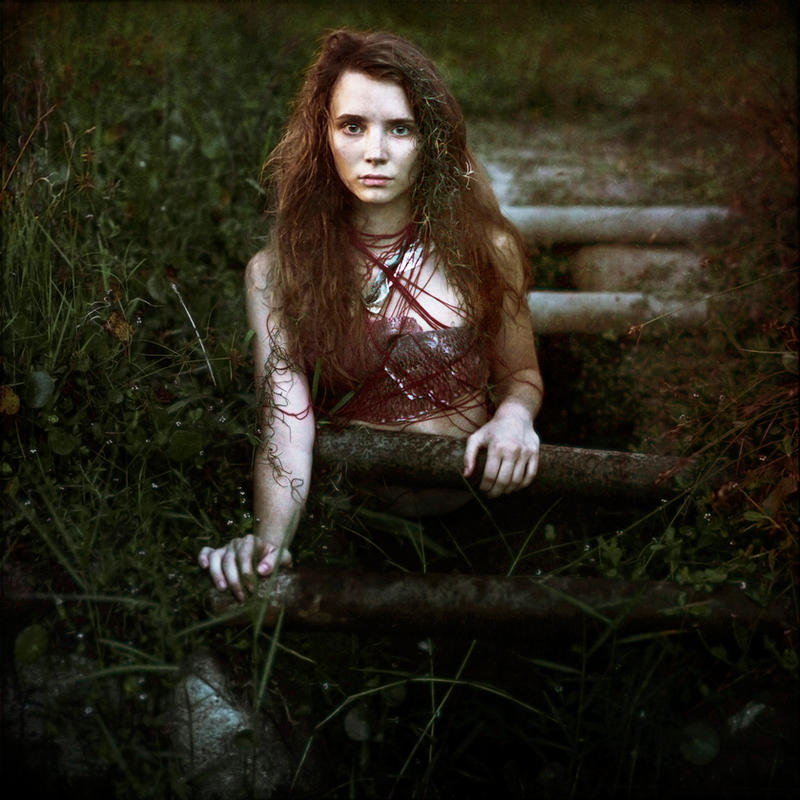 Model: Bethany Rand
Rotting fish smell is the best for sure.
28/52
PRINTS. Flickr mail or email me at dinogomo@yahoo.com . Help me buy a new lens.

Ask me Anything
/
Facebook

Reply

A very beautiful photograph - well done
Reply

this is sooo cool! and when i looked at it meant to me that true beauty is not just the outside.. and true beauty can still be shown without makeup! true beauty wil shine through any shit you give it! really awesome!
Reply

thank you so much, that means a lot to me. I never use makeup because although my photography is surreal I like to show the real person and not a mask.
Reply
Reply

Whoa. this. is. fantastic.
Reply

so beautiful and innocent.
i love the concept.
i love how she stands out in the neutral backround.
Reply