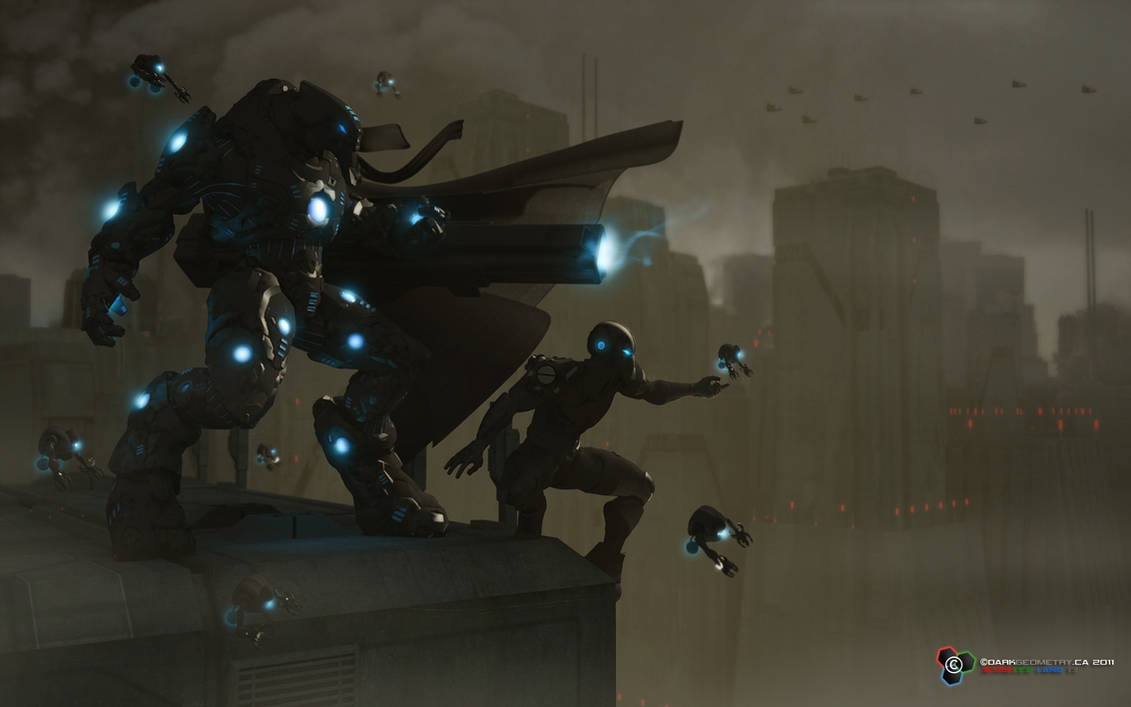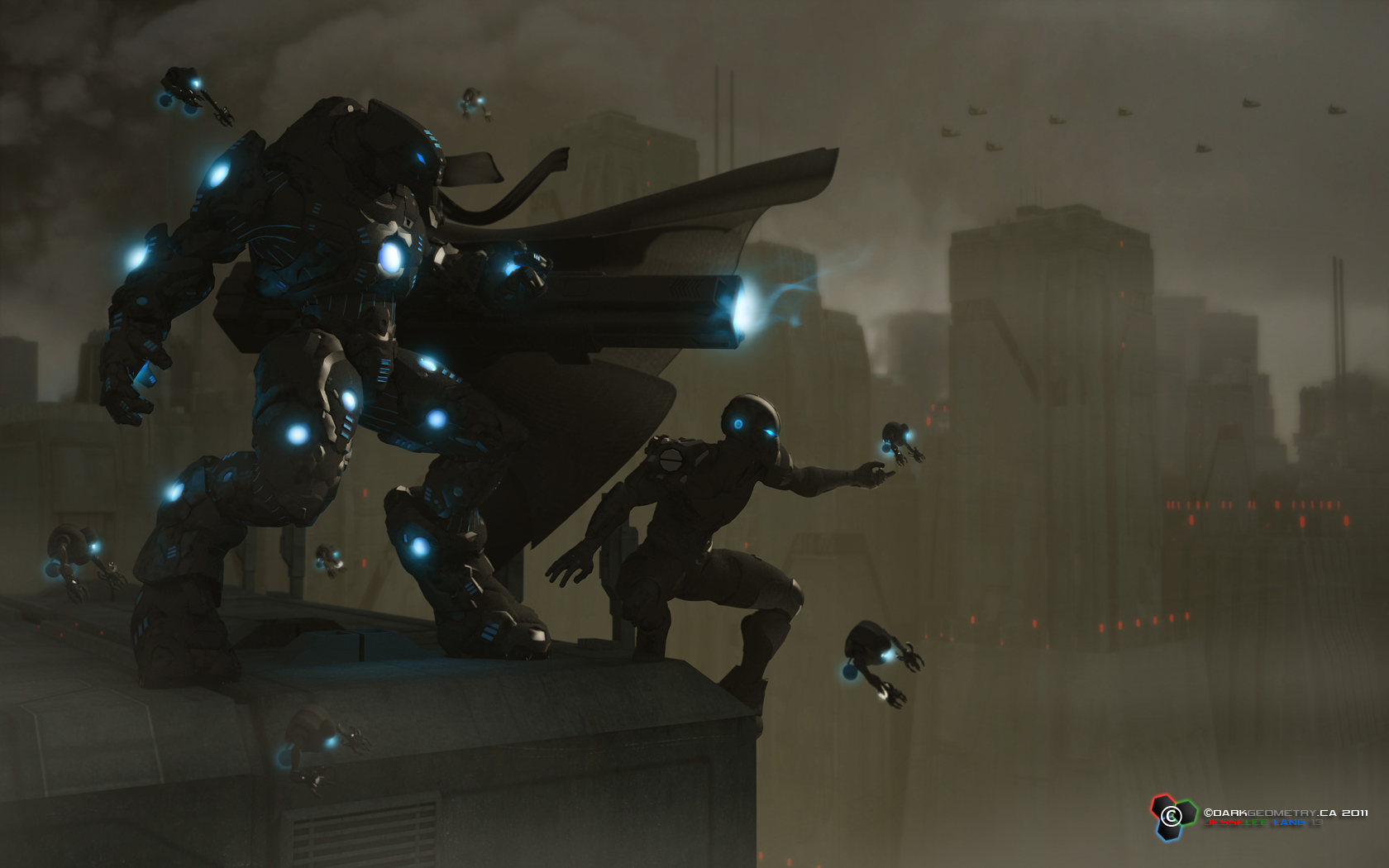 Watch
Wow this is one I am still practicing with your lighting on your mechas is fantastic the light smoke coming out of the cannon is real professional work the cape on the big mecha is amazing originality you are the only one I know so far who has gone above and beyond and the background making them stealthy is very original the sharpness and dark color that makes look like they are on a deep covert mission oh checking out the cape love the shadow above the gun also the amazing smoke and city fog really adds more suspense to this amazing portrait not pic this picture can start a new sci-fi story line oh almost forgot distant light on your characters gives it the true 3D cinema effect and overall AMAZING JOB!!!! Keep up the good work!!!!!.
The Artist thought this was FAIR
1 out of 1 deviants thought this was fair.