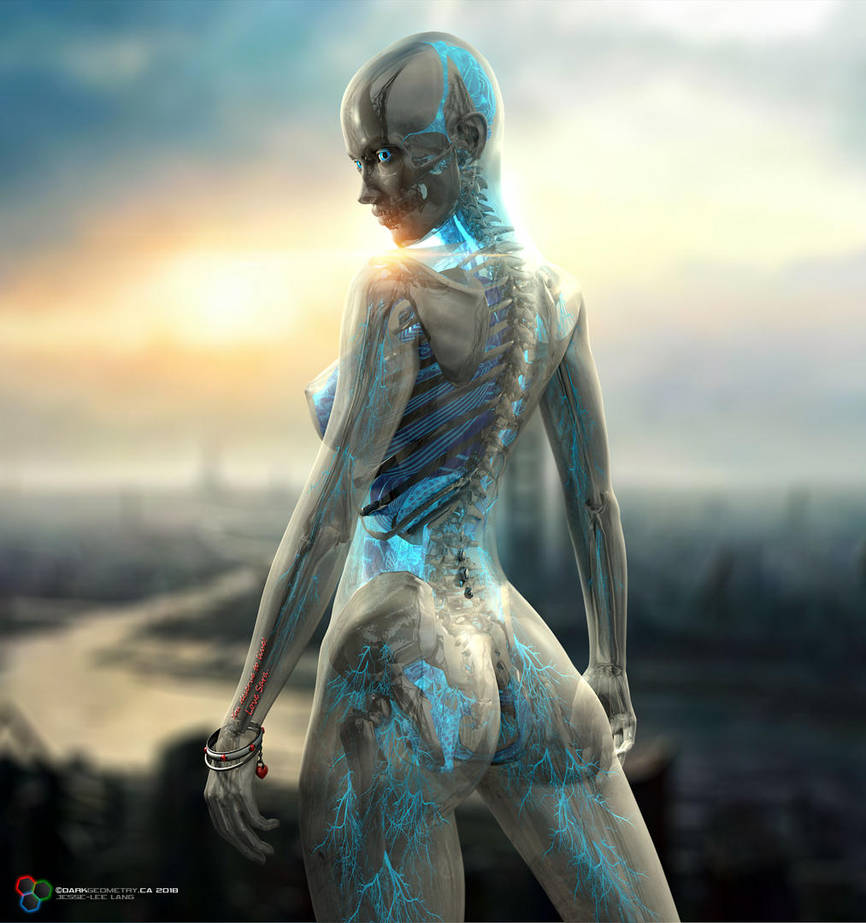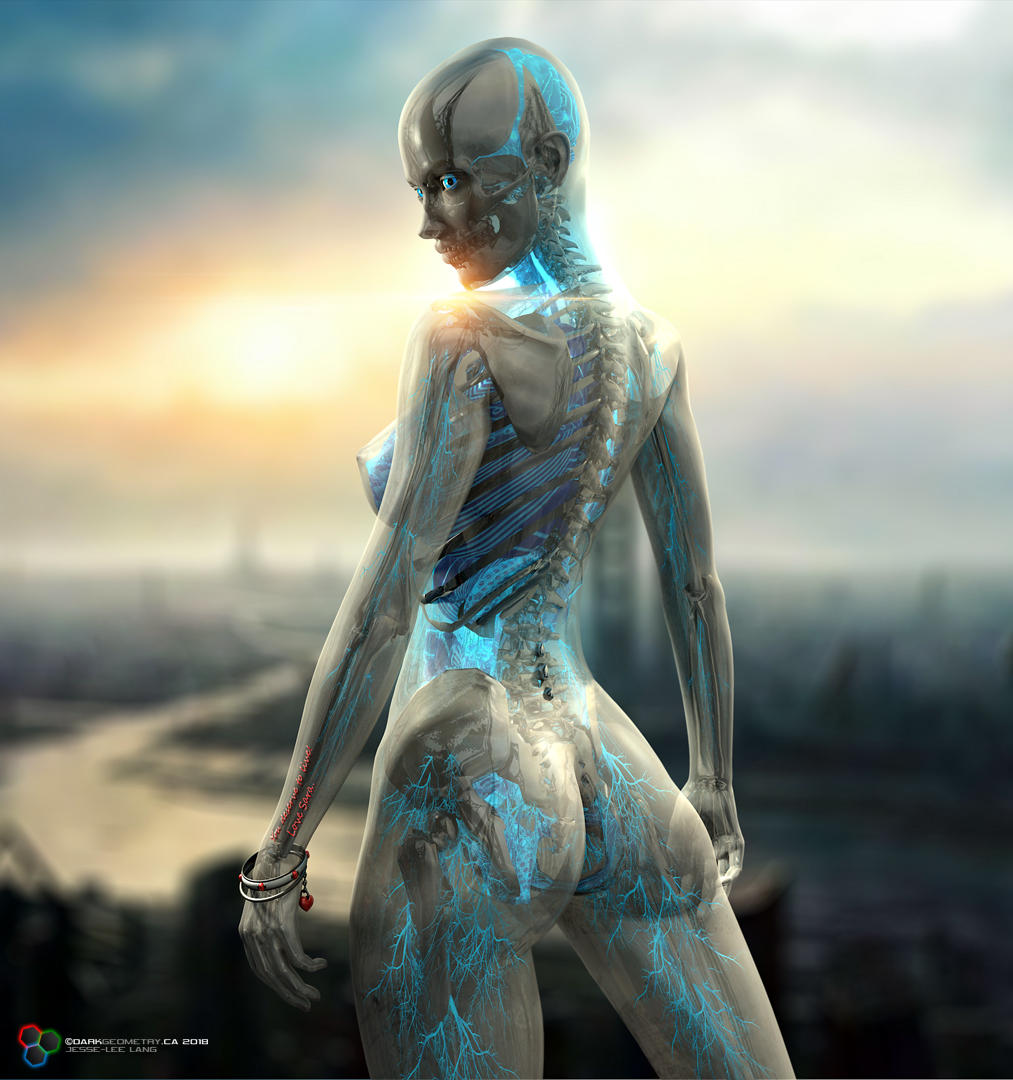 Watch
Free for personal use only.
Thank for having a look

Official website:
www.darkgeometry.ca/index.html
Facebook:
www.facebook.com/DarkGeometry?…
Twitter:
twitter.com/DarkGeometryArt

Great work!

Reply

The veins really make this image. It's something very original I've not seen done very often.
Reply

Love it

Reply

Such a good design, but my eyes instantly lowered on the rear. Nice!
Reply

wow... all the details are really amazing!
Reply

Reply