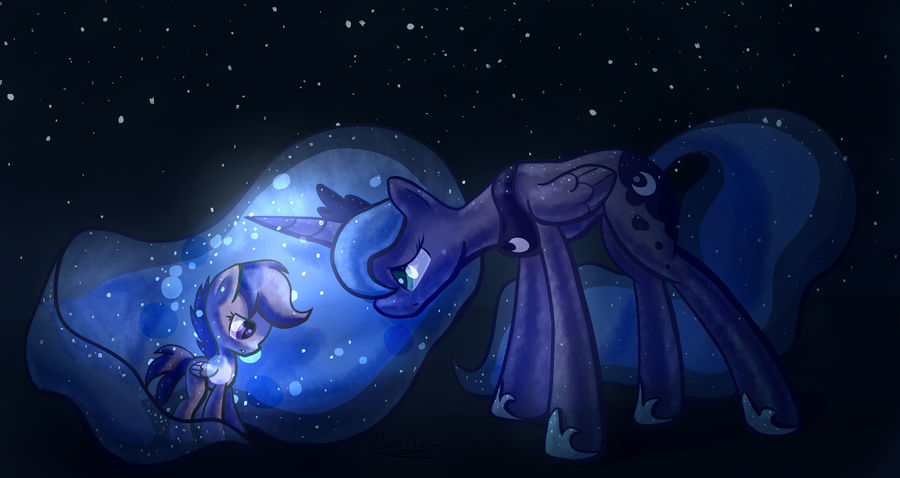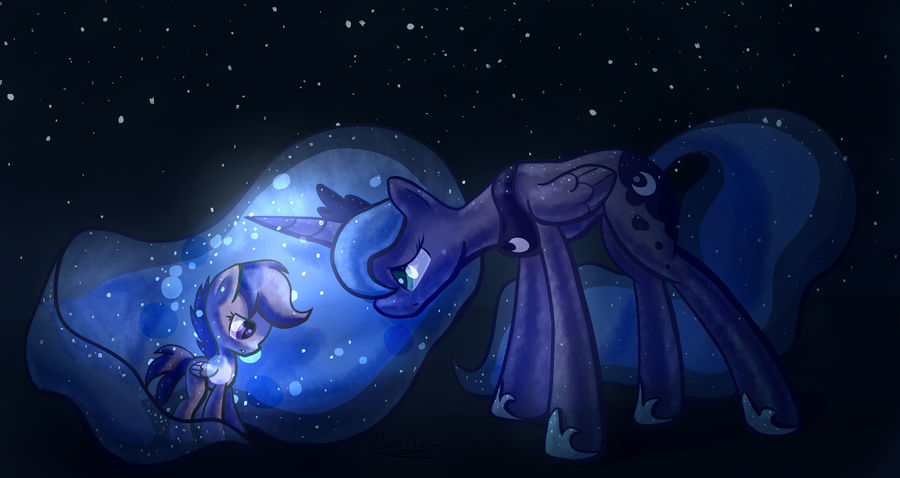 Note December 8, 2012
That's right, I'm a wizard. I predicted today's episode two months in advance.
Follow-up:
Does this count as shipping?
This was the other one I started in last week's stream. It took a while to finish, but here it is. I'm feeling so-so about this one. It was crap and crap and crap right up until the end, then it started to look okay. I'll call this one a tie.
What's going on in this one? Not much more than the title suggests.
Drawfriend!
www.equestriadaily.com/2012/09…
#15
Completion Time:
5-6 hours
Progress album:
imgur.com/a/XDElW