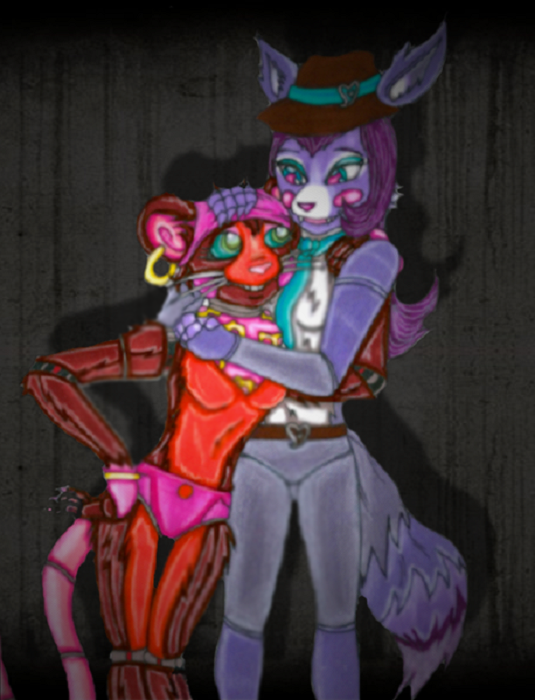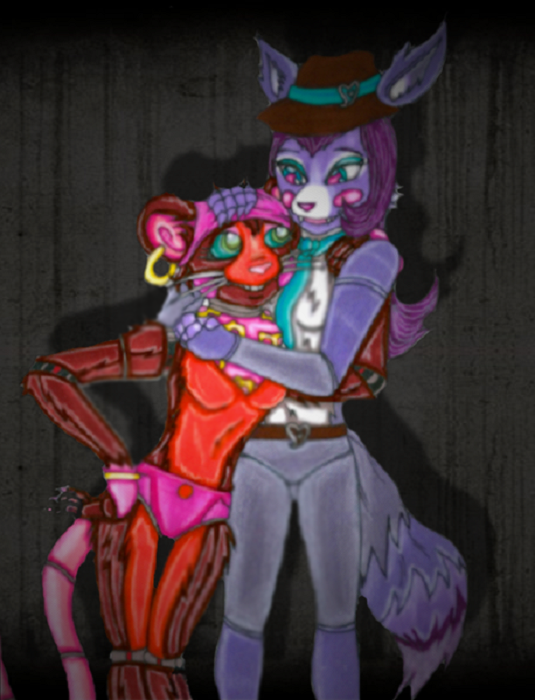 The first of four giftarts for my dear
AstaAura
. :heart
She wanted a picture of our FNAF characters together: Ruby (mine) and Charlie (hers). The pose was totes ripped off from an anime pose I found, haha. I really like how this came out though!

These two are the cutest friends ever.

Hope you like it Shelly!





Ruby (c)
Darkest-of-Days
Charlie (c)
AstaAura
FNAF (c) Scott Cawthon

Ngggh, hunni this is just so adorable!

I'm not bothered if the pose was ripped off from an anime, it's still so damn bloody cute! >w< Their expressions, the pose, it's all just so lovely ;v; Ruby looks like she's trying to be sassy yet it's so cute at the same time x3 and Charlie looks a bit motherly and that is how she'd be :3
They are both very cute ladies and I love this cuteness so much!

Thank you so much for this, sweetie~

Reply

I was going for Ruby being more sassy and Charlie being more protective and mature, because I kind of see that as their relationship. X3 Laurel was decently young when she became Ruby, so it makes sense haha. I love them too! They're such awesome friends and I'll definitely have to draw them together again soon too!



Reply