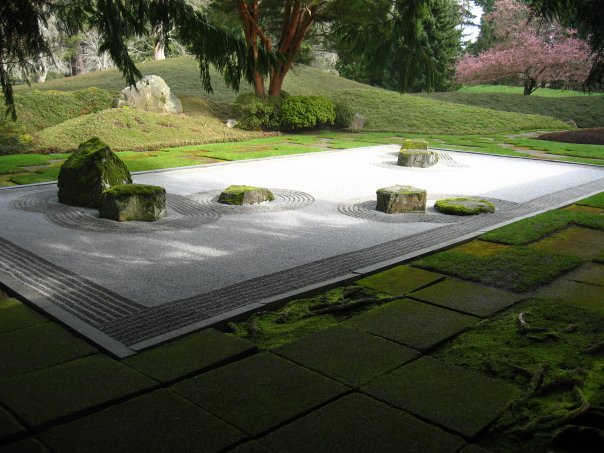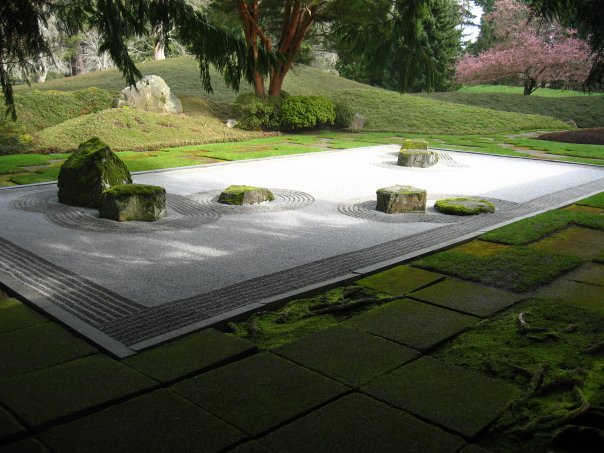 Watch
The Japanese zen garden at Bloedel Reserve on Bainbridge Island, Washington. This was probably my favorite part of the reserve but the whole place was simply gorgeous. <3
[link]
Not sure if this should be under landscapes or architecture. Any suggestions?

Reply

this is so relaxing and cool!
Reply

They need to make a new category...sandscapes!

Reply

The name of the devination fits perfect!
Reply

i want to mess it up (in an artistic way, of course).

:3
Reply

... D: That's so awesome!
Reply

Isn't it super super purty? o.o It made me happy inside. Also wanted to walk in it a lil.
Reply

I'd say you should put it under landscapes, but that's just me.

I've always wanted a zen garden... They look so peaceful, and I can only imagine what it'd be like to actually maintain one.
Reply

Yeah, this one was just gorgeous, and so peaceful. The reserve is really far from any roads and they only let a few people in at a time so the only sound was that of the birds and the water. It was beautiful.
Reply

I wish we had something like that here in SC. I'd love to go to someplace like that...
*wistful sigh*
Reply