Edit: Oct 18th. bumping this so peeps know. I'm still taking ACEO commissions

For the uninitiated, ATCs/ACEOS are little 2.5"x3.5" Cards that can be bought, sold or traded.
I'm opening five slots for ACEO commissions. They're $25 each(I'd be happy to arrange a discount for multiple), plus $5 for shipping per order.
I've only got a couple of commissions left from Anthrocon, and these ACEOS are really quick and easy for me to smash out in a day or two (they're also very relaxing to do).
If you're interested, you can check out a bunch of examples below: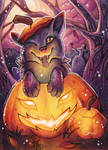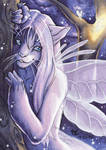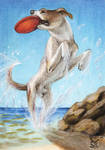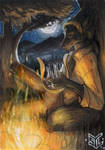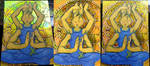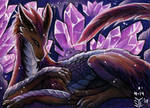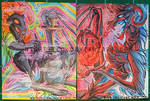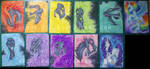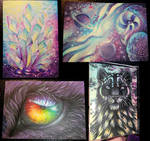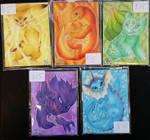 If you're interested, let me know!
ACEOs make great gifts for friends, family or loved ones. They're great for wallets, desk pictures, profile icons or even little personal keepsakes.