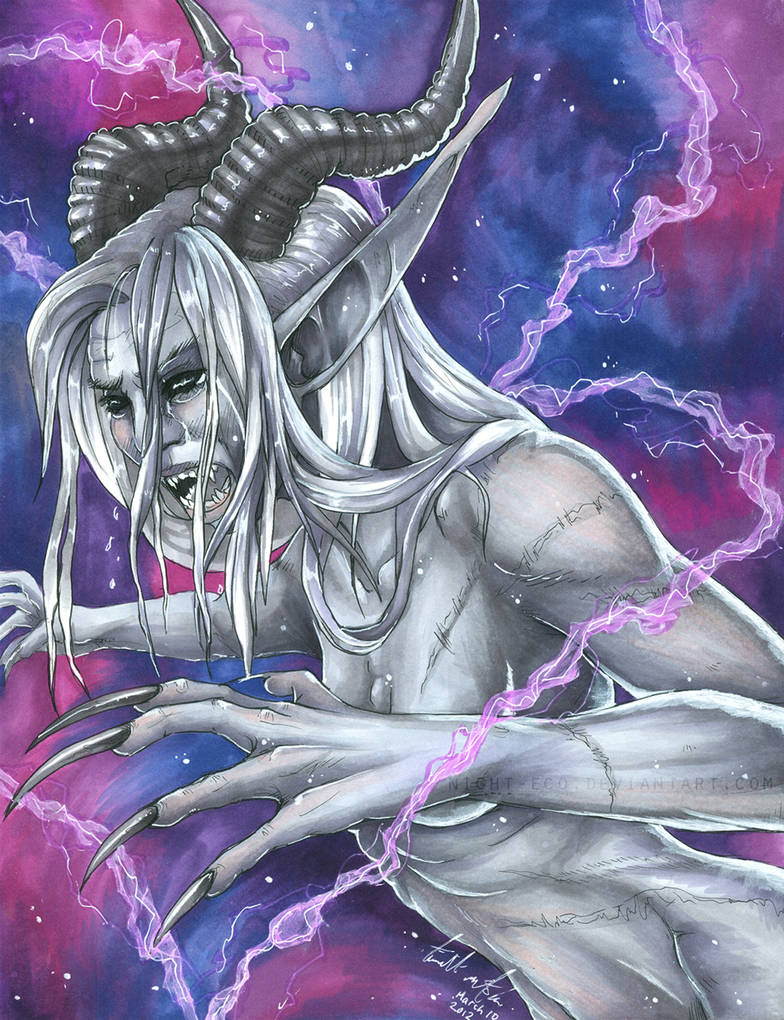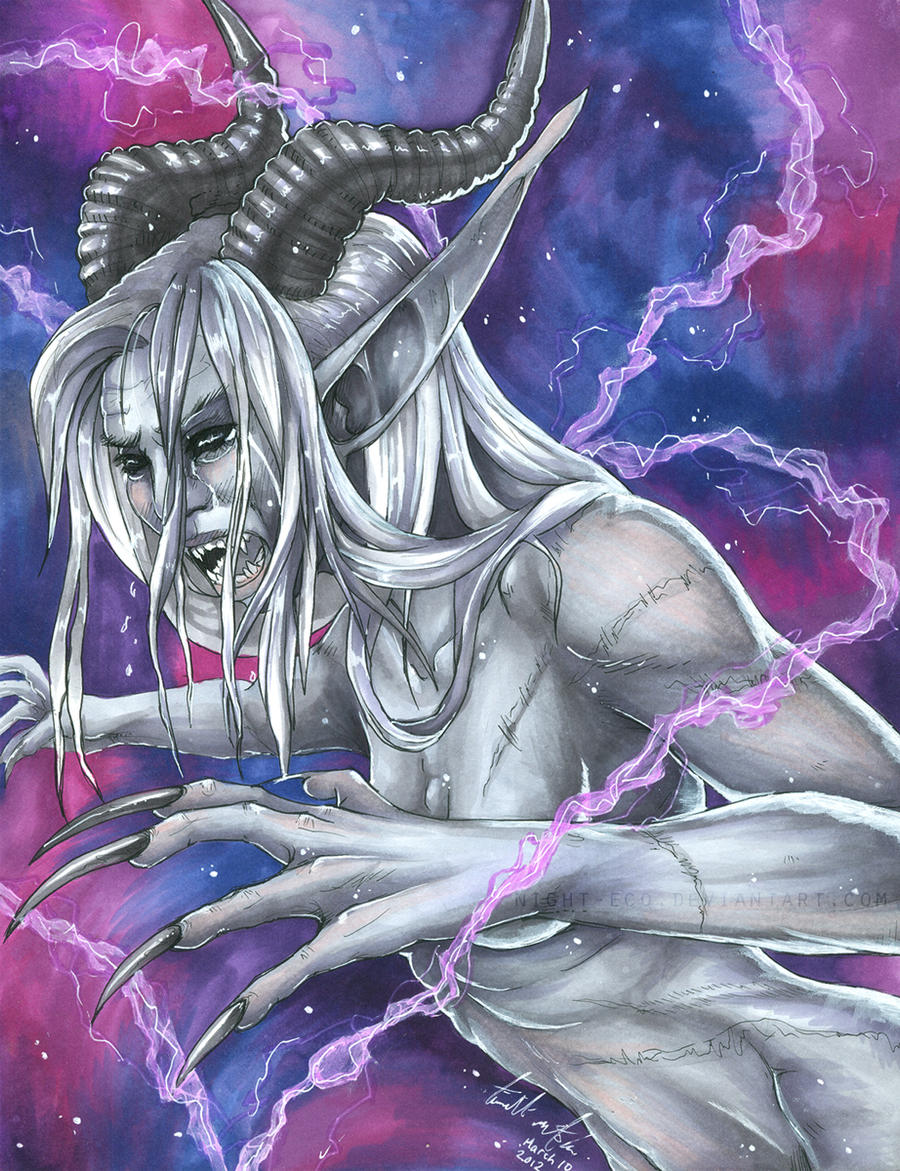 Dark!Sake being angsty. set during the time of her inprisonment.

Beaten, bruised, underfed and malnurished, she's in fairly poor shape but it doesn't stop her darker side from retaliating.

Sake (C) me
Art (C) me
Jak and Daxter (C) Naughty Dog/SCEA

Please do not copy, modify, or redistribute without my expressed permission.