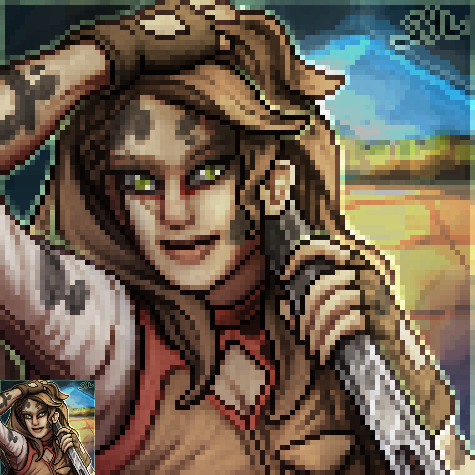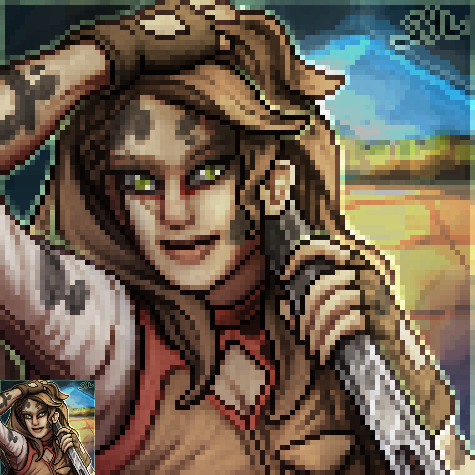 Pilot, Mechanic and marksman.. She's talented and beautiful. And an absolute pleasure to draw!
To be used on the Character "Jaheira" in Furcadia ONLY(or any characters the commissioner uploads it to)
Please do not copy, modify or redistribute without expressed permission.
If you're interested, I do take portrait commissions for 20USD.