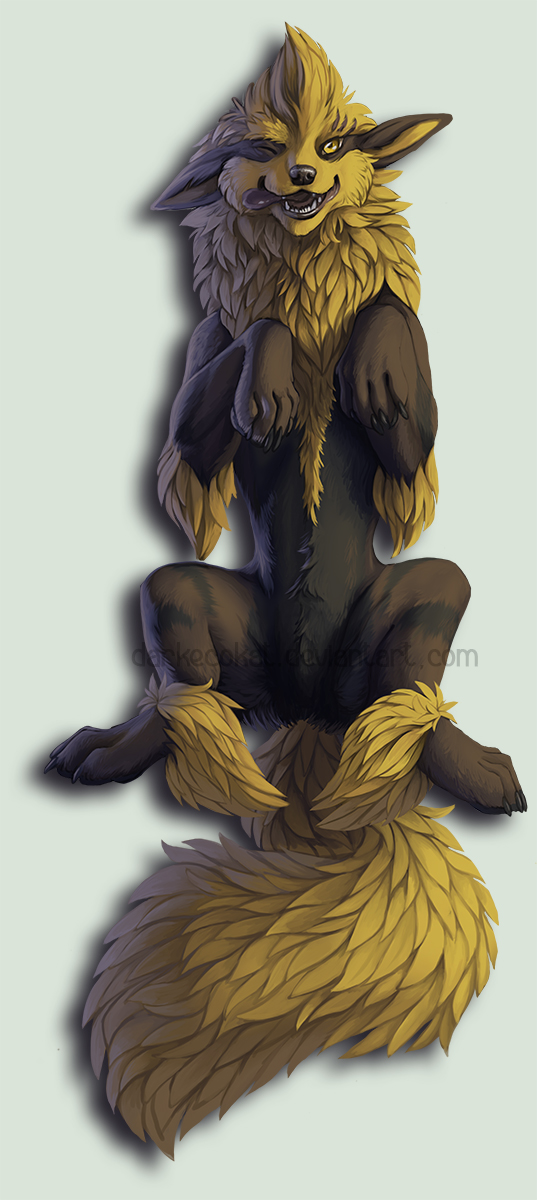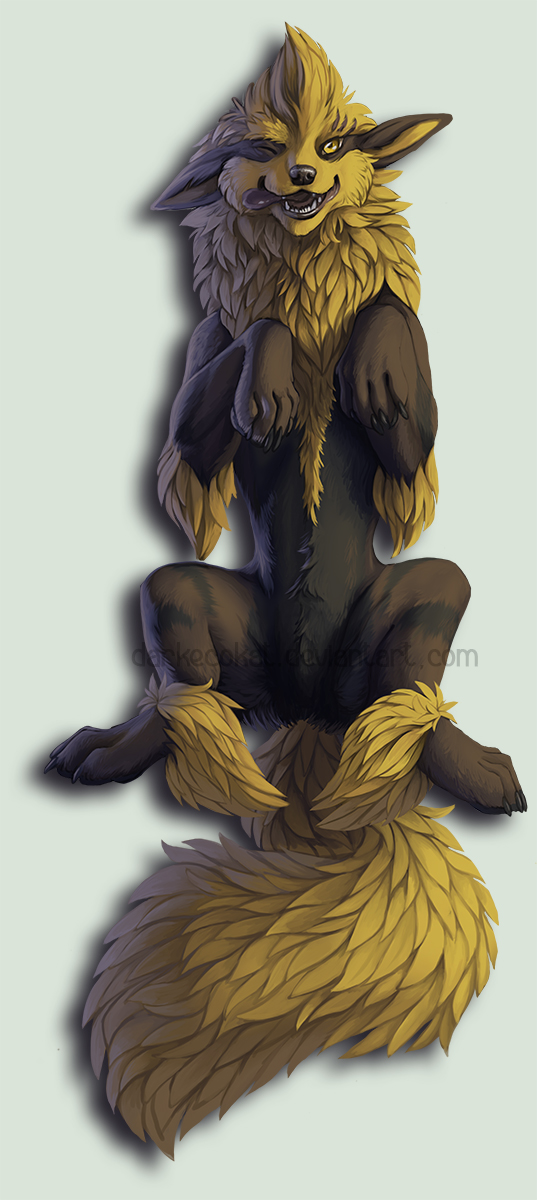 Arcanine's been my favorite pokemon since I was a kid. I always wanted one so I could ride on its back to school. Only felt natural to give my boy an Arcanine form.
Also, this was painting/lighting practice, still working on the commissions I owe.
I can do commissions like this for 70USD.

art (c) me
Arcanine (c) Gamefreak/Nintendo