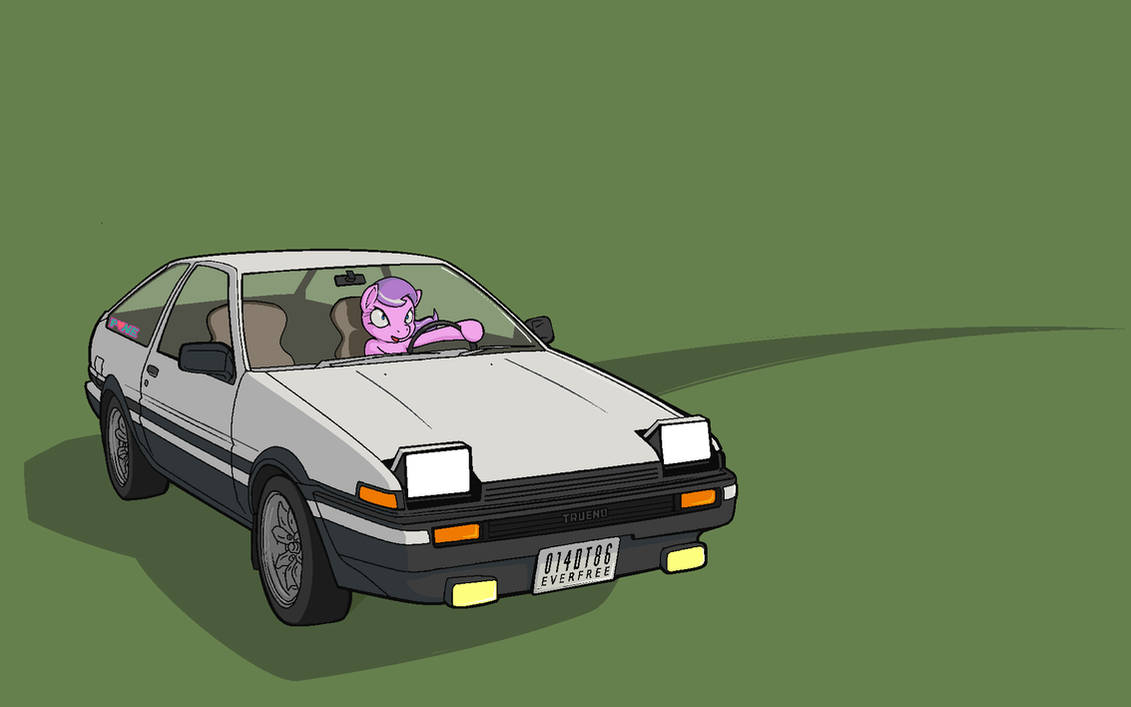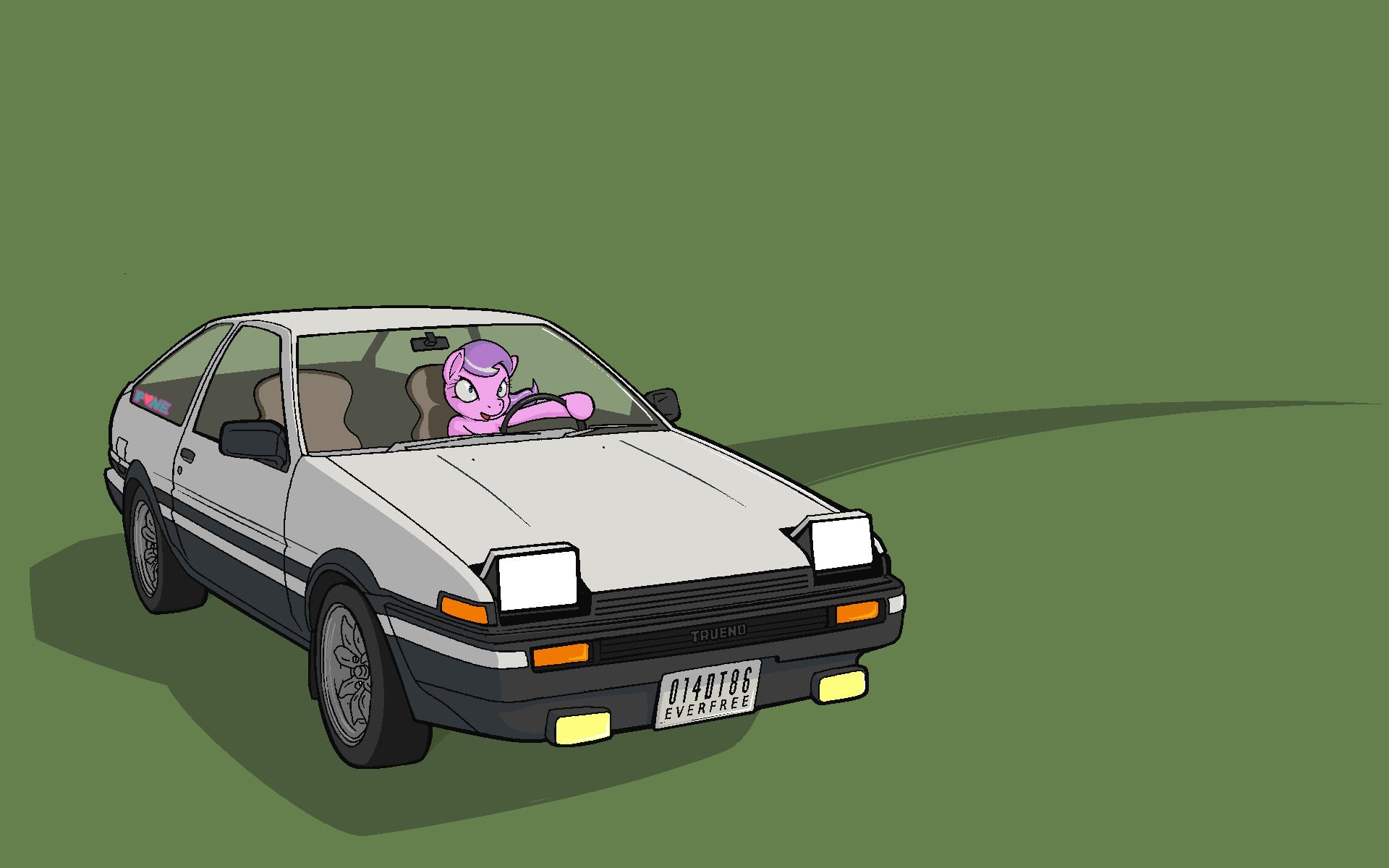 just a continuity from another drawing done on that bloody Thinkpad X60 tablet, while listening to some 90's dance and, well you know the rest.
www.youtube.com/watch?v=tQu4WY…
Reply

yep.

i'm considering drawing SilverSpoon in one of these, but kind of have no idea what car should fit her or not, maybe a Ford GT, Porsche 911 or Mitsubishi Eclipse...
one sure thing, Rarity's gonna ride at least a Renault Talisman. it's just been decades i haven't drawn any car; and i dunno, it's cute with ponies.
Reply
I'm surprise that you didn't put Silver Spoon in the AE-86. But then again Diamond Tiara works. I like her a lot
Reply