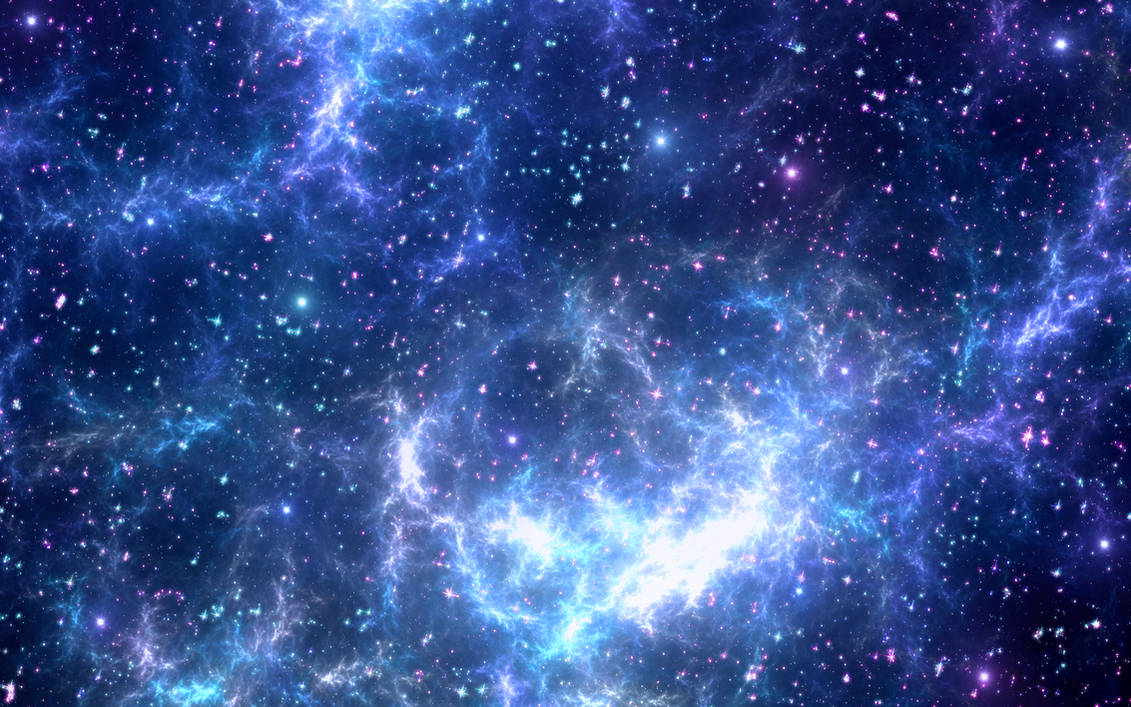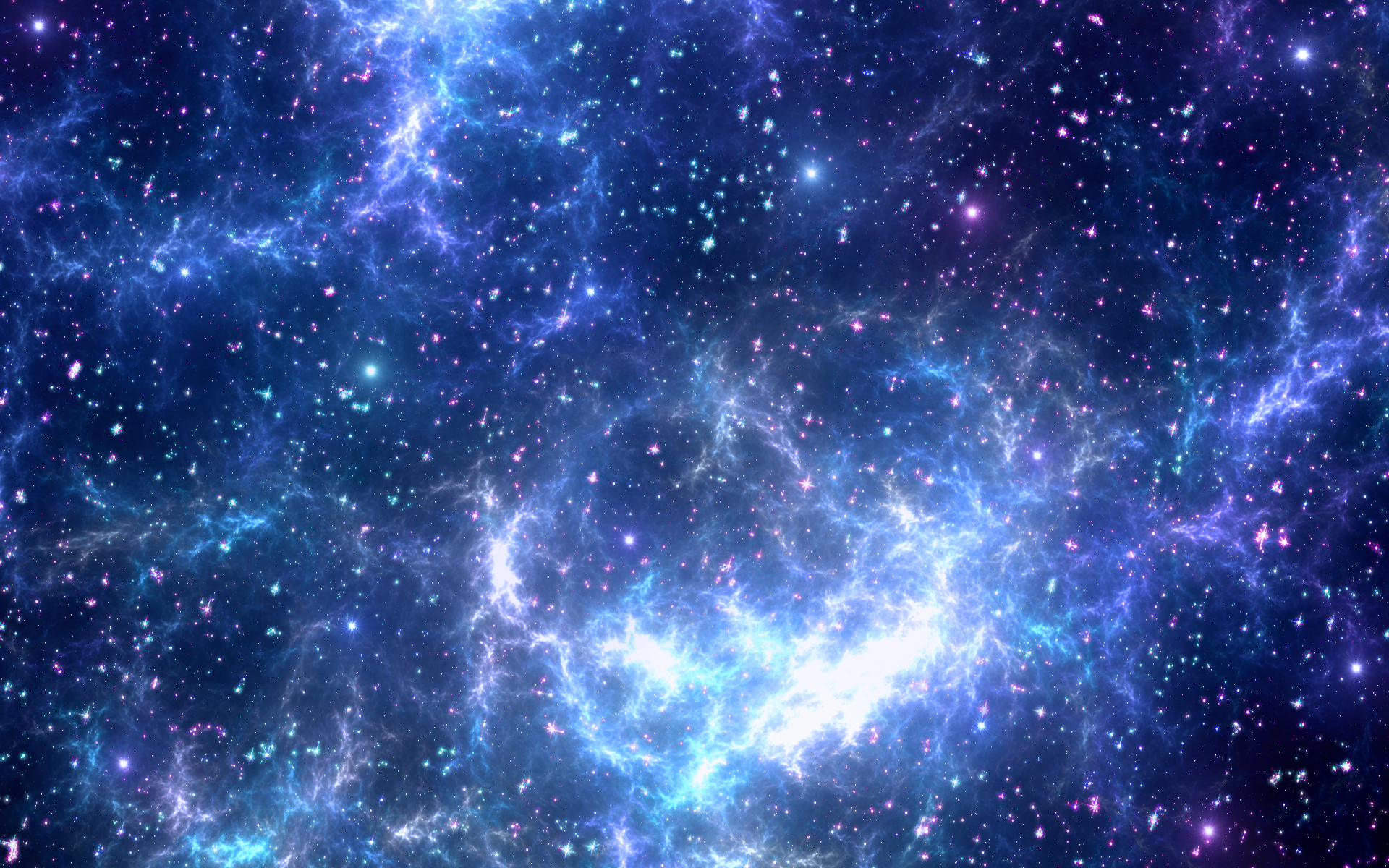 Watch
Just another blue themed space background looks about the same as the rest of the ones I made, but I was board so why not. It's been about a million years since I posted something anyways.

can i use dis to make a stamp? Ill give credit!
Reply

I love the colors in this

Reply

Hey! I love this background and I would love to use it for a cd background, is it free to use or do I need permission from you since you made it? Thanks!
Reply