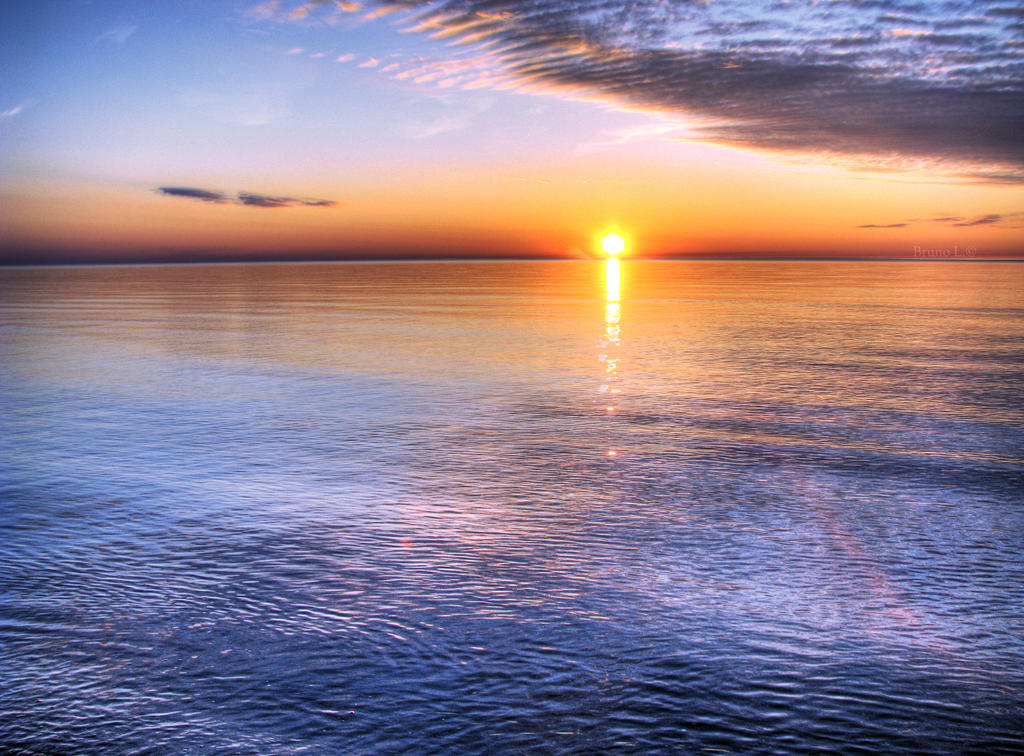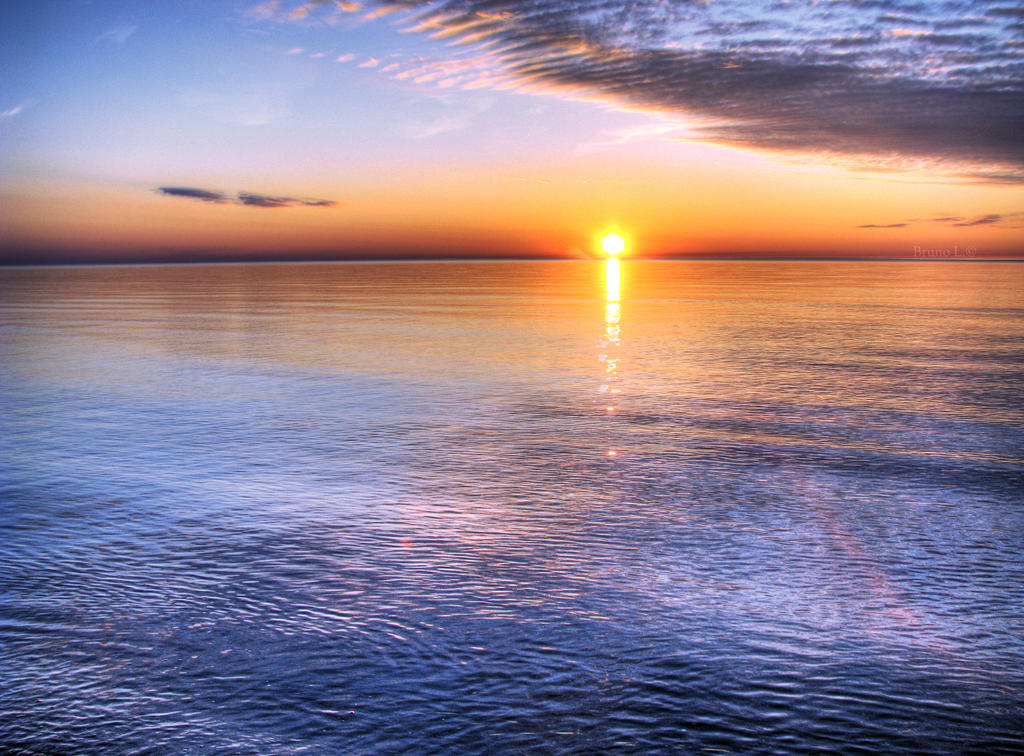 Watch
This is a High Dynamic range photo taken on Carnikava's Beach. That time I felt both, peaceful and excited.
This one really got me and I just had to write something over this.

The view from above is absolutely gorgeous, it almost makes the view think that you are simply hovering over a paradise, away from all the dangers.The sun makes it look like it has made an impact into the sky with the nice light skimming over the water to give it that warm affect.Also if you have a eye for detail, the clouds almost seem like a dark blanket covering the right side of our world view, it makes it even more realistic.
great job on this.

~Click
The Artist thought this was FAIR
93 out of 96 deviants thought this was fair.
This is a wonderful use of the HDR impact.
It is a very dynamic, and detailed piece.

Many times I do not care for HDR work, as some people use it to an extreme. This to me is what the program was intended for, to highlight the details and accent the strength of the colors, not to overwhelm the senses.

If I had to find anything to mention other than this, it would be that it could maybe use just a bit less noise in the left hand sky. But this is minor.

I commend your concept and vision. Beautiful!
The Artist thought this was FAIR
33 out of 35 deviants thought this was fair.