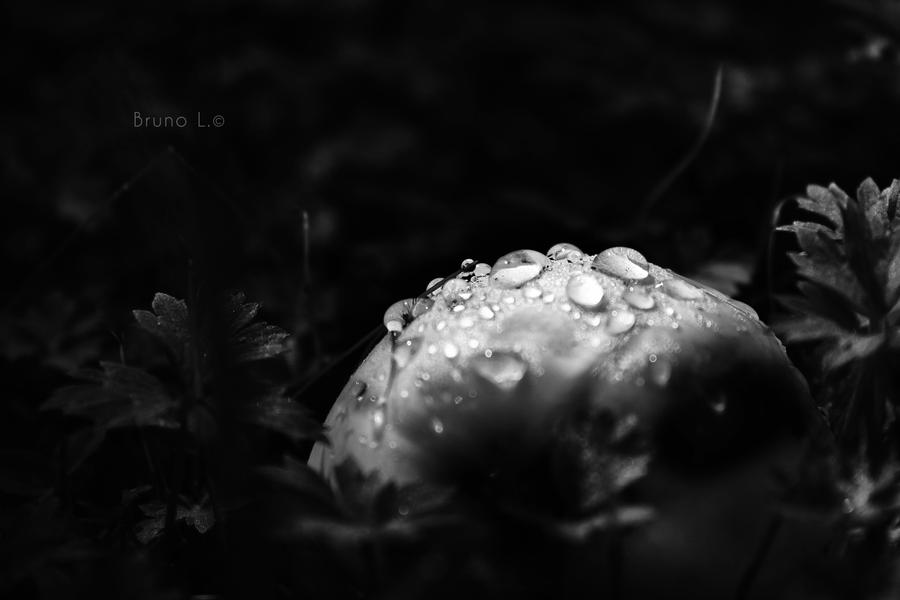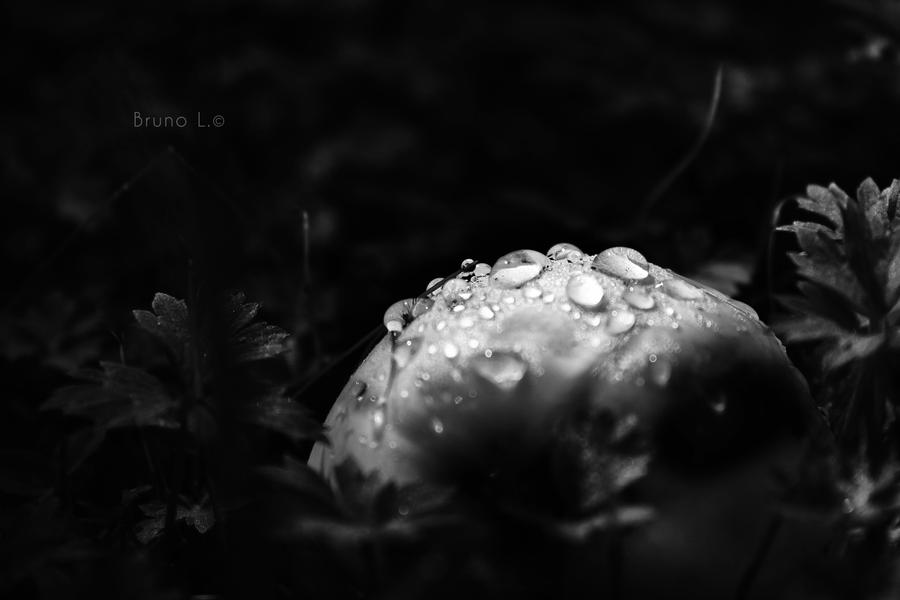 Watch
Not all beautiful things "taste" good. Food and people alike.


edit: Not a good photo at all since nobody can understand what it is, but this is an apple.
I like the photo. The photo is not bad. The angle you took it at is. Other then that, it's a really cool picture. The black and white really makes the picture look spooky. Where it shades towards the bottom of the, uh, apple, kinda looks like a black hole. Which is obviously not what you were going for, but makes the picture look a lot more interesting. I like the water droplets. Where did you find the picture? or did you pose it? Either way, it's a great picture with great, for lack of a better word, parts in the photo.
The Artist thought this was FAIR
3 out of 3 deviants thought this was fair.