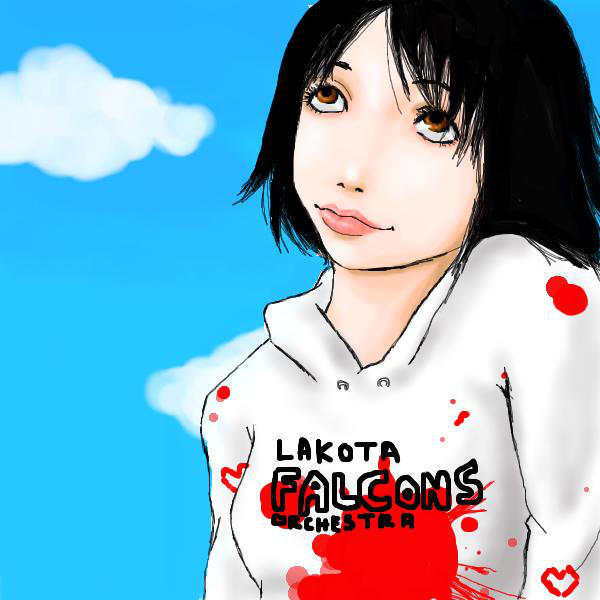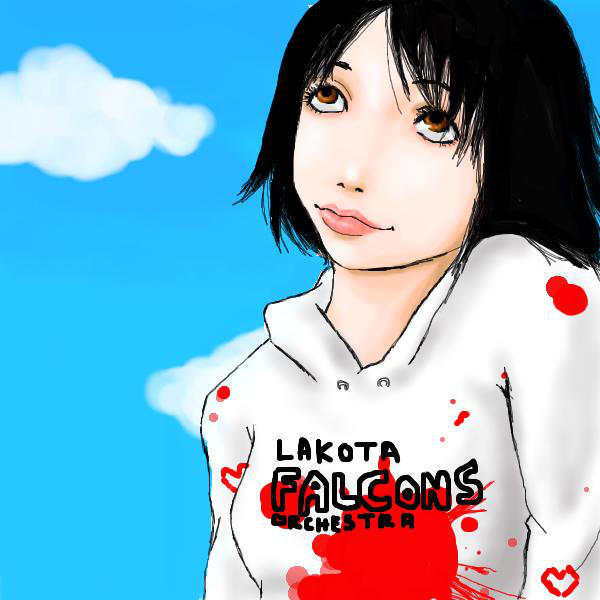 Watch
I love the way you look me in my eyes..
and make me feel like something special..

<3 wow it was such a nice day out today! sunny and warm, bright blue skies, and cute clouds (XD wtf) a nice breeze and the grass was really bright and green ..it was surreal
and your lovely fave to make the whole thing perfect

Oekaki whoring x10

...words are too inadequate...
Reply

so is my art.

ohhhh
BAZZING!
Reply

woah, It reminds me of my older style of drawing, but much more expressive. I really like the tilt of the head it feels natural and smooth.
Reply

GASP!
Really nicely done!!

This is one of the nicest works I've seen from you.
+fav'd.
Reply

Your way too talented. Seriously.

SHARE. =oooo
Reply

I envy your oekaki skills. XD This is awesome! Long live happy summer days~
Reply

Reply

Ew Lakota! XD

Cute oekaki though :3
Reply

*Dying of laughter* Someone not like Lakota much? I feel that pain. <3;
Reply

lol XD yeahhh. I actually have a sweater that looks like that. cept the Lakota falcons orchestra looks nicer and its got a falcon on it ( i was too lazy to draw) and most of the red isnt blood its food colouring >>nerd<<

lol yea i think alot of us unfortunately feel the pain D:
Reply