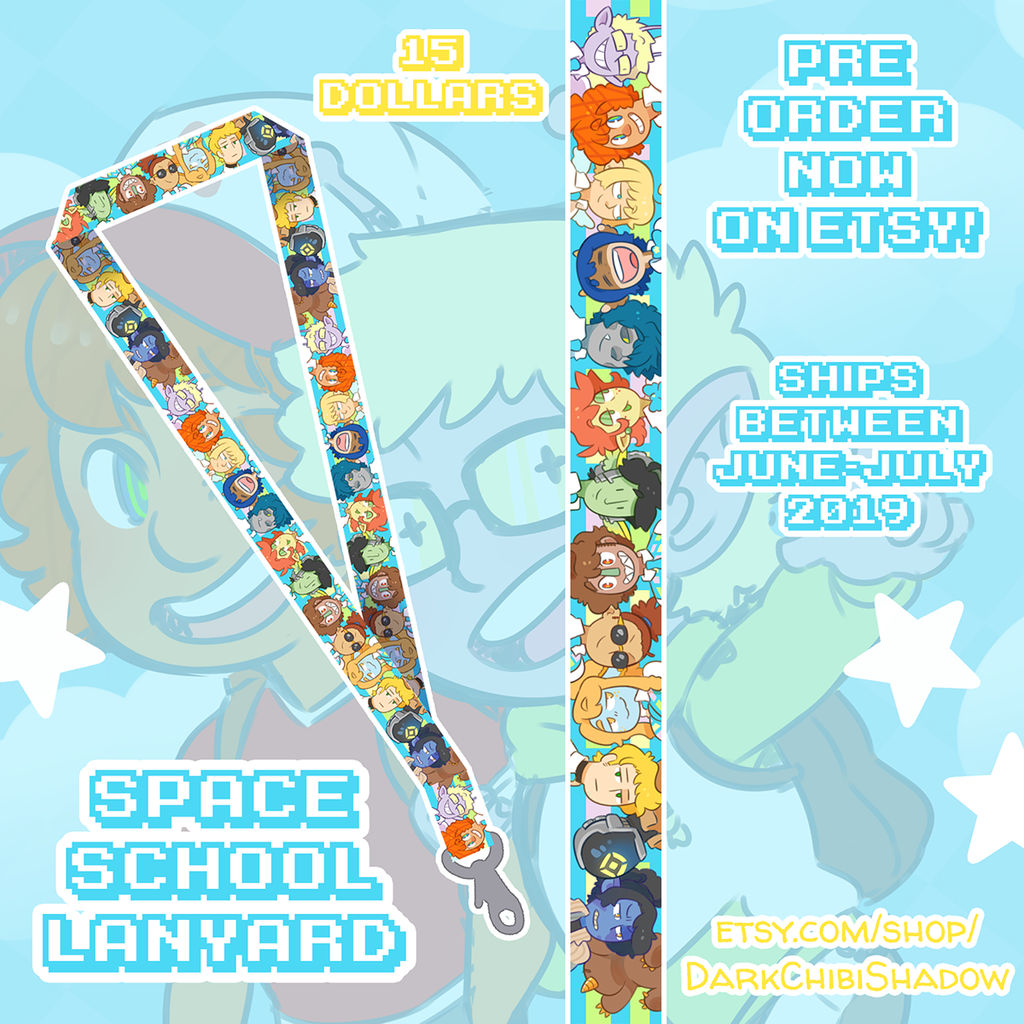 PRE-ORDER HERE:
www.etsy.com/listing/666809286…
Show off your love for the entire Space School cast with this lanyard! EVERYONE IS HERE!
***Product will most likely ship June-July but might ship earlier if pre-orders go well. Regardless; June-July is the latest you should expect to see yours in the mail.

[Crit damage to my will to resist]

AAAAAAAAAAAA!!
Reply

Reply

Preorders will be open in march right? I ask cause... reasons.
Reply