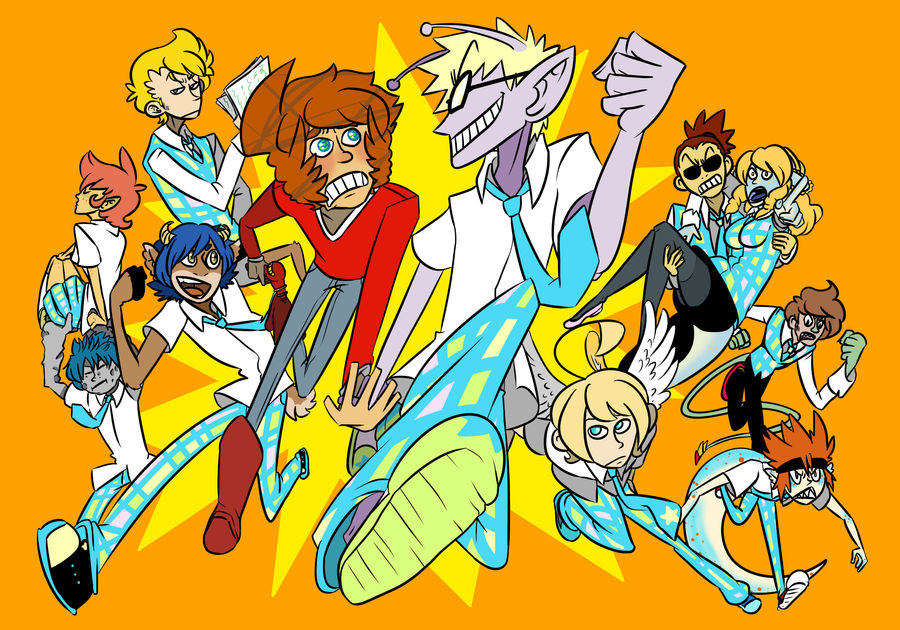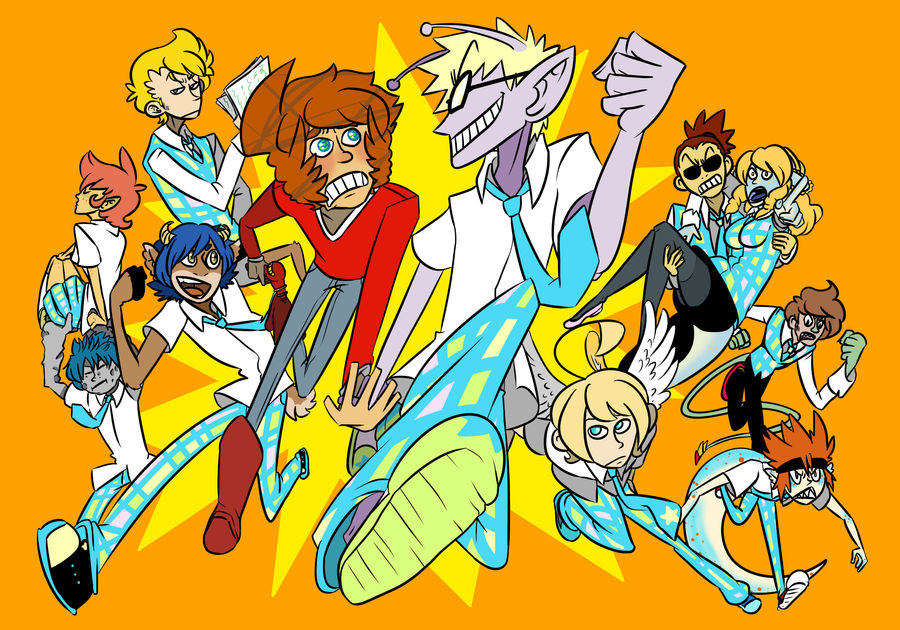 Watch
(download for full view)
Wallpaper I made to celebrate Space School becoming a year old!
Not the comic of course- that's only a few months old!
But the actual Roleplay has been going for about a year now.
Thank you

for making Space School with me- I'll be really happy once we can get to the actual plot in the comic!
Love you all!