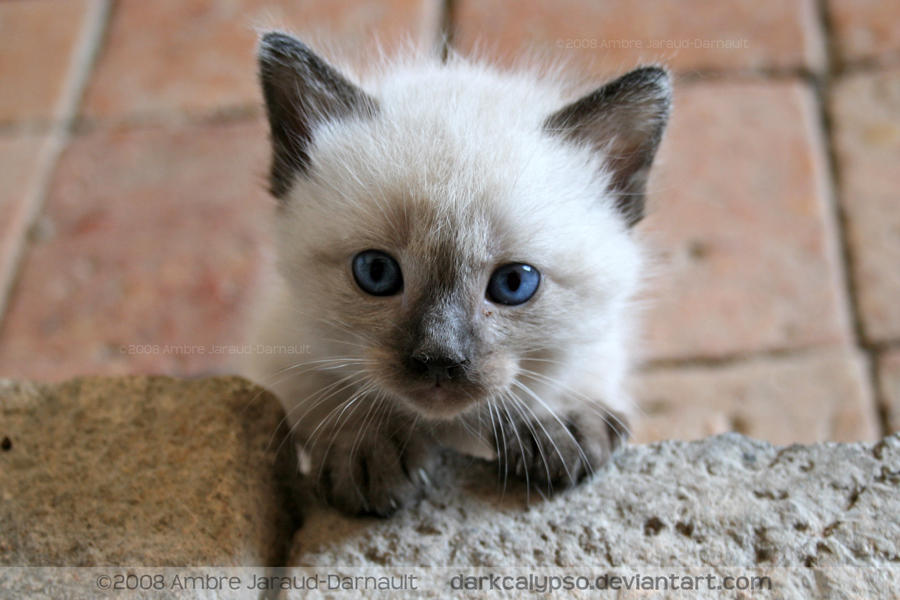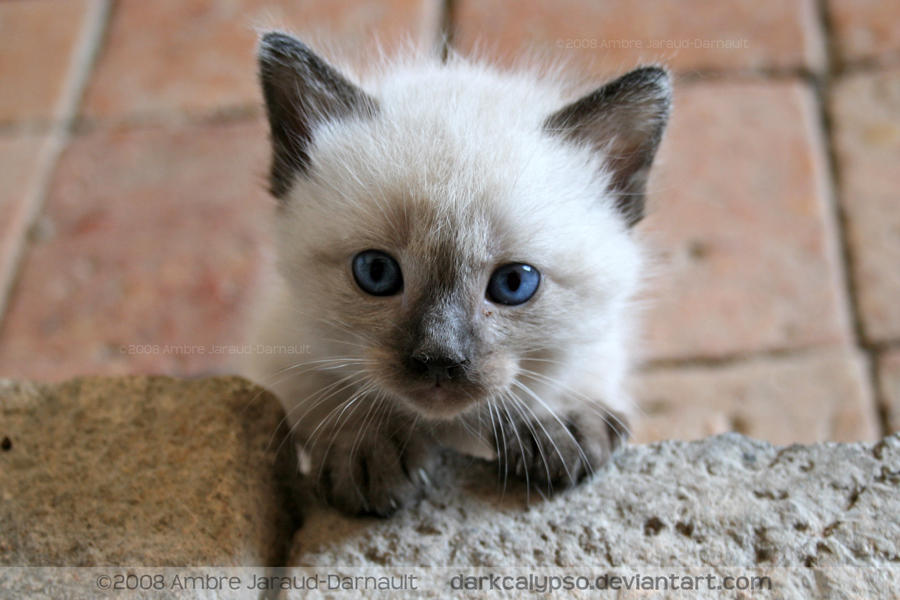 Watch
This is my first time ever writing one of these, and I'm very much so an amateur, so, I don't know how much help this would be for you. The first thing I'd like to say is how great the lighting is. I like the use of side lighting--how its dark on the left side of his adorable face, but really light on the other. The focus on the white kitten against the colored background is a nice effect to. But you could have made this into an even more interesting composition (not saying it isn't already; Its a very good one.) You could have used rule of thirds, or perhaps used a different angle. However, the title used for this really brings the piece together. Excellent job.
The Artist thought this was FAIR
4 out of 4 deviants thought this was fair.
SO CUTE!!!!! I love the expression in the kittens face, and I love how its paws are together!! (It accents the face, and it makes it al the more CUTE) the overall positioning of the camera is perfect! Also, the setting is again, the perfect choice! It allows the color of its fur to stand out. I do have one thing to say, however. The lighting is somewhat throwing me off; it's really light on one side, and really dark on the other. If you can, I would wish that you keep the lighting on high. Other than that, excellent!!
The Artist thought this was FAIR
2 out of 2 deviants thought this was fair.