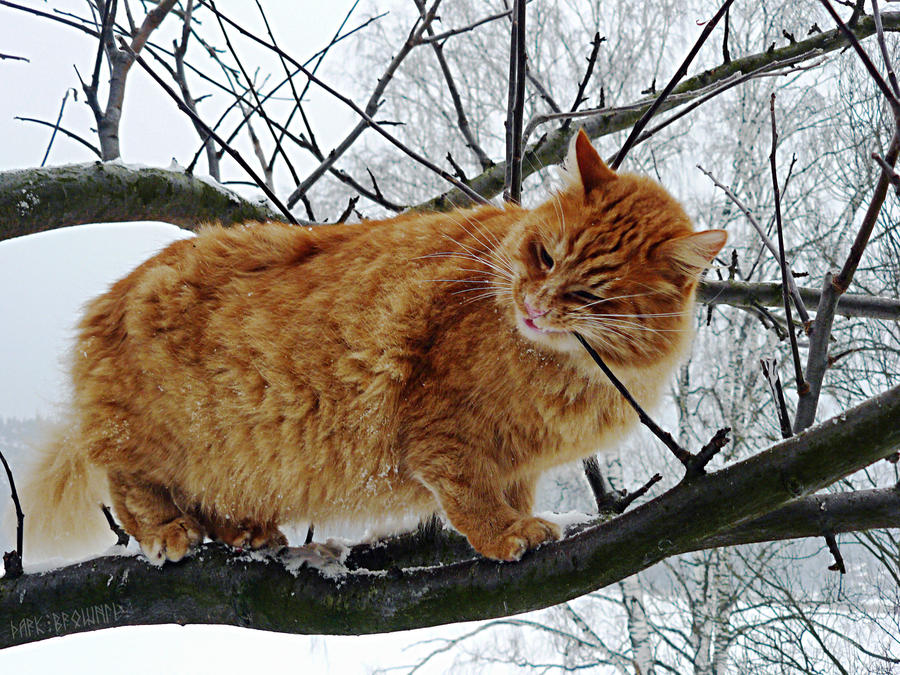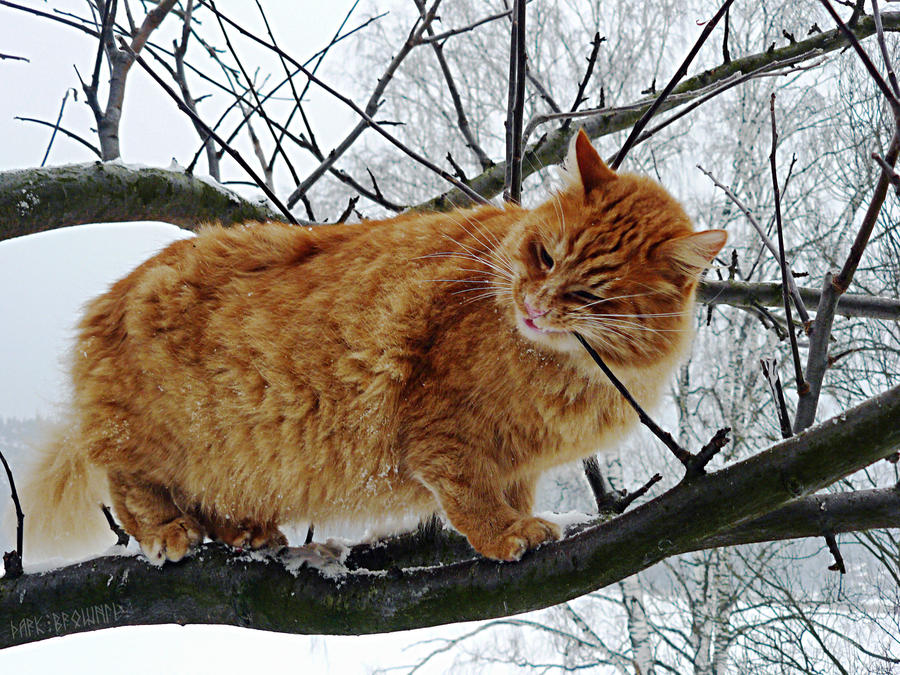 Watch
The next photo of Max. This time on the tree. I guess I overdone a little with the improvement. And he's not fat! Just fluffy.

adorable

Reply

I wonder how it tastes? He better be careful though. Soon he might cross over from 'fluffy' to 'damn'.
Reply

He's got nice hair.

Reply

Reply

Reply

Reply

Oh!! So fluffy and cute!!! Beautiful shot! And beautiful model!

Reply

Awww, he is just adorable! So cute!



Reply

He's so cute

Reply