Journal Entry:
Sun Jul 13, 2014, 1:40 AM
Nerdy Knitter Designs Free Pony Plush Giveaway!!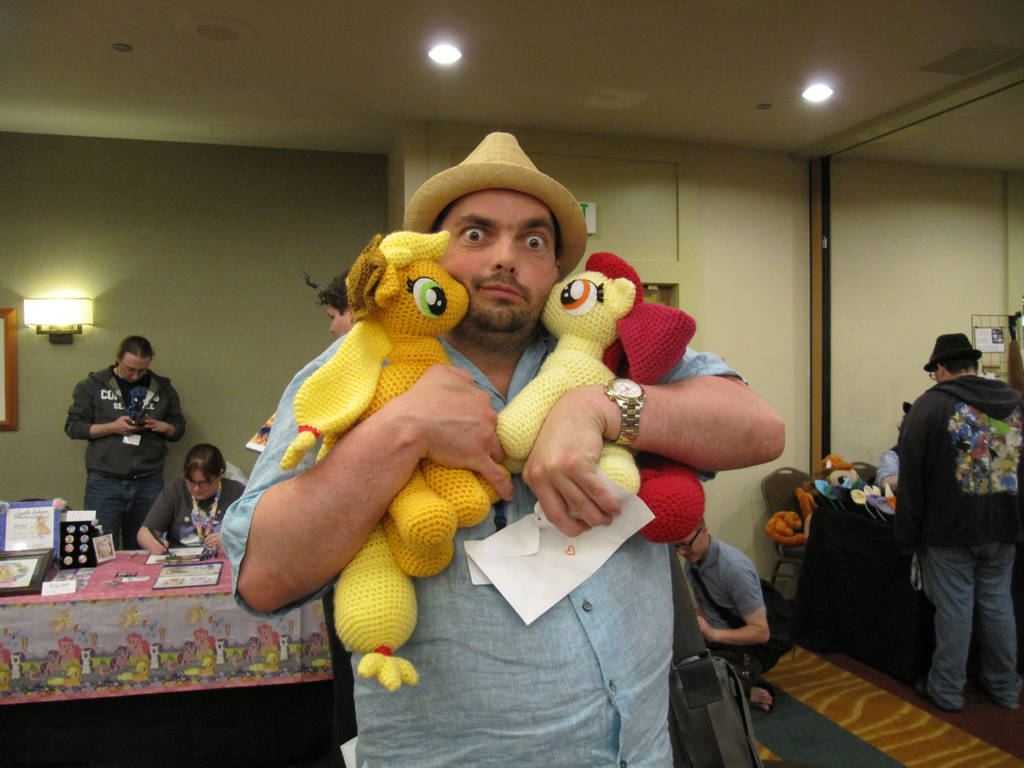 Rules are:
1. you must repost the contest to the front page of your DA
2. you must be a watcher
3. you must make a comment on my journal
4. you must have ONLY one entry per person
Winner will be chosen randomly on August 3rd! The winner must contact me within 24 hours to claim their prize, if not another will be chosen.
Overseas DA are welcome as well!                
Winner can choose any of the main six, background pony, or OC as long as it's not overly complicated and is a mare. It can be a normal size pony or a filly, whichever you prefer.
Thank you everypony and good Luck!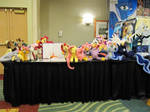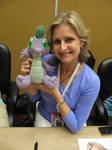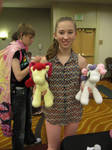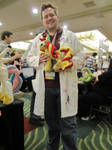 www.facebook.com/NerdyKnitterDesigns
twitter.com/NerdyKnitterInc
www.etsy.com/shop/NerdyKnitterDesigns
nerdyknitterdesigns.blogspot.com/