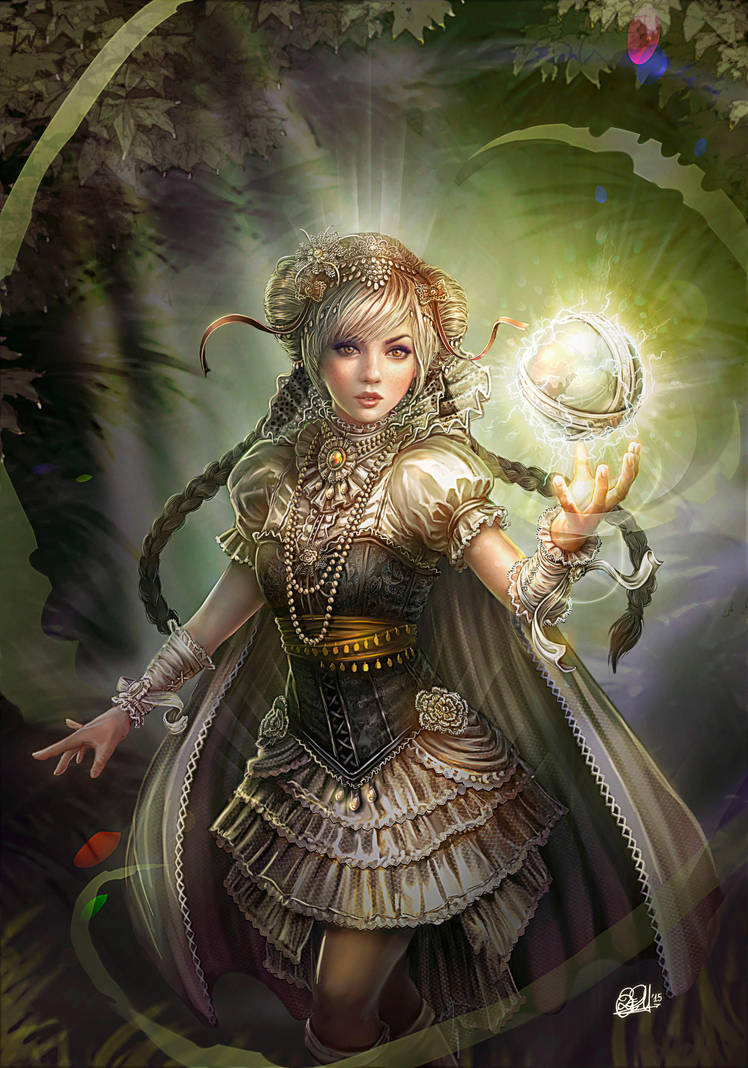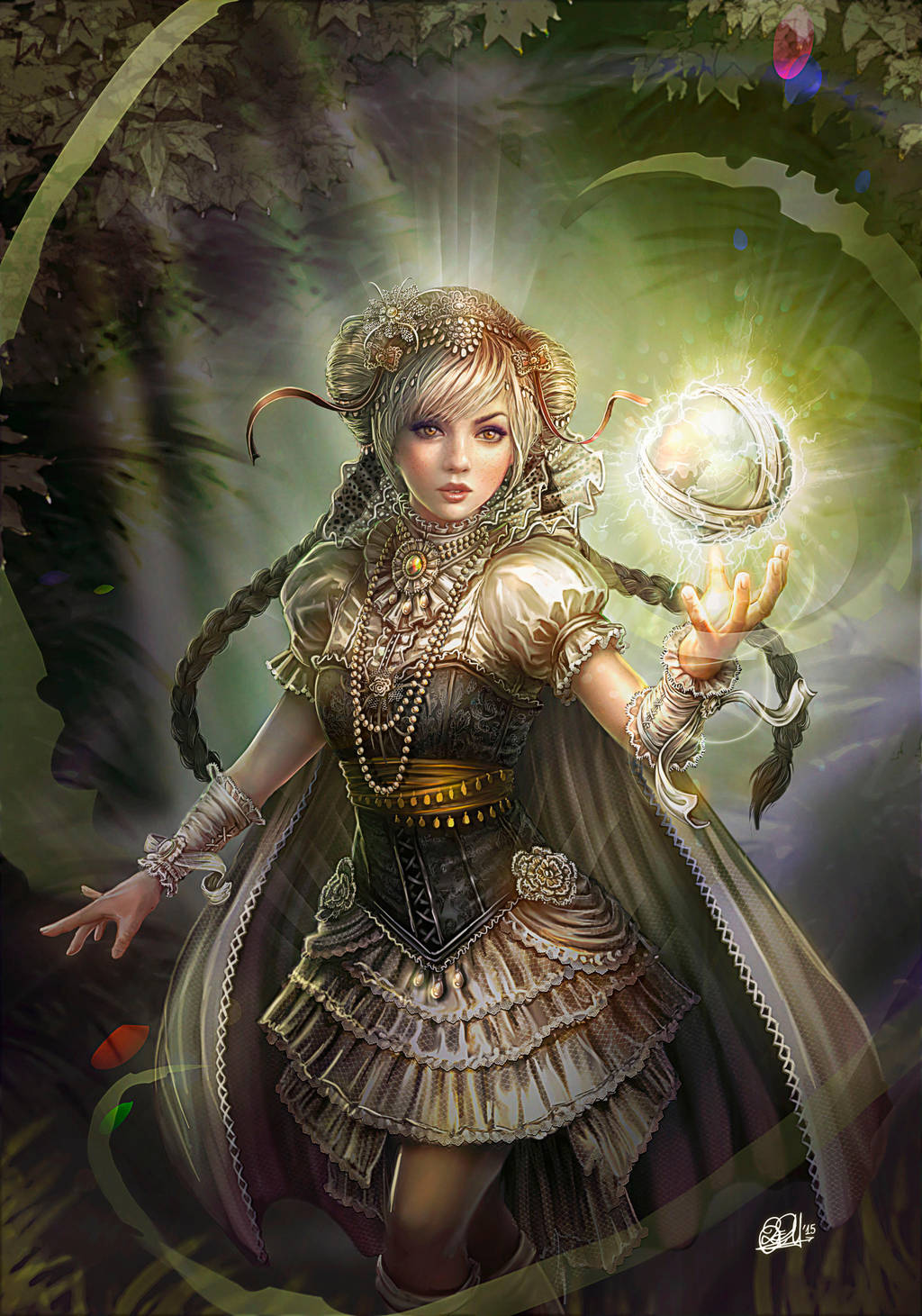 Sylvia, the main character and front cover of the new novel of Anabel Botella (anabelbotellasoler.blogspot.co…), "Las Crónicas de los Tres Colores", published by Nowevolution (www.nowevolution.net/home/134-…).
Photoshop CS5, Wacom Intuos 4, hundreds of layers and small details. You can see the process here: youtu.be/Qd-B736RhsU
Thanx for watching.

Please do not modificate or use this image for commercial purposes.