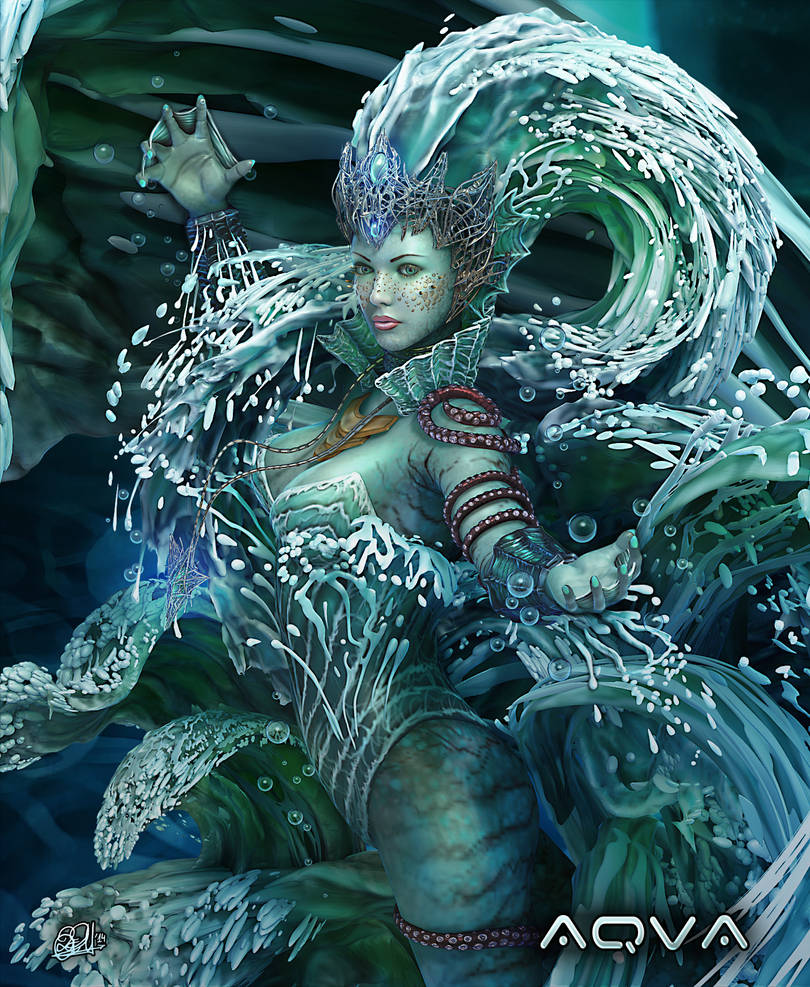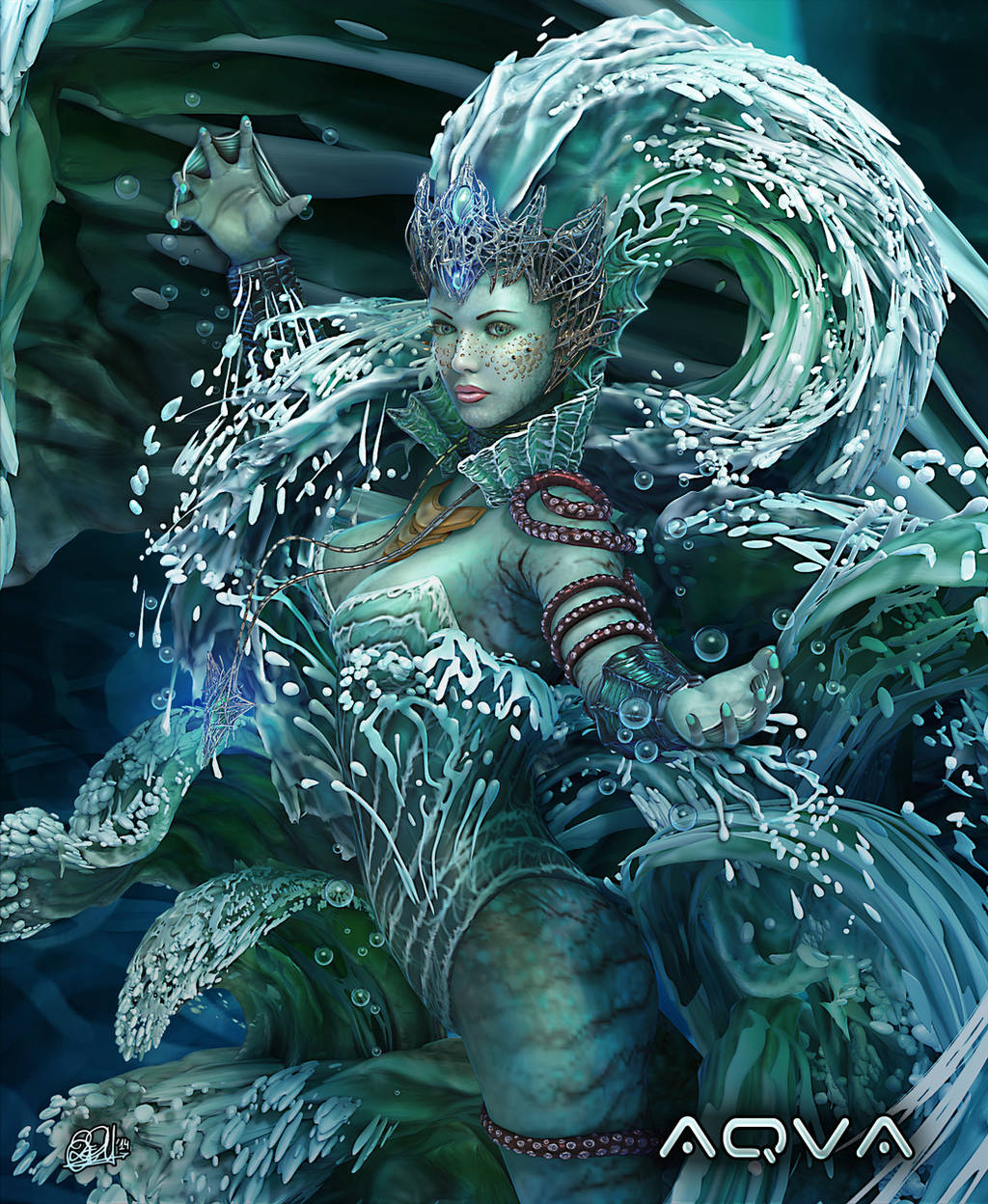 Hi! Second render of Aqua. Some sort of goddess from where oceans and seas emerge. A personal challenge!!
This is the shot based in the first skecth I drawn for this project, and I wanted to have it rendered to compare them both at last. I'll post the making of from sketch to 3D model, so all of you could see the evolution from 2D to 3D, but at the end I preferred another more open perspective, as you can see here: akelarre.cgsociety.org/art/aqu…
Which one do you prefer? feel fre to comment.
Soon the turntable, close ups and making of!
Hope you liked it, and thanks for watching. ZBrush rulz!

Turntable: youtu.be/f5_yP8LGuSM

Making Of: http://www.youtube.com/playlis…