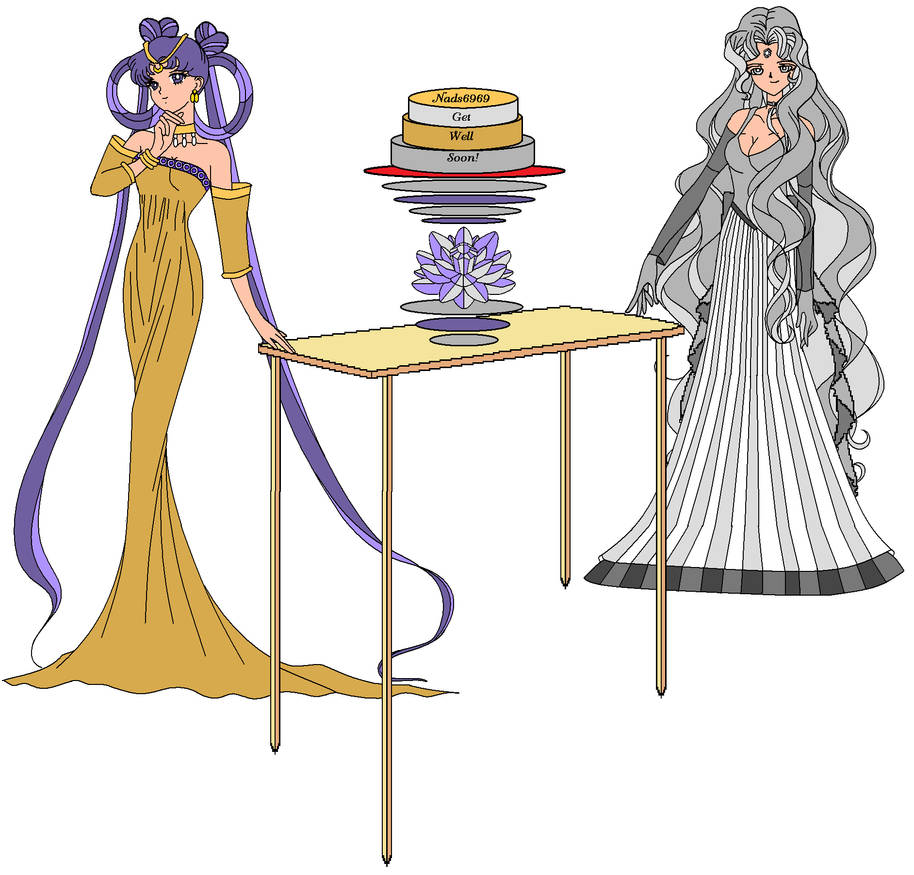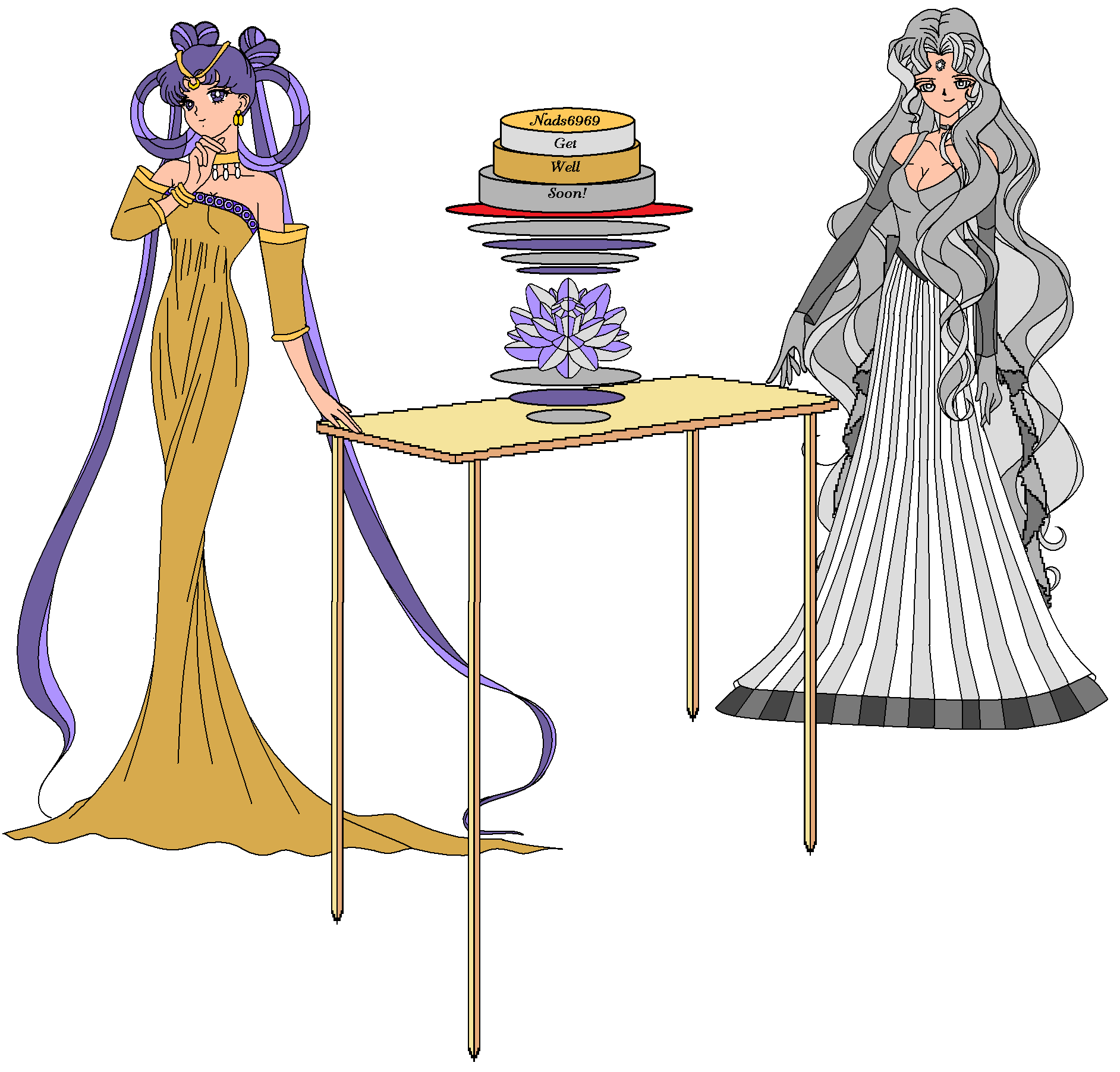 This is a gift for

as a 'get well soon' gift.
*tries to remember, not to say will be making get will gifts*...This one was pure heck to get right, but I hope you like it, Nads.

For those that want the original b/w, just tell me, and I'll send you the pictures I used, since all of them was placed in one.
Zion is the remake of Galaxia's princess form, and Kousagi is the remake of Queen Neo Senerity, both copywrighted by the makers of Sailor Moon
Zion is copywrited by me, Kousagi by Nads6969. Ask her for premission to use Kousagi, not me. I do not give premission to anyone to use Zion.

Reply
Thank you very much, though 'praying for power' is a bit more indepth, and newer than this one is.

Reply

Reply
Hehe, thanks. The 'praying for power' ones are more up to date than the gift one, though.
Reply

Reply

thank you very much! I'm sure lots of effort was put into making this.
Reply
It did, and seeing how much you like it, it was worth it.

You're very welcome, Nads.

Reply

anytime... BTW my real name is Nadia
Reply
Mine's actually in the signature - one question, though...what's up with everyone changing their username all of a suddon? *confused* haven't been on for a while, so all of these changes are a bit confusing.
Reply

when I downloaded it, there was only my lineart in it... T.T
Reply
That's what I said I did for you...I didn't know you had, at that time, individual pictures. :S Ok, tell me this - which one of the queens are your 'main' character, anyway?
Reply

Those I created are

Serenity I (the one with light blue hair...
Kousagi (Pure Serenity)
Moya (Sanctuary)
Kiri (Priestess Serenity)
Reply
Ok, out of the 4, which is your favorite? I have a surprise in store, and I'll replace the picture up with it.

Reply

Kousagi is my fav OC.... (Can't wait to see what it is)
Reply
Alrigh', and _this_ will take some time, since it's going to be from scratch. Ever heard of the kisekae doll called Zeonia? The base is off of that, and heavily modified for both girls that will be on it.

The one with the long silver hair is my girl.
Reply