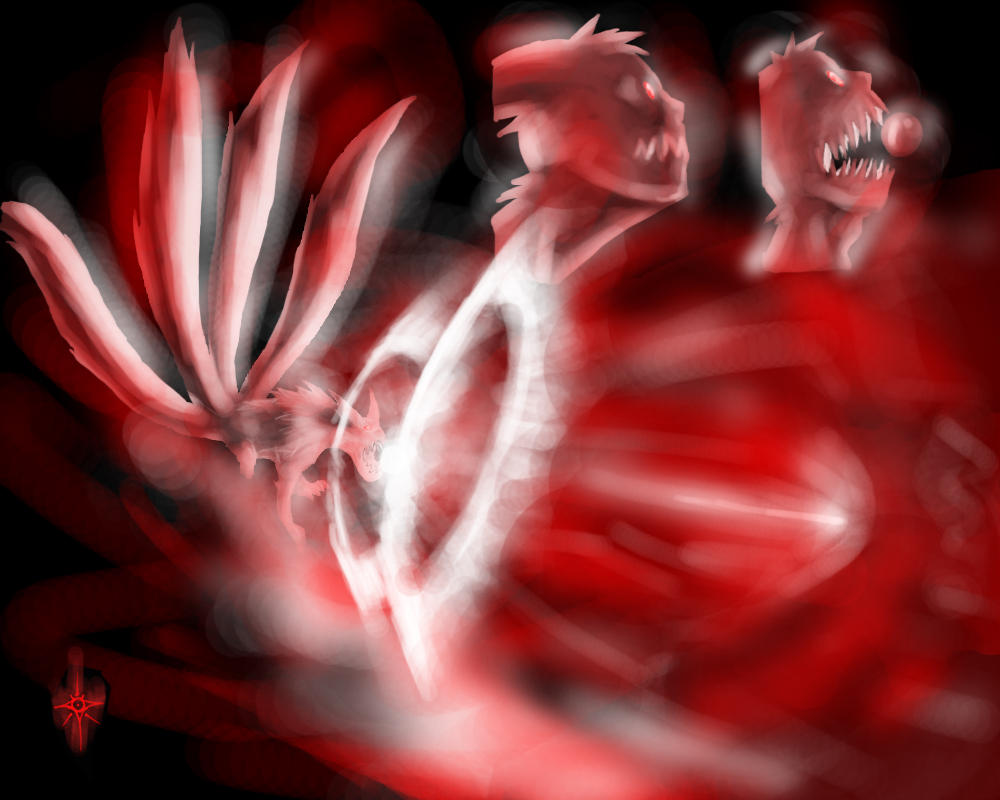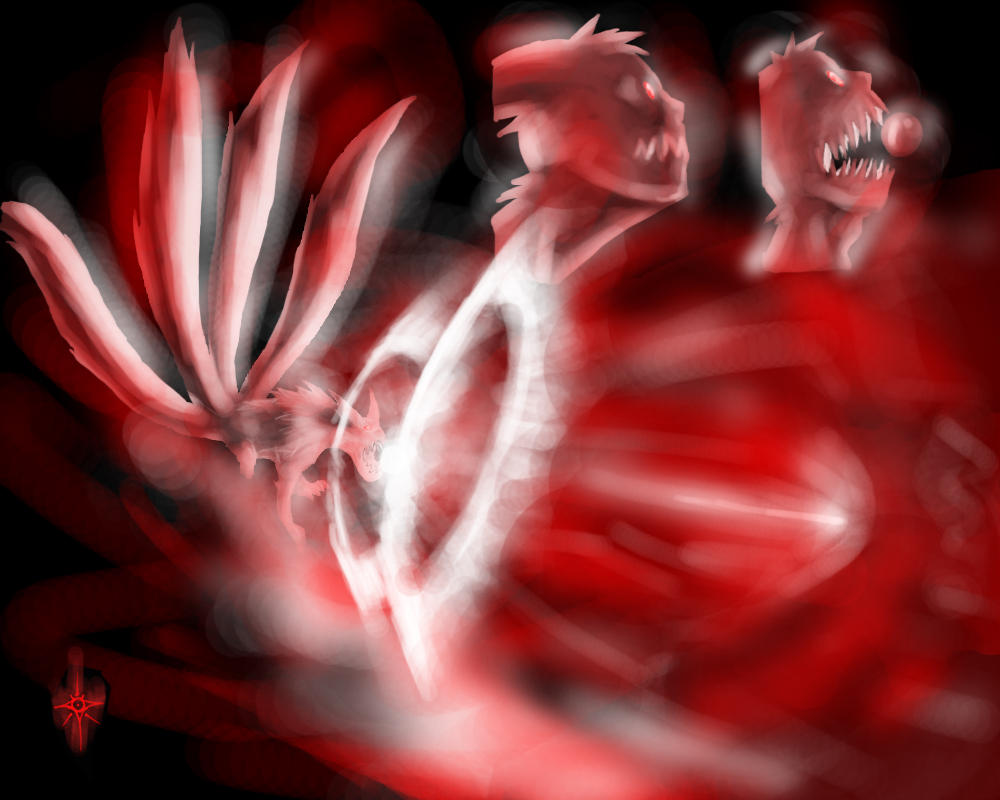 Watch
The 4 tails using his bubble attack...pretty cool.

I dont like this one as much as the other ones because I got frustrated with the power ball so it look like crap. Thats all I going to do to this one.

anyways, hope you like it.

I wonbder what the animation for it will look like in the anime? I Bet it will be AWESOME!
Reply

hehe yeah. I think there is a little bit of that part on the opening. I think its just going to be a black silhouette with a red glow around it...maybe.
Reply

Nice work

Reply

HA the power ball looks all weak but i like the heads in the upper right those are baddass
Reply

yeah it does look weak...anyways, thanks TERCHIS.
Reply

Reply

looks great. Love the rings from the force of the energy ball thingy. Adds more.........special effect...or some specialness word like that.
Reply