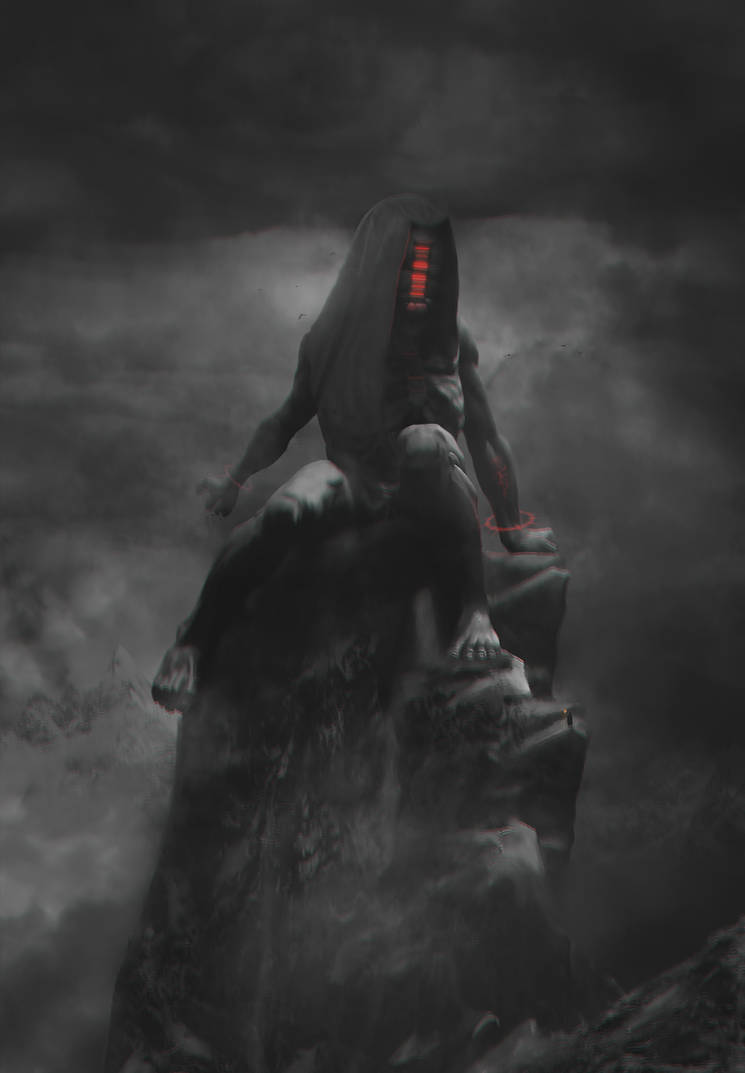 Watch
Daily Deviation
Given 2016-05-18
Overall it is a striking piece of art. The face gives the image a mysterious quality that leaves the viewer guessing what the figure actually is. The holographic or magical bracelets are another great touch. They not only enhance the image with a little colour to contrast the overall greyness, but like the face, leave the viewer wondering what they are. The combination of face and bracelets leave the exact nature of the figure open to the interpretation of the viewer.

The only problem I have with the image is that it is a little blurry. The intention may have been to enhance the mysteriousness of the image, but I find it diminishes the quality a little.

Very imaginative.
The Artist thought this was FAIR
11 out of 11 deviants thought this was fair.