DAA Residents' Daily Deviation Features!

Take a look at our members' well deserved Daily Deviations!!

Please check out these wonderful works of art and give the artists some much deserved credit.

If you have a DD or know someone in our community who does and they are missing from this list, please note us!

adamsund
:thumb72152067:
aegina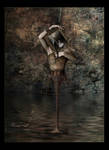 Aegis-Illustration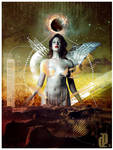 AlMaNeGrA
And through a collab from TheExquisiteCorpse community
adnrey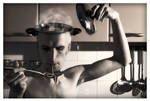 Balinets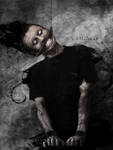 Bill-Cityfingers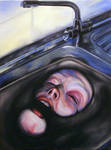 CreativelyStrange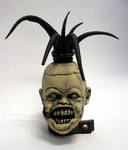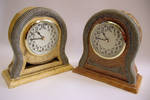 BellicoseButterfly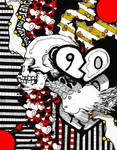 bitchinblack
:thumb50686932: :thumb75800457:
caddman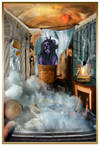 cades2k4
:thumb20075450:
NeoStockz
cosfrog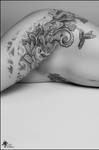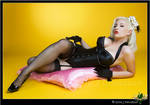 cyclonaut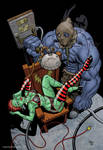 darkmoonphoto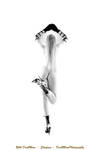 deaddeaddeaddead
Deino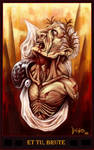 DistortedSmile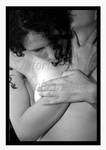 Dvemor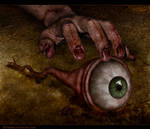 dholl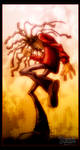 DickStarr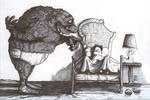 samdrewpictures
:thumb59411391:
erkue
:thumb41947645:
KariAnnLax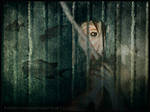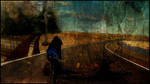 Fenrizulf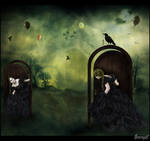 fensterer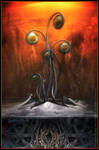 FetalNIGHTMARE
:thumb132560543:
Fredy3D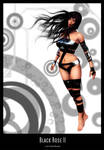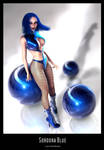 gncd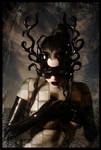 goor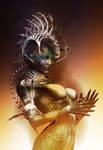 Headz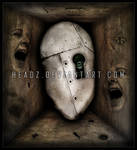 honeybuzzard
:thumb49299990:
invayne666
INISdark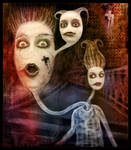 joker-vincent-tailor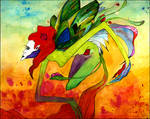 labornthyn

larkin-art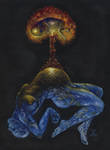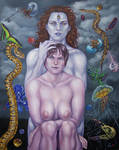 lauren-rabbit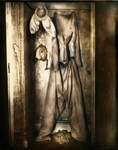 LawrenceDeDark
:thumb37914772:
leb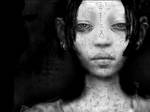 m4d-b0y
:thumb27899856: :thumb33273531:
Maldoror24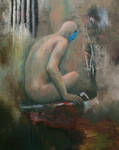 mashina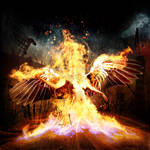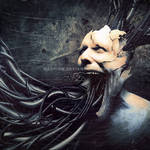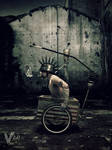 MistressWit
Murata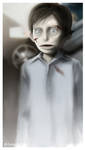 MySweetDarkness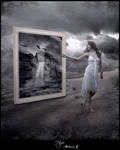 Nesis-mystic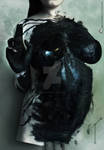 newagedolls
:thumb49944873:
O-Uaglione
:thumb27991465:
Alshumais
NilNilNil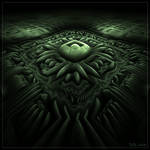 Noko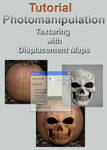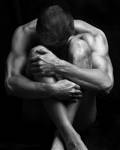 O---u-R-sick
:thumb40042352:
May-Machin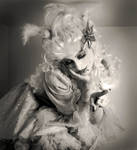 pamwitch
:thumb22063497:
pastaq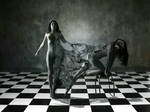 pekthong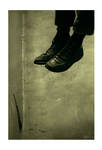 pixellabor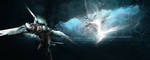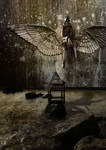 PorcelainPoet
PSYXXARTS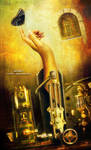 quintessentialMOROSE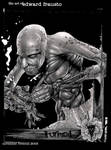 EveryNextDream
:thumb49803116:
rizole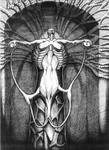 Sallow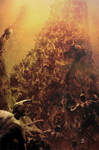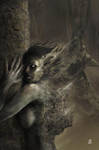 Shinybinary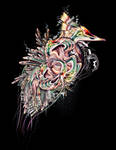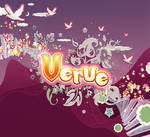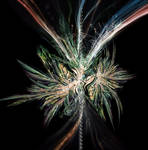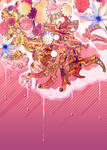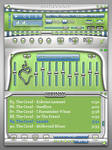 SmxDeadlyDesignz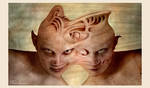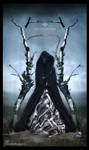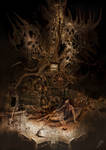 sideshowmonkey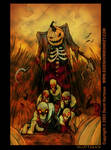 Spinewinder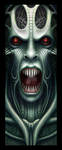 stitchpuller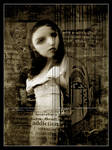 Suilenroc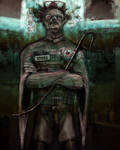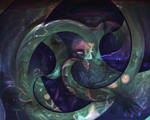 MichaelBrack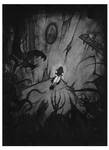 tExTuReMaTtIc
:thumb27466898:
JLarenART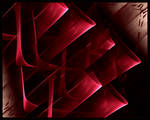 thedaemonspawn
:thumb105193774:
TheTrieckel
:thumb12195839:
TheTrashCaretaker
:thumb25031884:
ValentinaKallias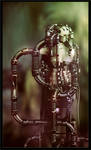 Venator-Somniorum
:thumb35420143:
RSConnett
:thumb24845830:
IreneLangholm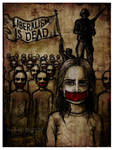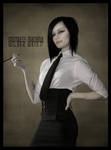 woodsac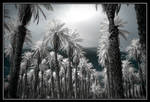 TerraRhapsody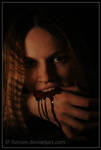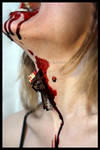 xXxNewCultQueenX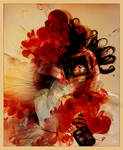 xianex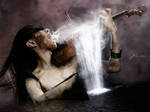 zoopee

zyphryus