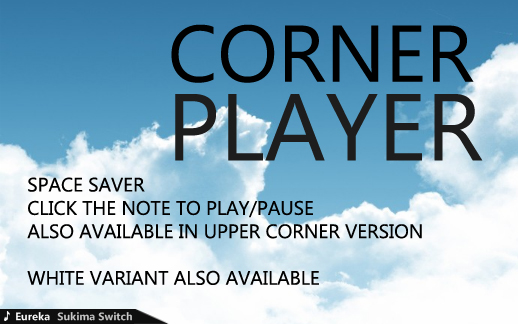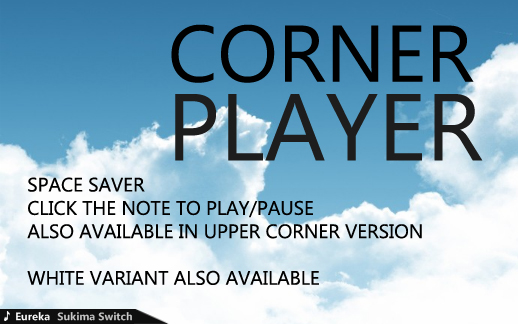 Watch
A pretty little skin I made some time ago and decided to tune and tweak wih the new tools offered by the latest beta (v 2.4)!
Nothing I can say that's not obvious, it's a rainmeter skin that shows track and artist of the song played. to configure your player, open the skin's folder, and in "variables.inc" change playername to your, well..., to your player's name. More info on compatible players here ->
rainmeter.net/cms/Plugins-NowP…
Hope you like it!
!mportant Update:
fixed a bug that prevented the skin from working correctly!