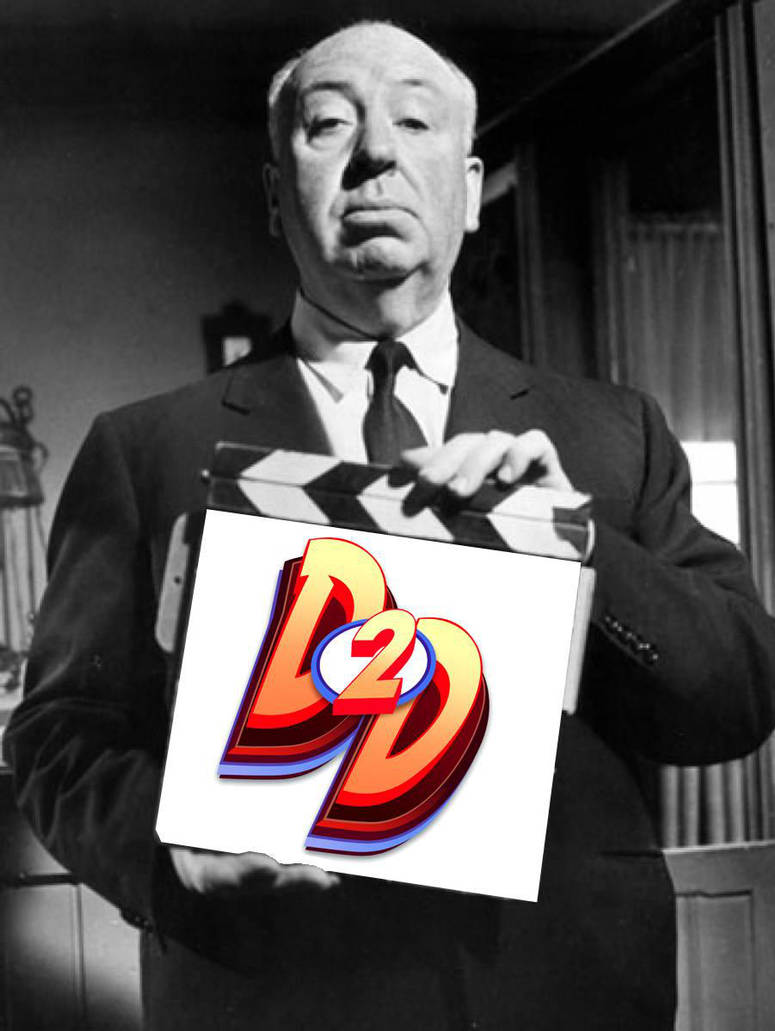 UPDATED:

This is it. We're making a Dare2Draw TV Series Pilot Episode! Now the only question is: how big can we make it? We need your help!
Missed the Kickstarter? kck.st/16BcmlW

Dare2Draw has a new project to spotlight professionals and new talent: "Dare2Draw: The Series".
(Think of it as "American Idol" meets "Chopped", for us comic book artists.)
We're zeroing in on finalizing logistics, and it's time to start our search for contestants.
So, if you'd like to be considered to be a contestant in our Dare2Draw TV Series Pilot episode, please, send us a link to your portfolio. This is the first step.
Instructions: Please send portfolio link only (NO ARTWORK ATTACHMENTS, please), with an attached resume and photo of you to: folio@bluehivestudio.com
Here's a sample of what we're looking for in a portfolio link: yifengjiang.daportfolio.com/
If you don't have an online portfolio, you can make one for free, on Deviant Art. portfolio.deviantart.com/
Deadline for submissions: December *21, 2013
Looking forward to finding some awesome talent!
Sincerely,
Charles D. Chenet
charles@dare2draw.org