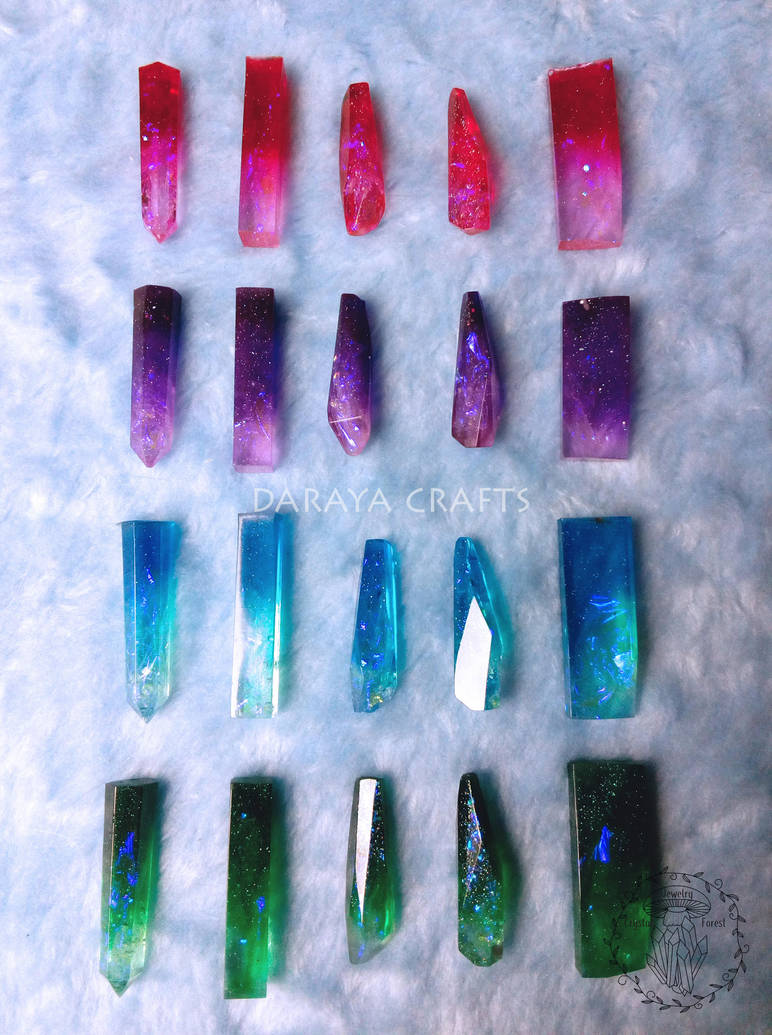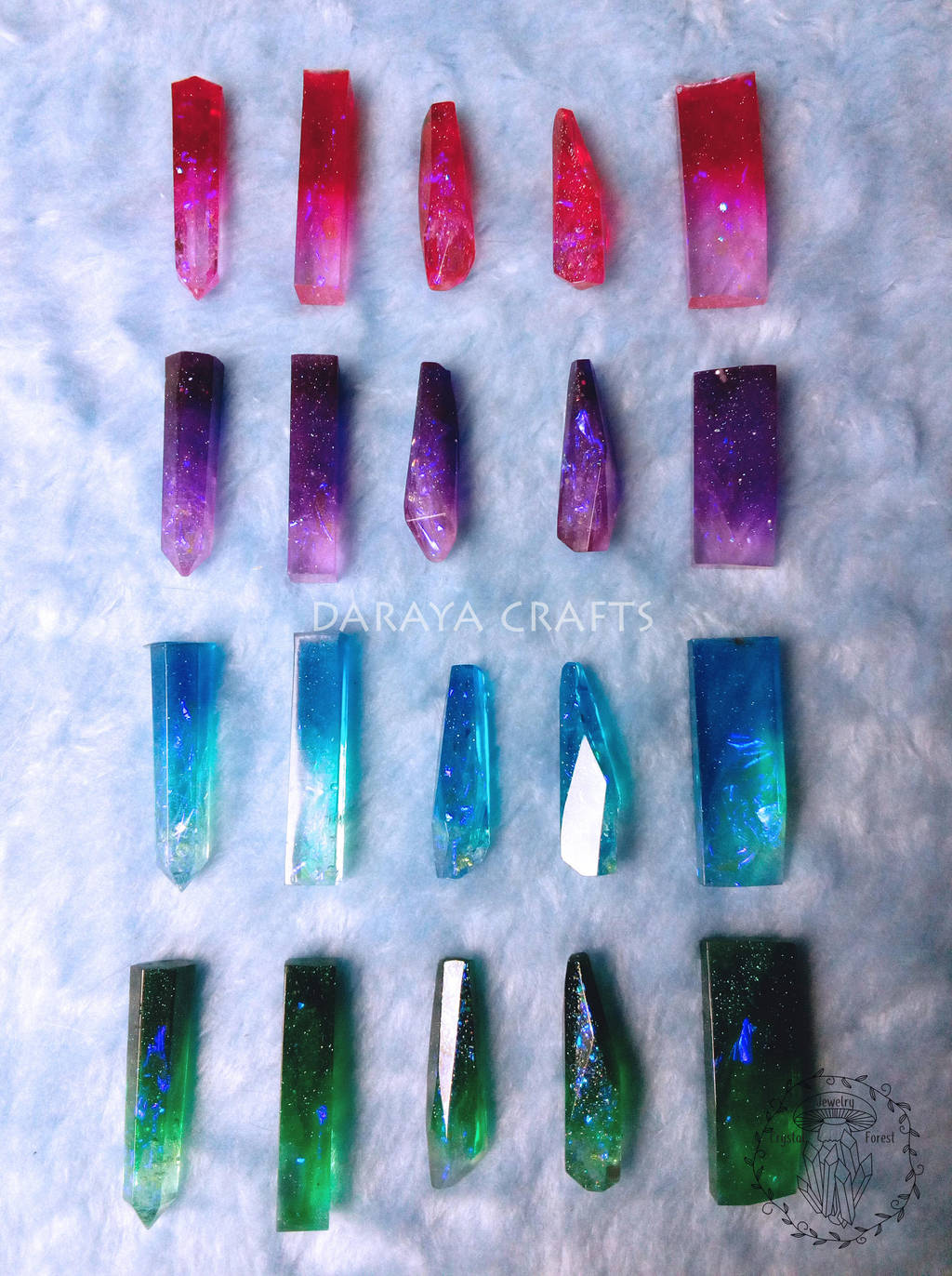 Watch
I'm love not only cosplay and costumes

Here's my other hobby - resin cristals <3
If you interested to buy one you can write to me on
www.facebook.com/CrystalForest…
<3
or my etsy
www.etsy.com/shop/darayacrafts
more works (my &my sis):
panikociaciocia.wixsite.com/cr…

Oooo these are lovely!

They've got the perfect amount of gradient and sparkle - you did such a great job!

I've yet to discover the secret to getting glassy results like these from molds (or to get smooth air pocket-less molds, for that matter) - got any tips for a beginner?
Reply

Nice job. Resin crystals are fun... I've sold many...
Reply

Thank you ^^ I hope that someday I'll have lot of sold too xDXD
and wow your crystals are so beatiful <3
Reply