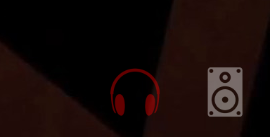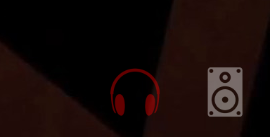 Hi,
I've reworked S4wny's HeadphoneSpeakerSwitcher into a button only switch. I've also added a visual indication which playback device was last selected. You can edit this color under 'ImageTint' in the [ActiveStyle] part. Only downside to this is that on startup, there is no indication since no button has been pressed. Both buttons highlight on mouseover.
Here's the link to the original by S4wny:
s4wny.deviantart.com/art/Headp…
Feel free to rework this as you please!