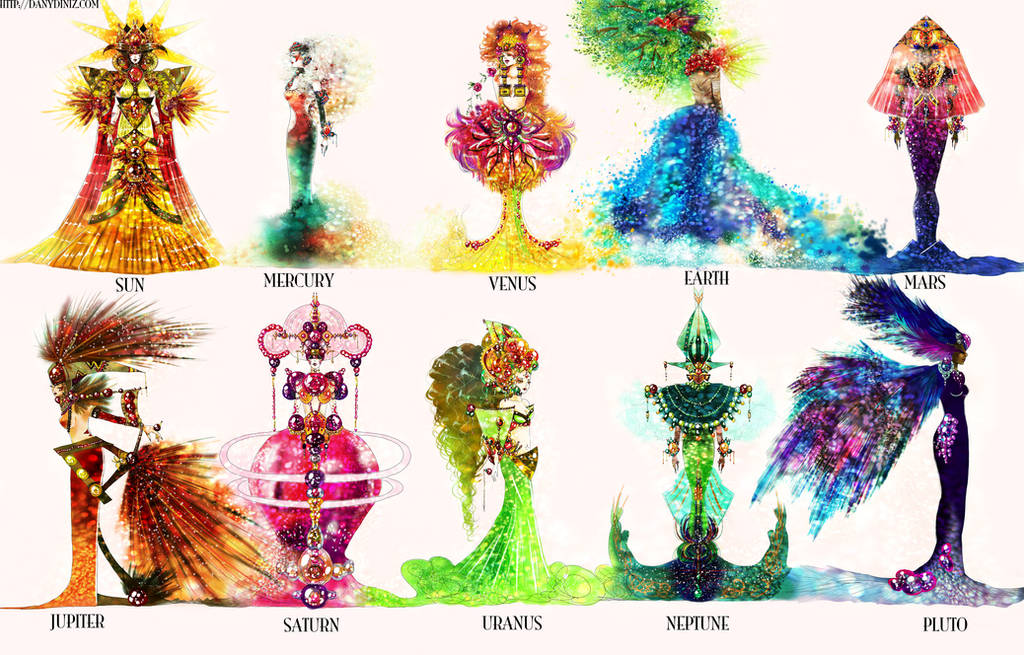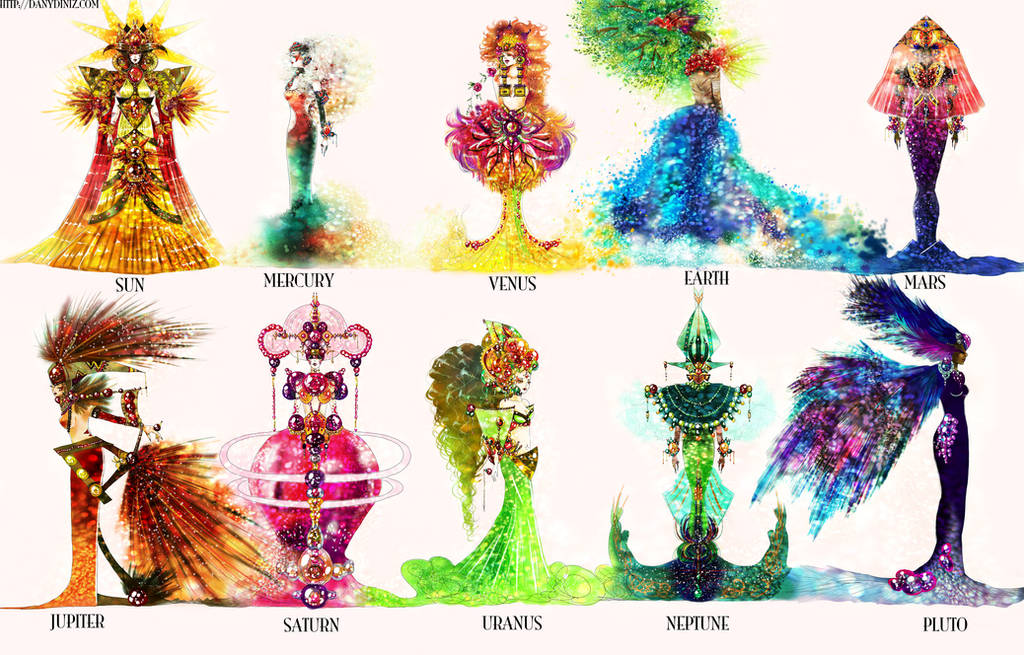 Watch
Please download to fullview! : )

The original size, in fact, is 12121 x 7744 px (very big!)

I've always wanted to draw the most popular contents of our galaxy!
I've interpreted them from a fashion point of view.
Which one is your favorite?



I appreciate feedback, but note I am not a professional or even a fashion student, so please don't be harsh on me.

I hope you enjoy it!