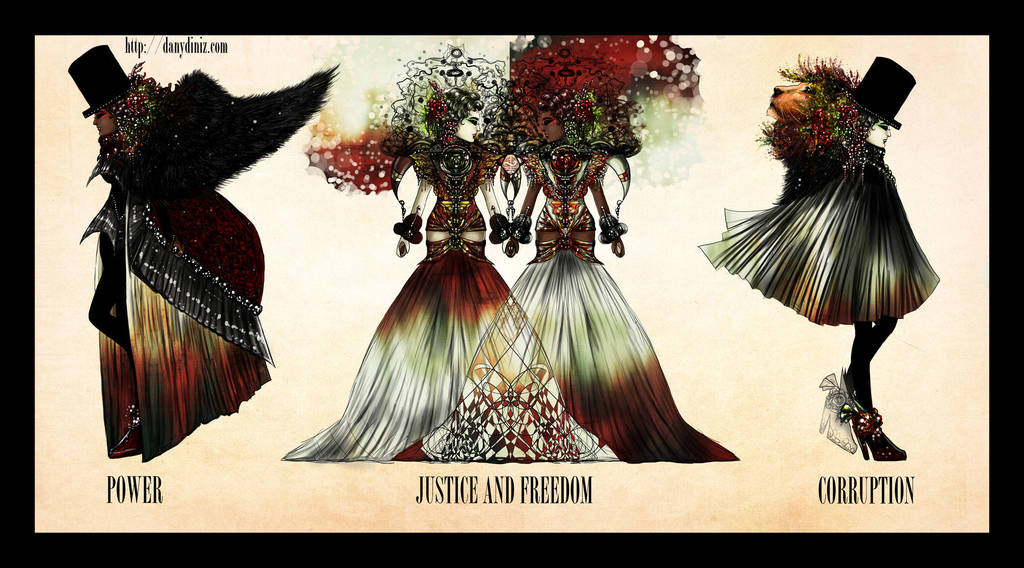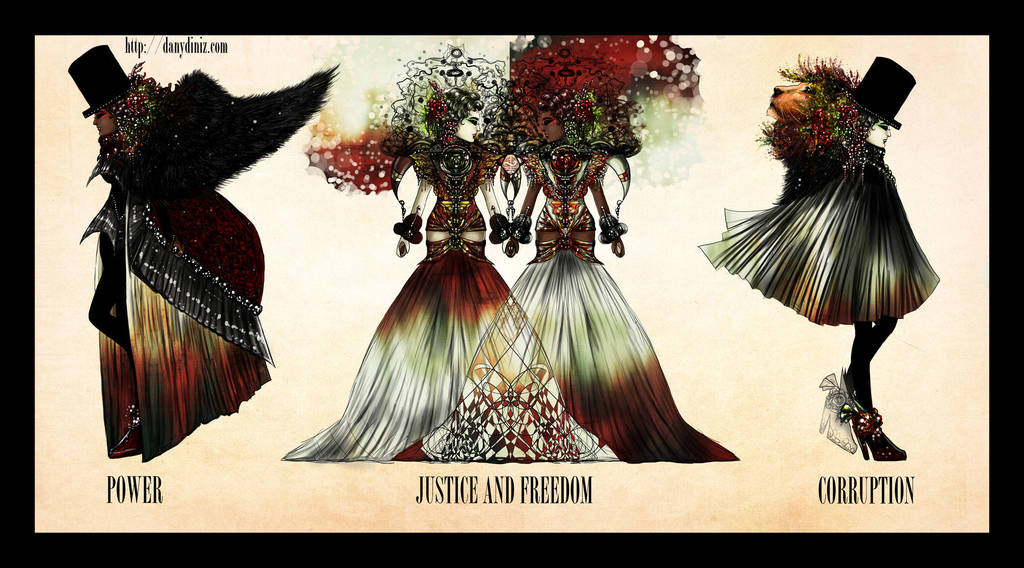 Please download to fullview! : )

Inspired by the movie "LINCOLN" (2013).
Power, Justice, Freedom, Corruption were the main themes of the movie that inspired me to create those artworks. The girl's profiles, calm expression, head looking down were inspired by the behavior and looks of Abraham Lincoln that were featured in the movie. The colors red and green symbolize "blood" and "earth of all", respectively.

Well, I will let that you, the viewer, figure out more details and aspects of this artwork.

I hope you enjoy those designs!



WEBSITE ★ LIKE ME ON FACEBOOK ★ BUY PRINTS



Very evocative, and the color choice is brilliant
Reply

Reply

saw that movie with my class,
it was really good

Reply

Speaks to me. I love this, and the movie, too! Beautiful work as always. ♥
Reply

Beautiful, talented work! Bravo!!!
Reply