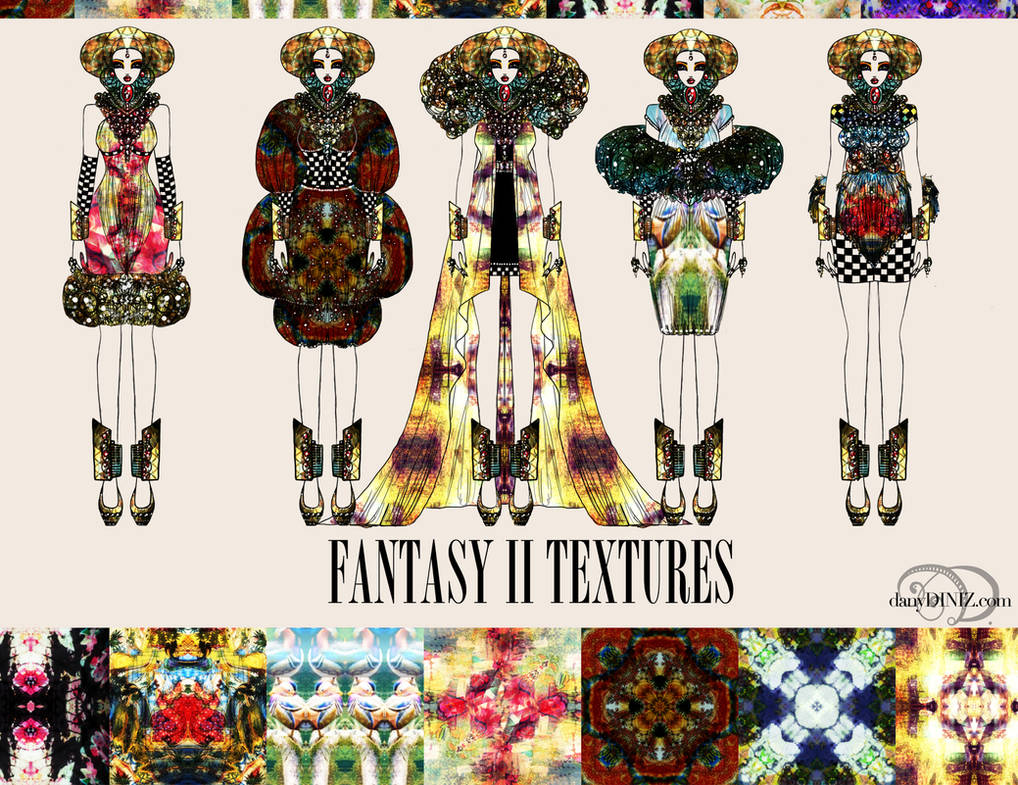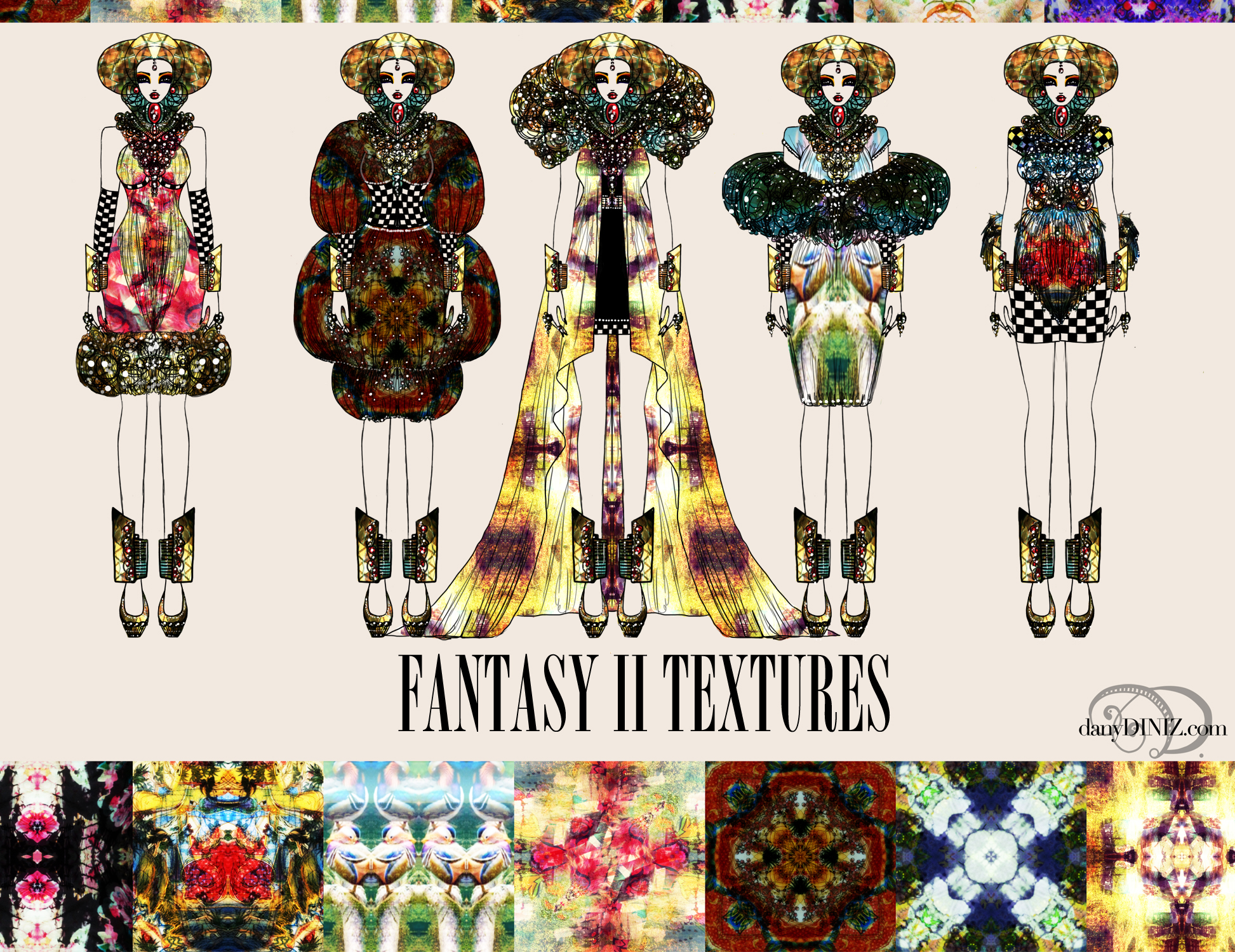 Watch

There are 22 free textures (1536x1536 px)


The fullview of the drawing is included.


You're free to use those textures in your artworks, being them personal or comercial.


Credits are optional, but it would be really nice if you credit me when you use those textures, given that I had a lot of work to do them.


You CANNOT sell them, distribute them, claim as your own and I will NEVER give you permission to do that.


You can feature them in / outside deviantART AS LONG AS you credit me and link to this page or to my profile.


It's optional, but it would be amazing if you show me what you've done with my textures.


I am still fascinated about doing these textures. It is a very fun and spontaneous process, and the fact that I can use them in my fashion desings makes it even more awesome!
This time, the designs are a bit more detailed and not so casual.



About how I've done those: I photographed things around me, and mixed them, added colors, effects, designs, and this was the result. You wouldn't imagine what they actually are!



*In a few of these textures, there is a person (who is me, again!)



I hope you enjoy the designs I've made to showcase the textures, and of course, the textures!



Enjoy my another pack:

WEBSITE ★ LIKE ME ON FACEBOOK ★ BUY PRINTS