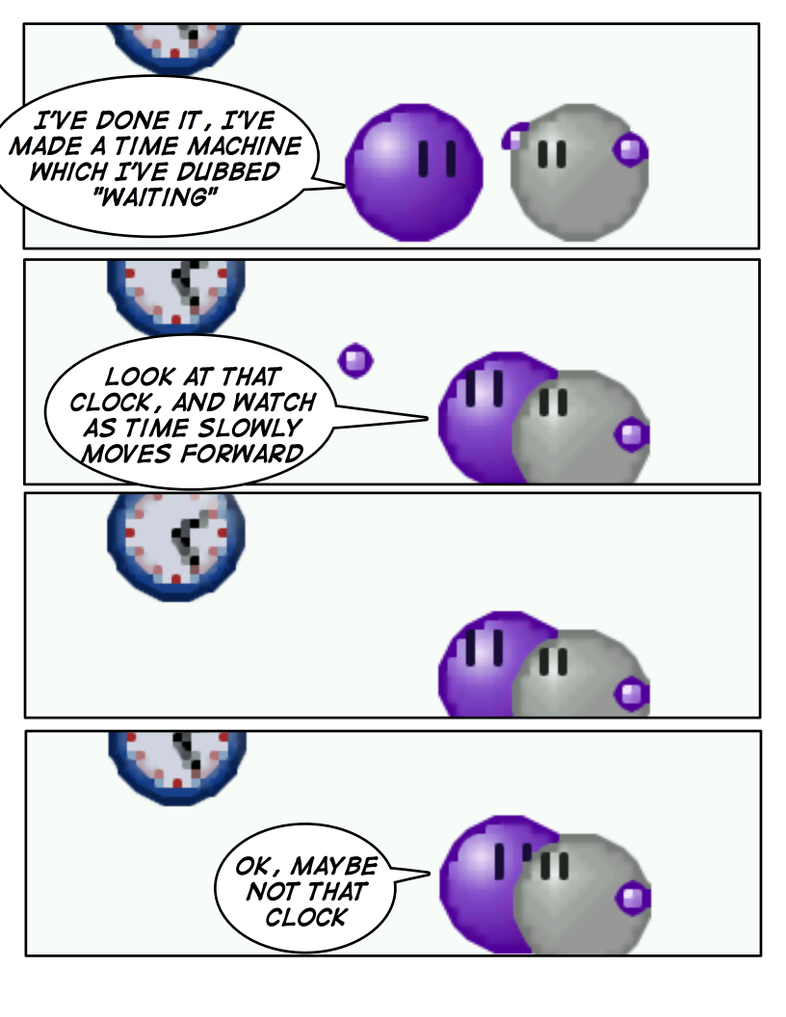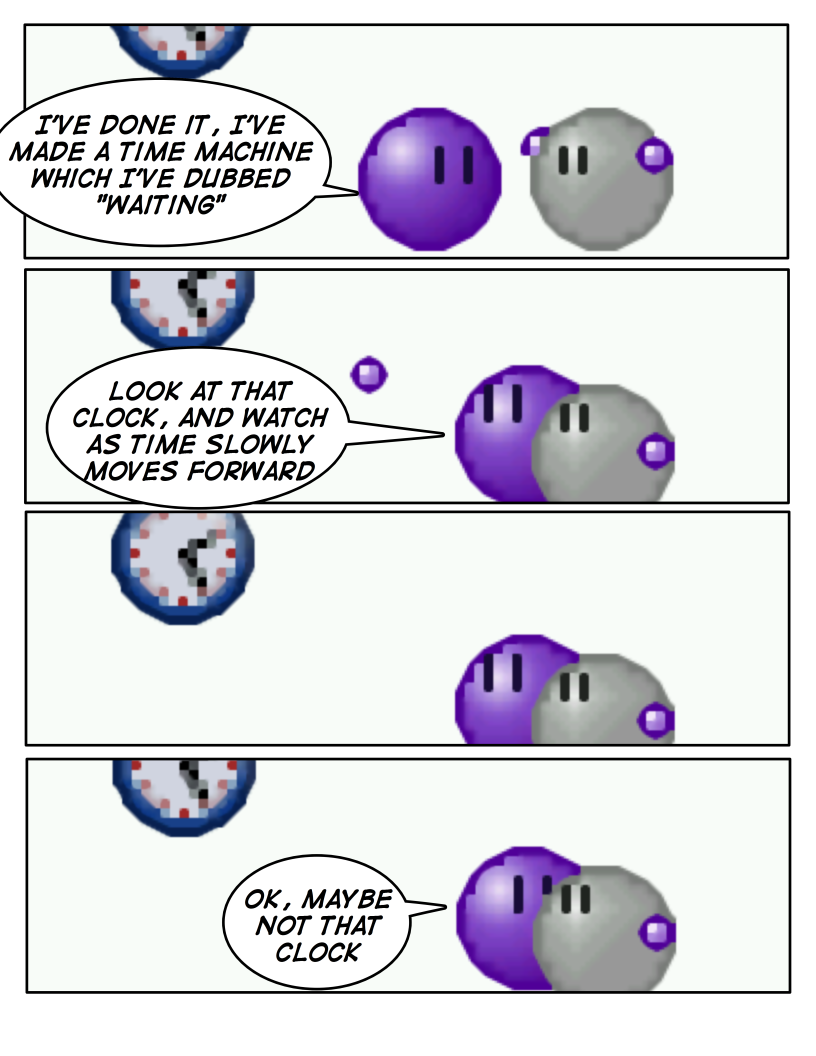 Watch
If you like this, check out my other Emoticomics:
danvzare.deviantart.com/galler…
The next comic on my list was "Obsession" but due to an idea I had, and the fact that it would work perfectly with "Waiting" (a word I have already made a comic for) I thought, 'screw it, I'll make what want' and so I did.
If you want to see the whole list you can look here
danvzare.deviantart.com/journa…
None the less, this doesn't count to the hundred Emoticomics, even though it is an Emoticomic.
Don't forget to Fav, Comment, and Watch!