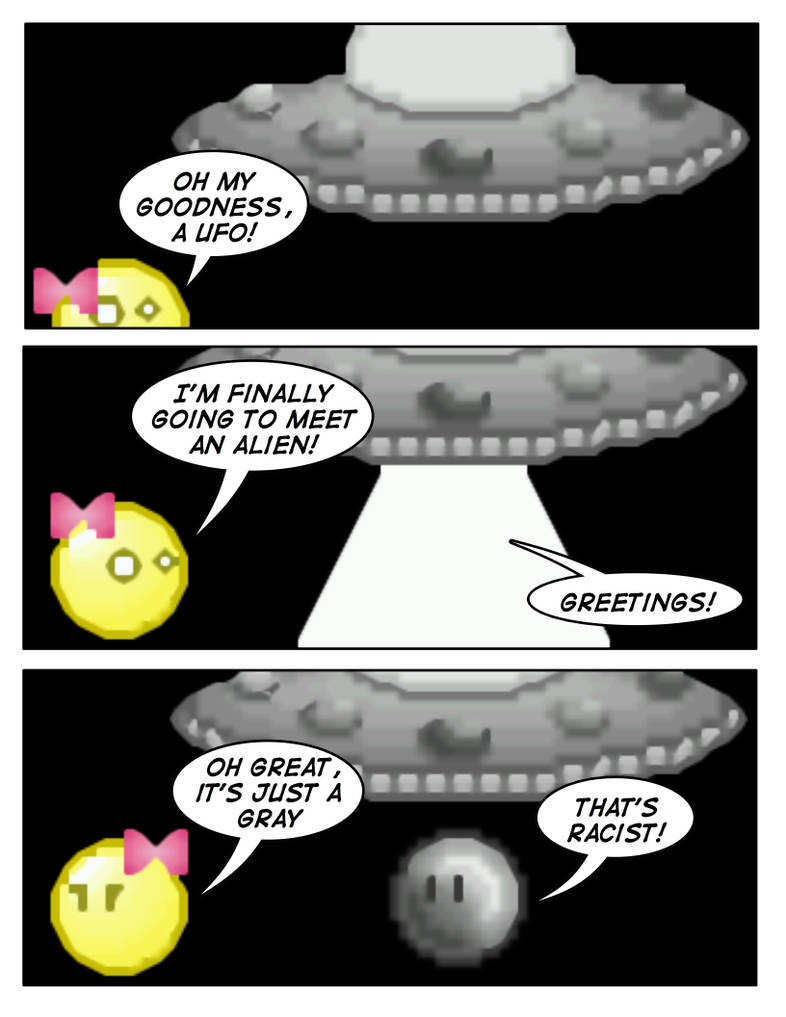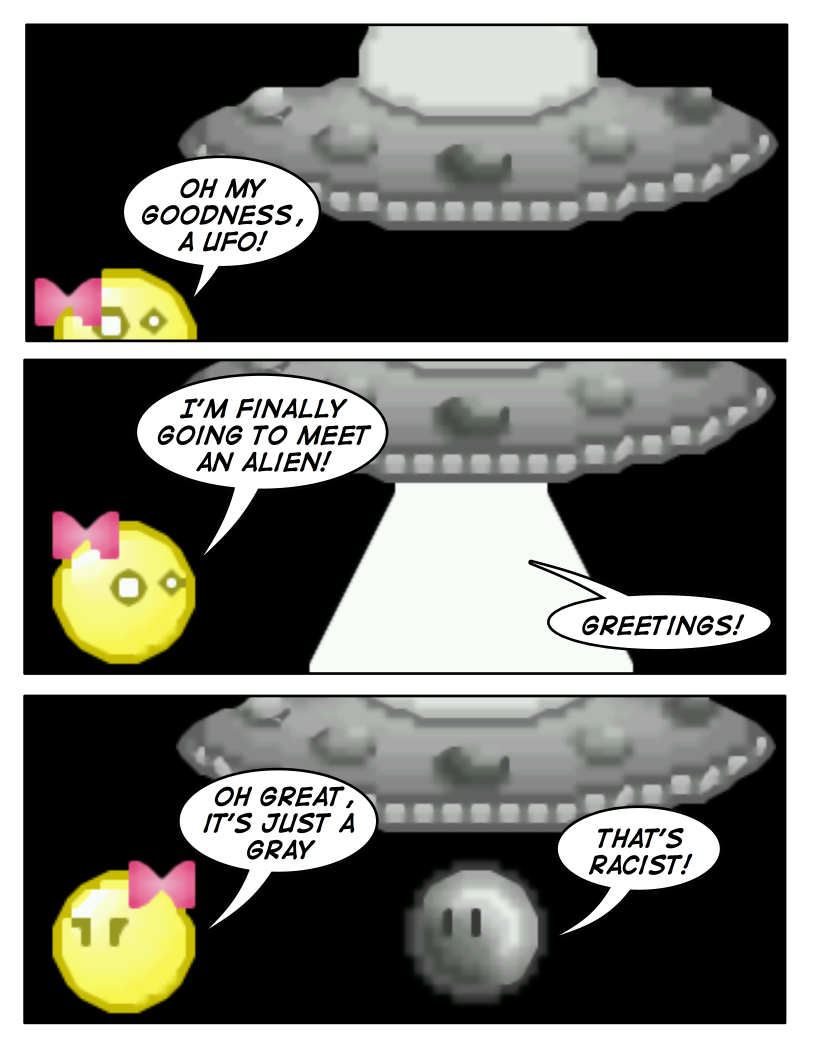 Watch
Grey emotes just can't catch a break.

Reply

But unfortunately not very funny.
Hopefully I do better on my next one.

Reply

Reply

That is so true.
And the biggest problem I have with making comedy, is that I don't find most of the stuff I make, to be very funny.

This is usually because when you hear the same joke over and over again, it stops being funny, and when you make a comic, you're constantly rereading the same joke you made. Until eventually you start to question whether or not it was ever funny to begin with.
Reply